Below is a list of the top and leading Pain Management Doctors in Melbourne. To help you find the best pain management doctor located near you in Melbourne, we put together our own list based on this rating points list.
This article is updated every 3-4 months.
Melbourne's Best Pain Management Doctors:
The top rated pain management doctors that focuses on the evaluation, treatment, and prevention of pain.:
Dr Clayton Thomas – Melbourne Pain Group
Dr Nick Christelis – Pain Specialist Australia
Dr Murray Taverner – Frankston Pain Management
Are you one of them? Let us create a full business page, click here.
If you are a pain management doctor or you know other pain management doctors or specialists in Melbourne that should be on this list, please submit your details here and we will review your submission.
Melbourne Pain Group
Dr Clayton Thomas developed a special interest in the area of Rehabilitation and Pain Medicine after graduating from Medicine at Monash University in 1983.
Professor Hugh Barry, Professor of Rehabilitation Medicine at the University of Melbourne, asked Dr Thomas to establish a Rehabilitation Pain Service for the Royal Melbourne Hospital, Essendon campus, developing new pain programs and researching patient outcomes.
During his time with the RMH, in 1993 Dr Thomas was awarded a Churchill Fellowship by the Winston Churchill Memorial Trust, in order to develop a predictive model for back injury to promote high quality rehabilitation with a durable outcome (USA, UK).
Given the success of the service and following Professor Barry's retirement, Dr Thomas held the position of Acting Director of the Rehabilitation Unit, Professorial Unit at the University of Melbourne, for over three years. During his tenure Dr Thomas developed a comprehensive pain clinic at the Royal Melbourne Hospital, which remains a leading pain service within Victoria.
In 1996, Dr Thomas established a pain service at Dorset Rehabilitation Centre, to service the northwest region of Melbourne.  In 1997, he was appointed Director of Medical Services at the newly privatised Victorian Rehabilitation Centre (previously the TAC Rehabilitation Centre) in Glen Waverley, and established a Pain Unit, to cater for the large group of chronic pain patients following motor-vehicle trauma.
Products/Services:
We treat a wide range of conditions and offer a range of interventions depending on an individual's particular circumstances. Risks and benefits and post-operative care will be discussed with your treating physician.
Location:
Address: 29 Simpson St East Melbourne VIC 3002
Phone: (03) 9566 2733
Website: www.melbournepaingroup.com.au
Reviews: 
"Fantastic specialists that really do want to help with your pain. I had ten years of frustration, trying to get help . Until I was referred to melbourne pain group. Now my life has gone back to sort of normal. Can't praise the friendly staff and docs enough." – Craig D.
Pain Specialist Australia
Dr Nick Christelis is trained in all aspects of pain medicine including interventional pain medicine techniques. His expertise covers most types of chronic pain like spinal pain and neuropathic pain, which is proving difficult to treat by other specialists. He is also specialised in advanced pain interventional techniques like nerve and joint blocks, epidural injections, radiofrequency ablation, spinal cord stimulation and other advanced neuromodulation techniques. He has particular expertise in managing lumbar pain and sciatica, neck, shoulder and arm pain, facial pains/headaches and pelvic pain.
He undertook his medical training in his home South Africa, before moving to the United Kingdom, where he completed his specialist training in pain medicine and anaesthesia at London's prestigious Imperial School of Anaesthesia.
He worked as a pain consultant for 2 years in the pain management unit at The Chelsea & Westminster Hospital in London before moving to Melbourne in 2009 to take up appointments as Consultant in Pain Medicine, Head of Pain Service, and Anaesthetist at The Alfred Hospital. He is an Adjunct Senior Lecturer at Monash University, and a Visiting Pain Specialist in a number of Melbourne hospitals.
Products/Services:
Pain Medication, Joint & Nerve Blocks, Radiofrequency Ablation, Spinal cord stimulation, IV Infusions, PRP Injections, Self management and Exercise & Function.
Location:
Address: Level 4, 600 Victoria Street Richmond VIC 3121
Phone: (03) 1300 798 682
Website: www.painspecialistsaustralia.com.au
Reviews: 
"I have visited Dr Nick Christelis several times and he performed a couple of nerve blocks in hospital. He was a very caring doctor that really wanted to help my pain. I had a very difficult and complex case, he didn't fix my pain however he is a fantastic specialist in the field of pain. Would definitely recommend him. I have since had brain surgery and my pain has gone."                                                                                                                  – Jaz T.
Frankston Pain Management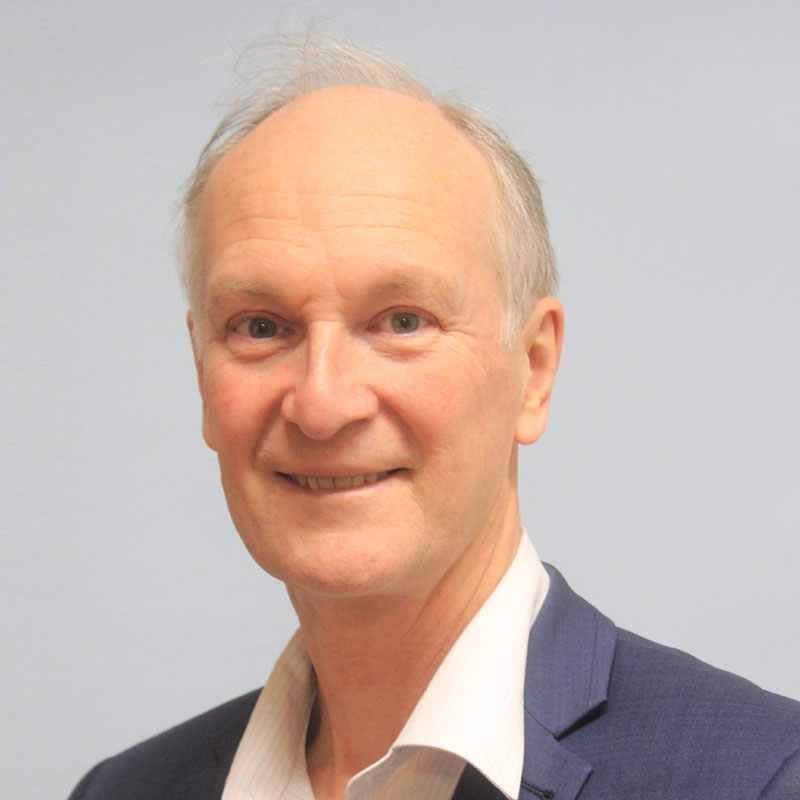 Dr Taverner helps people who are looking for an effective, practical and cost-effective solution to acute and chronic pain.
The best solution for you may require a holistic approach, and after understanding what's causing your pain, Dr Taverner makes a point of clearly explaining all of your options for managing it. He'll continue to monitor and adjust your treatments as you progress.
If you're in pain, you deserve effective treatment as soon as possible and for this reason Dr Taverner aims to see new patients within two weeks.
Products/Services:
Provides treatment for Generalised pain, Head & Neck pain, Spine & Limb pain, Muscle & Joint pain, Neuropathic Nerve pain, Ischaemic pain, Chest Abdominal Pelvic pain and Cancer pain.
Location:
Address: Suite 7 20 Clarendon St Frankston VIC 3199
Phone: (03) 9770 0522
Website: www.fpmx.com.au
Reviews: 
"Excellent to deal with. Really helped me a lot." – Richard D.