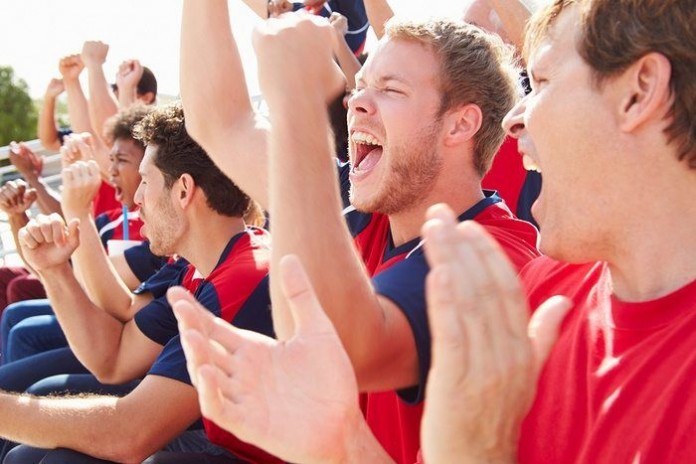 NRL is a loved game by many Australians and a few Kiwis (thanks to the Warriors). Every year thousands upon thousands are gripped with the game that is footy. We love watching this sport and seeing the rivalries between teams flare up again and again. Something you know for sure when watching a game of NRL, you are going to be entertained.
With finals rapidly approaching, only the best of the best will make the cut. The 16 teams will soon become 8 and then it comes down to sudden death until we crown the premiers. Last year the Sharks took the premiership, but as we have seen, a lot can change in a year.
A premiership one year doesn't mean a lot when you are entering a new year of footy. So what makes an NRL team the best in Australia (the New Zealand team hasn't made the cut, sorry)? It takes consistency and hard work. You can't just rely on one member of the squad; it needs to be a team effort.
You may not agree, but we have come up with what we believe to be the best 2 teams in the NRL. Believe when we say we aren't letting our personal preferences get in the way either (the poor Tigers are sitting 15th on the ladder).
1. Storm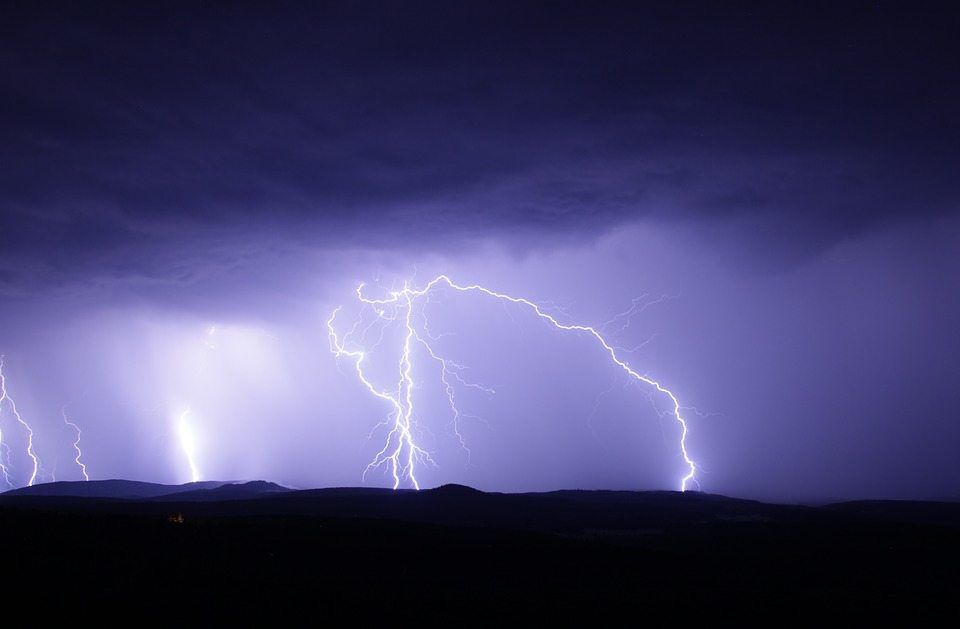 The Storm are definitely one of the best teams in the NRL (they are first on the ladder for a reason). Their team simply has unrivalled experienced members. Firstly, their captain Cameron Smith is an incredible leader and his actions speak louder than words. He is truly a legend. But as we said before, one player isn't enough to make the best team; it needs a team full of amazing players.
Cooper Cronk and Billy Slater are two more players that lead by example. They help lift the team to another level. Even when you think the team is down and out, their actions and words inspire the team to keep on fighting.
If you take a look down the statistics for the most points scored, metres run, number of tackles, offloads and line breaks, you will see a domination of Storm players, no matter the year you look at. Yes, the Storm does have a few key players, but every team member pulls their weight and there are no weak links.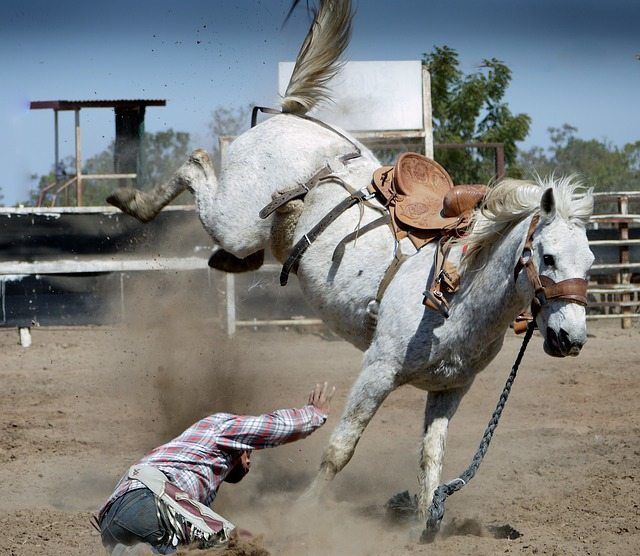 The Broncos have been dominating for a while now winning 6 premierships and finishing runners up once. They have also never taken the wooden spoon. However, in the past 4 years, their dominance hasn't been as strongly felt, only reaching the grand final once in 2015. They are currently sitting second on the ladder and we believe this is their year.
Their team as a whole is very strong. Many members of their team are featured in the top 10 for important statistics like points scored, offloads and tackles. While they are not featured near the top 10 for crucial mistakes like missed tackles and general errors.
Every game they are switched on. They are prepared to fight for their 7th premiership. It has been a long time between drinks, and we feel as though they have the best team possible to take out the 2017 premiership.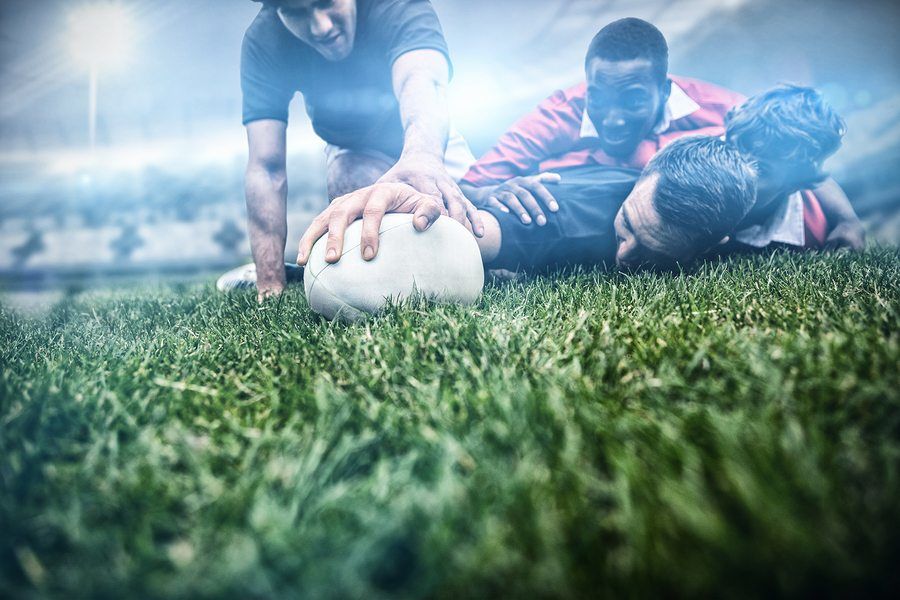 So there you have it! The top 2 teams in the NRL right now, they are certainly the best in Australia. There is a reason they are number 1 and 2 (respectively) on the ladder. Want to know about the best NRL teams from last year? Have a read of this!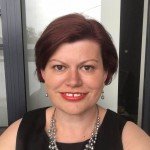 Grace is an entrepreneur with a unique passion for all things blogging. She has worked with a number of different businesses assisting their profitability and success rate.