Below is a list of the top and leading Naturophatic Practitioners in Canberra. To help you find the best naturophatic practitioners located near you in Canberra, we put together our own list based on this rating points list.
Canberra's Best Naturophatic Practitioners:
The top rated naturophatic practitioners dealing with treatment that uses natural method are:
Canberra Wellness Centre
Canberra Holistic Health Centre
Mura Pathway To Wellness
Canberra Wellness Centre
Canberra Wellness Centre their unique Naturopathic, Nutritional, Biomedical and Homeopathic treatments are designed to improve your energy, restore your gut, stabilise your mood and enhance your sense of wellbeing so you feel like your very best self again – physically, mentally and emotionally. They use specialist tests to ensure that they're providing you the very best care possible, tailored and design to your specific health needs.
Products/Services:
Detox for Energy, Digestive Health Program, Boost Your Fertility Program, Shake it Fat Loss Program.
Location:
Address: 2/25 Manuka Cir, Forrest ACT 2603
Phone: (02) 6295 3828
Website: canberrawellnesscentre.com.au
Review:
"Your diagnosis was spot on and the treatment has been extremely effective. My fatigue has stopped and I have my energy back and sleeping has improved." -Renate Trifftt
Canberra Holistic Health Centre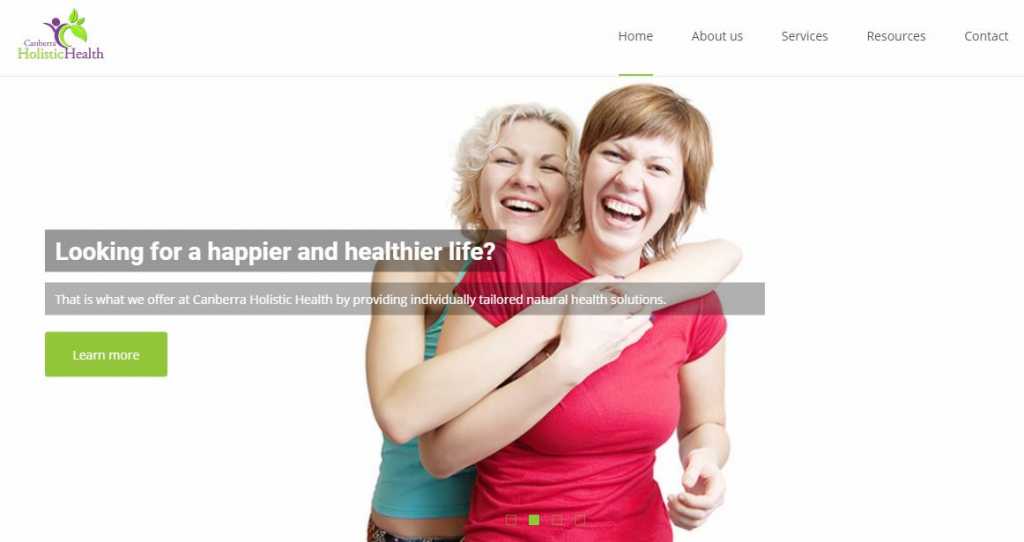 Canberra Holistic Health Centre are acutely aware that both mind and body need to be healthy in order to feel well and happy. To achieve this benefits for you, when appropriate, they provide a unique approach by offering and giving an initial consultation with both of us. Then, with you, they decide on the best approach for your ongoing care. Additionally, there are times when one of them will refer you to the other to ensure you achieve optimum health. Their experiences suggests that these approaches work really well for clients.
Products/Services:
Naturophaty, Counselling, Supervision
Location:
Phone: (02) 6166 9818
Website: www.canberraholistic.com.au
Review:
"Astonished at, and grateful for, the services at Canberra Holistic Health, I approached Canberra Holistic Health after some years of various physical and mental health issues, primarily digestive and perimenopause concerns and increasing levels of associated anxiety. I had tried consulting doctors over some years, but to no avail in my case. When I found Canberra Holistic Health I was immediately taken with their completely different approach to both consultations with me and health management. They genuinely listened, understood and reassured, all with great tact and kindness" -Beth Sheperd
Mura Pathway To Wellness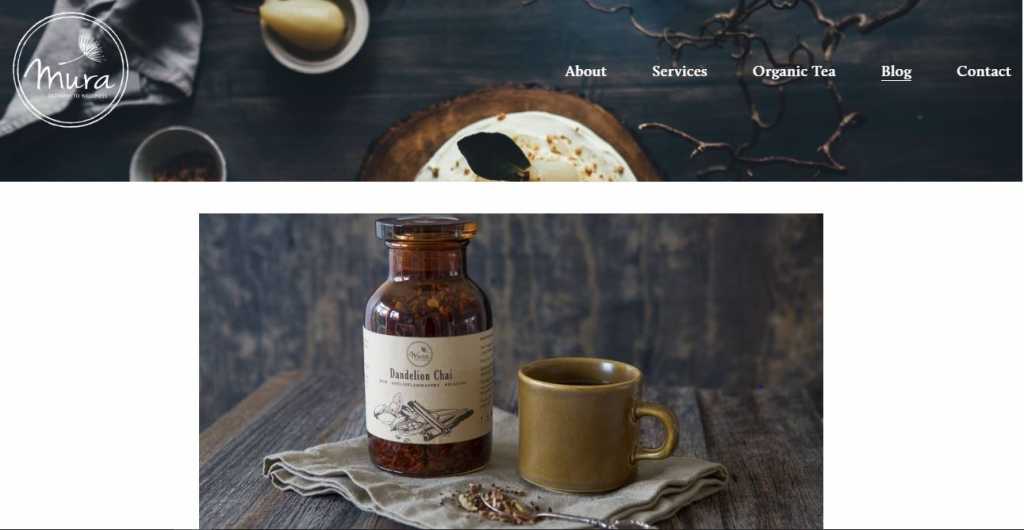 Mura Patway to Wellness believes that the journey of healing starts with identifying the sources of what is causing your body's imbalance. During your consultation, Nataša will take the time to listen and make sure your concerns are heard. She will help you to understand connections between your health conditions and the causal factors like environmental stressors (toxins, microbial infections, geopathics), nutritional deficiencies, emotions or your lifestyle.
Products/Services:
Naturophaty, Biocybernetic Medicines, Psych-K, Reconnective Healing.
Location:
Address: 118/43 Hibberson St, Gungahlin ACT 2912
Phone: (02) 6162 1525
Website: www.murapathway.com
Review:
"Love this place! Natasa has been wonderful and helped me so much. After years of seeing doctors, dietitians and having no luck, Natasa showed me the tools i could use to restore my health without pushing products I didnt want."- Anna Morrisey