Below is a list of the top and leading Naturopaths in Perth. To help you find the best Naturopaths located near you in Perth, we put together our own list based on this rating points list.
Perth's Best Naturopaths:
Here are the top rated Naturopaths in Perth:
Shannon Burford – Cura Medicine Clinic
Madeleine David – Herbal and Nutritional Medicine
Darren Grech – Perth Naturopathy & Homeopathy
Gordon Carruthers – Perth Naturopathic and Herbal Clinic
Jarrod Cooper – Naturopath Life
Are you one of them? Let us create a full business page, click here.
If you are a Naturopath or you know other Naturopaths or specialists in Perth that should be on this list, please submit your details here and we will review your submission.
Cura Medicine Clinic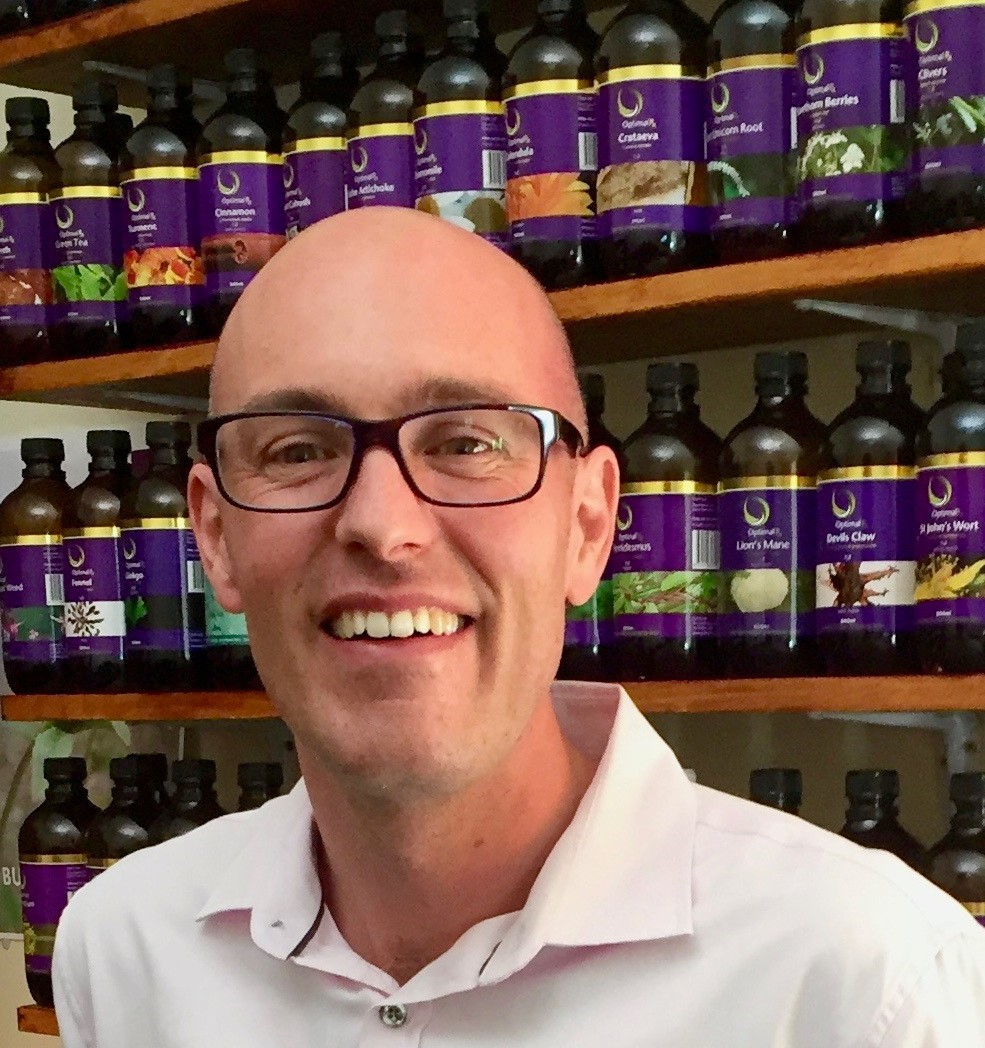 Shannon Burford is an exceptional naturopath who has helped many on the pathway back to optimal health. He offers a variety of natural methods in nutritional and herbal medicine catering to people of different health circumstances. Burford is a holistic medicine expert who will listen to your needs and give you the right health plan to give you the best results possible.
Products/Services:
Food allergy testing, cancer support side effects and recovery, heavy metal testing, genetic nutritional testing, preconception and fertility support and IVF testing, anxiety, depression, autoimmune conditions, gastrointestinal diseases, chronic fatigue syndrome, microbiome testing, digestive issues and bloating.
LOCATION:
Address: Level 1, 206 Stirling Hwy, Claremont WA 6010
Phone: (08) 9284 4644
Website: www.curamedicine.com.au
REVIEWS:
"Shannon has been so amazing ever since the moment I first came into his office a year ago. It was like nothing I've been to before, I felt so welcomed…"  – Rosie
Madeleine David
Madeleine David is a naturopath on a path to healing the world. With the many accreditations and awards received from highly renowned health institutions, she has the knowledge to treat her clients. She focuses on providing herbal and nutritional medicine that is environmentally friendly and sustainable. With her services, she guides her clients on their health journey showing the forceful and nourishing power of plants.
Products/Services:
Naturopathy, nutritional medicine, herbal medicine, lifestyle, meal plans and pathology testing.
LOCATION:
Address: 15 Rosslyn St, West Leederville, Perth WA
Phone: 0432881622
Website: www.madeleinedavid.com.au
REVIEWS:
"Madeleine's passion for nutrition and natural medicine combined with her gentle, kind & caring nature has been the perfect remedy for my health concerns. Her recommendations are clearly based on a wealth of knowledge and through her guidance I have achieved a remarkable improvement to my diet and wellbeing. I thoroughly recommend Madeleine to anyone without hesitation" – Peter K.
Perth Naturopathy & Homeopathy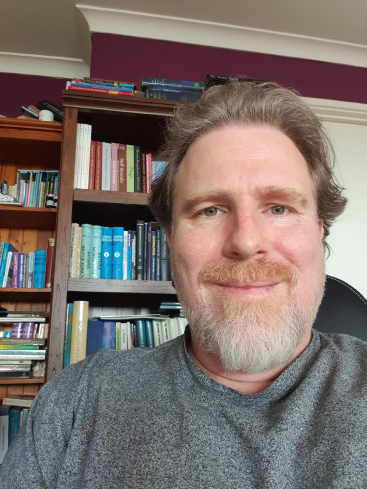 Darren Grech is one of the most committed naturopath that delivers exceptional results for almost all health conditions and chronic diseases. He has been in the naturopath industry for more than twenty years. He has extensive knowledge and experience as he acquired various trainings and advanced studies to different naturopath institutions and organizations. His approach are more client-based and holistic that strives to achieve health goals of his clients for long term.
Products/Services:
Digestive System Problems, Migraines And Headaches, Facial Neuralgia, Shingles, Chronic Back Pain And Or Sciatica, General Fatigue; Chronic Fatigue Syndrome, Low Immunity, Anaemia, Eczema And Dermatitis, Allergies And Food Sensitivities, Skin Conditions, Emotional And Mental Problems, Back Pain And Joint Pain; Sciatica; Osteoarthritis; Rheumatoid Arthritis; Osteoporosis; Bursitis & Tendinitis,  Heel Spurs, Sprains And Strains, Frozen Shoulder, Growing Pains, Children's Conditions, High Blood Pressure, Low Blood Pressure And High Cholesterol, Bladder Infections, Blood Sugar Conditions, Women's Health, Natural Fertility Management / Infertility And Fertility Issues, Men's Health Conditions, Sleeping Conditions Or Difficulties, Pregnancy Problems, Childbirth And Breastfeeding/Lactation, Problems Of The Infant And Newborn, Environmental Sensitivity Disorders
LOCATION:
Address: 443 Great Eastern Hwy, Redcliffe WA 6104
Phone: (08) 9345 5056
Website: www.perth-naturopathy.com.au
REVIEWS:
"For over 25 years I had suffered from diarrhea. Every morning of my life I would wake up and then have to race to the toilet with sudden urgency and griping pain. I would have to return to the toilet about 5 to 10 times till 12 noon. This ruled my life. I decided to see Darren Grech as a friend recommend him. I feel very much better, am happy with the treatment & would recommend anyone to see Darren." – Kylie Spencer
Perth Naturopathic and Herbal Clinic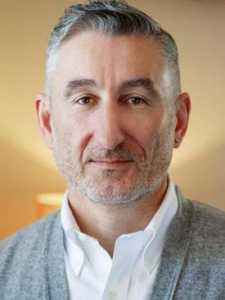 Gordon Carruthers shifted his focus from law and construction building to naturopathy. He completed his degree in Naturopathy at Perth Academy of Natural Therapies (PANT) and was awarded as top performer in clinical practice. After that, he gained a position from Pharmacy 777 as a consultant in nutritional department. After a decade of working and learning pharmaceutical medinces in Pharmacy 777, he decided to start his own private practice. He bought South Perth Naturopathic Clinic that is now known as Naturopathic & Herbal Clinic. Up to date, he still strives to assist people in discovering options that can lead them to a healthier body and lifestyle.
Products/Services:
Naturopathy, Western Herbal Medicine, Homoeopathy, Iridology, Sclerology, Nutrition, Kinesiology, Flower essences and Rose Essences, Feldenkrais oriented Physiotherapy, Integrated Therapeutic Alignment, Reflexology, Adrenal support, Emotional and Mental Health, Flower essence therapies, Counselling, Women's health, Cancer support, Autoimmune diseases, Immune support, Digestive Health, Cardiovascular condition, Hormonal imbalances
LOCATION:
Address: 324 Fitzgerald St, North Perth WA 6006
Phone: (08) 9228 1833
Website: www.pnhc.com.au
REVIEWS:
"Friendly, welcoming and approachable staff. Has done more for me in a year than my GP in the last 5. Highly recommend to anyone wanting to sort out any medical issues or just wanting to feel better." – Tara V.
Naturopath Life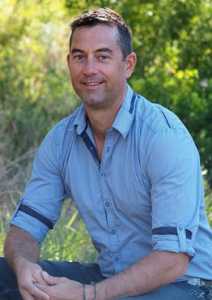 Jarrod Cooper is a qualified naturopath and life coach that strives to use natural medicine to achieve health goals of his clients. He has interest in pyrrole disorder, thyroid disease, MTHFR, adrenal fatigue, mood disorders, gut health, detoxification and disease prevention. Before he give prescriptions, he first assess his clients' lifestyles and diet then give right treatment plan to address any health conditions that clients are experiencing.
Products/Services:
Thyroid, Adrenal Fatigue, Mood disorders, Pyrrole Disorder, Gut Health, MTHFR
LOCATION:
Address: 221 St Georges Terrace, Perth WA 6000
Phone: 1300 628 543
Website: www.naturopathlife.com.au
REVIEWS:
An very thorough and informative consult. Highly recommend." – Jay D.