Your choice of Mortgage Broker can either make or break your property dreams.
Buying a home can be stressful and confusing, especially if it's the first time. A great Mortgage Broker will go into bat for you to get you great finance and help you to negotiate the best house prices. They'll also know the local property market like the back of their hand and have a catalogue of ideas and packages in mind to suit you and your budget.
Mortgage brokers take a lot of the stress out of buying a home and help you to avoid making any mistakes. They've done it many times before, so they know exactly what paperwork needs to be handled or how to have conversations with the bank. It's their job to sit on the phone and handle all of the research, phone calls, applications and contracts that go into buying a house.
If you're a first time home buyer, busy professional, time poor family or just someone who doesn't want the home loan and settlements process to ruin the excitement of buying a house, then read on below for our top 5 recommendations for Mortgage Brokers in Perth.
Local Mortgage Brokers in Perth:
#1 The Perth Mortgage Specialist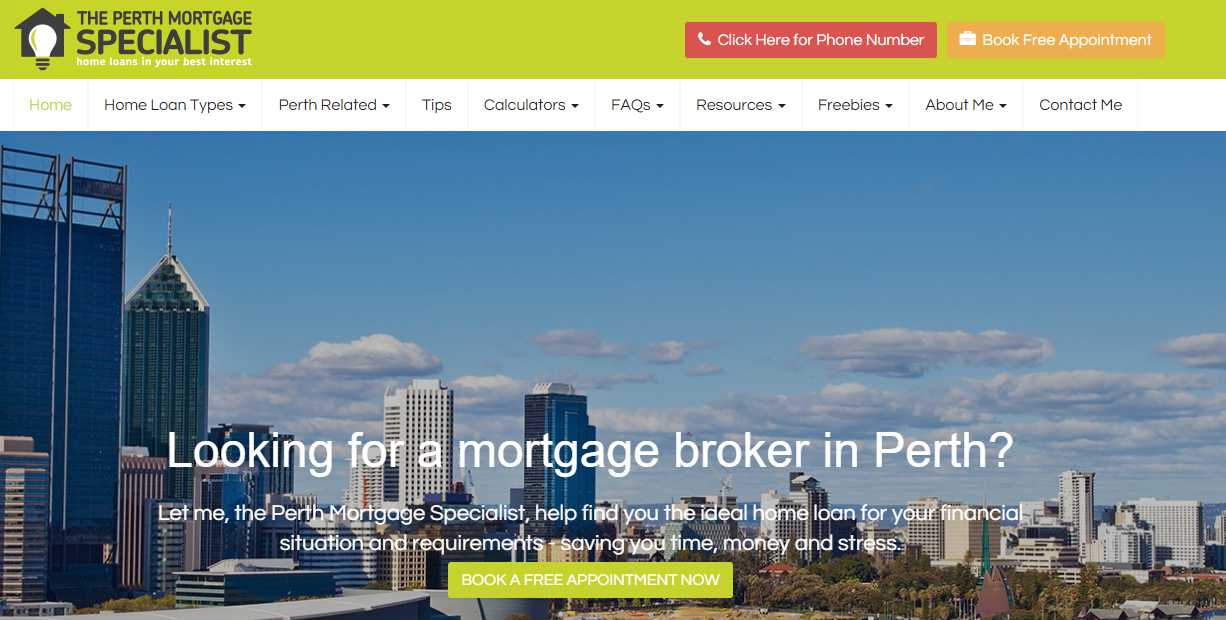 Address: 1321 Hay St, West Perth WA 6005
You can't go wrong when choosing to work with The Perth Mortgage Specialist. Locally owned and operated by Michael Harris, a Mortgage and Finance Associated Australia accredited mortgage specialist with many years of experience in the Perth area.
Unlike some Mortgage Brokerage firms, The Perth Mortgage Specialist is entirely focuses on the Perth area and knowledgeable on Perth and WA related grants and lenders.
Michael Harris offers excellent, personal service and a number of guarantee's, including a service promise of prompt communication and responses with same day responses to emails and calls. Best of all, he is able to offer availability outside of usual business hours and can meet from 7 am to 7pm – fantastic news for busy professionals struggling to get out of work.
There are absolutely no fee's when working with The Perth Mortgage Specialists, so no nasty surprises or sticker shock. All consultations are completely free and without obligation.
They also provide a number of complimentary and free services, including free reports and suburb profiles.
#2 Quantum Finance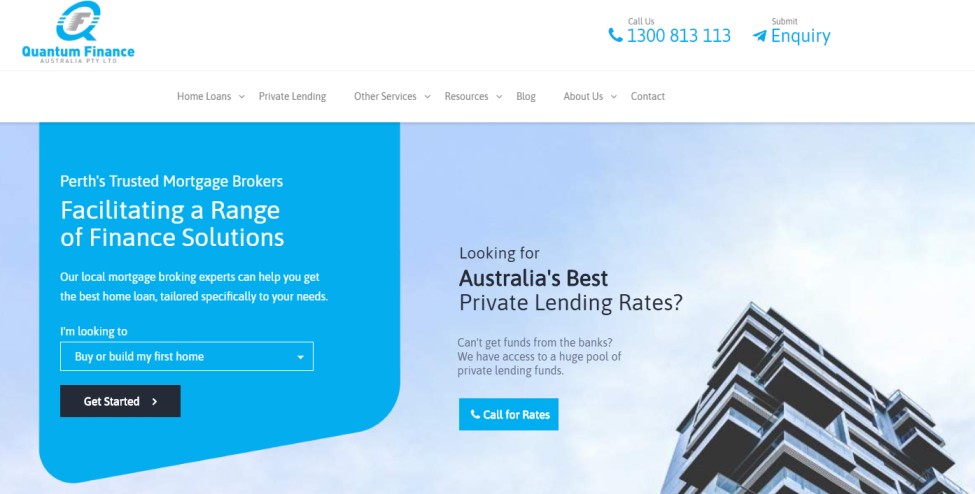 Address: 1/312 Onslow Rd, Shenton Park WA 6008
Quantum Finance are one of the most awarded mortgage brokers in Perth due to their excellent customer service and consistently getting low interest loans for their clients. They broker any kind of bank or private lending financing, meaning that they can help clients in Perth with all types of loan issues.
The brokers at Quantum Finance are highly experienced in finding great rates for all kinds of clients, from first home buyers to full time investors looking to expand their Perth property portfolio. They can also help developers to finance construction projects, or people who want to build their own home or investment property and need the funds to pay for it.
Another area that sets Quantum Finance apart is their network of private lenders. Just because a bank knocks back a loan request doesn't mean that you can't get the money! Banks are making it harder than ever to get a traditional home loan, so it can be much easier to access the funds you need through private lending – and the terms are often better than you will get from the big four.
#3 Smartline Personal Mortgage Advisors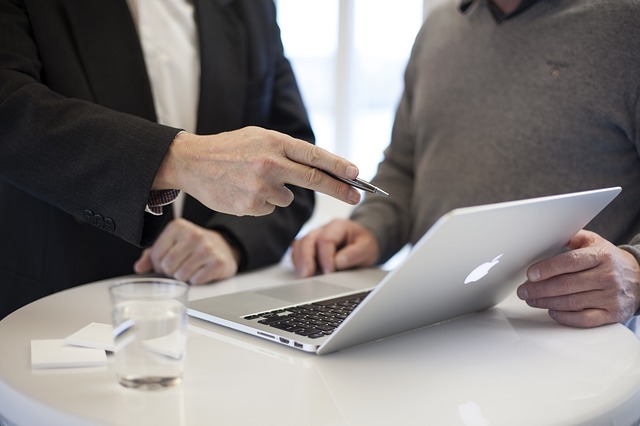 Address: 13/116 Flora Terrace, North Beach WA 6020
If you're looking for personal service from a savvy Mortgage advisory, then consider Michael White at Smartline Personal Mortgage Advisors. His service excellence in the Perth area is unparalleled and he has been a previous winner of the Smartline Client Care Award.
He has hundreds of glowing recommendations online that highlight his flexibility and patience in guiding clients through the home buying process, Smartline pride themselves on the fact that over 85% of their business comes off the back of stellar word-of-mouth recommendations.
They offer many services, everything from first home buyer assistance, investment property loans, construction loans and renovation loans to car finance and refinancing assistance.
Smartline will meet with you face to face and work out what your needs and budget are, from their they can provide you with a series of recommendations for products and lenders that best fit you needs.
They offer to assist you every step of the way, right through to settlement and will even commit to being their following settlement, for any advice that you may need.
If you want to work with a highly recommended and professional company, then Smartline is the perfect option.
#4 Top Mortgages
Address: 4/939 Wanneroo Rd, Wanneroo WA 6065
Top Mortgages in Perth has been recognised as one of the best in the Perth market for Loan writing in WA. You can guarantee that you will find the perfect home loan options through the professional Mortgage broker staff at Top Mortgages –  they can provide over 800 loan options!
They have a great service offering that includes a friendly team who will travel to you, even outside of work hours and free professional advice.
They offer several loan services including home loans, investment loans, personal loans and car loans through many different lenders.
They are accredited by the leading industry association, the Mortgage and Finance association of Australia and have partnerships with several key stakeholders in the Perth mortgage industry, including local construction companies. Their great strategic partnerships can translate to some major cost savings for you as their client.
Uniquely, they can also offer advice and expertise on home buying in Perth for non-residents, so if you're planning on immigrating to Australia and hoping to settle in Perth then look into using Top Mortgages as your broker.
With a great portfolio of lenders and loan options available, Top Mortgages really are one of the top Mortgage brokerage choices in Perth.
#5 Orange Finance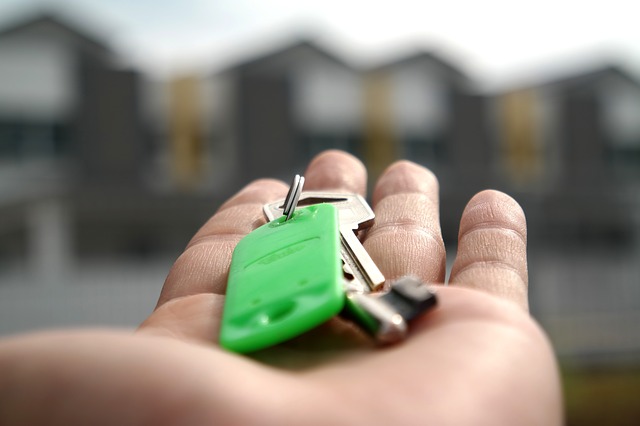 Address: 46B Angove St, North Perth WA 6006
Orange Finance are a small Perth-based mortgage brokerage business with a big lender offering available.
They work with major lenders to produce a great variety of loan options to clients and can provide all kinds of loan services, including construction loans.
Unlike some Mortgage brokers, they're even happy to assist with Self-managed super fund loans, which can be complicated and time consuming to set up.
They also offer refinancing assistance for those looking to get a lower interest rates and reduce the costs associated with their home loans. If you're looking for advice on loans, refinancing or the home buying process they have loads of resources available on the website, including a number of handy home loan calculators.
They're more than happy to discuss the home buying and settlement process with you and offer advice even after your settlement is done.
They are practical and honest in their assessment, and will not tell you only what you want to hear or let you get into a mortgage you can't afford for a higher commission.
Impressively, they have an average 5 star rating online, with many satisfied local Perth customers singing their praises. It is definitely worth considering working with them the next time you are looking at getting a loan!