We rely heavily on our mobile phones for our communication, entertainment and planning needs. A fast, efficient device is essential when running a business. Before making a decision, it is important to consider whether it will be able to communicate easily with other devices you own.
If you need a mobile phone packed with features, here are 5 of the best mobile phones which are currently available:
The iPhone 7 Plus is going to sync seamlessly with your other Mac devices. It uses iOS and the App Store has a large selection of apps which have been designed to make your business more productive. Security is a priority and you can choose from a range of colours with silver, gold, rose gold or black.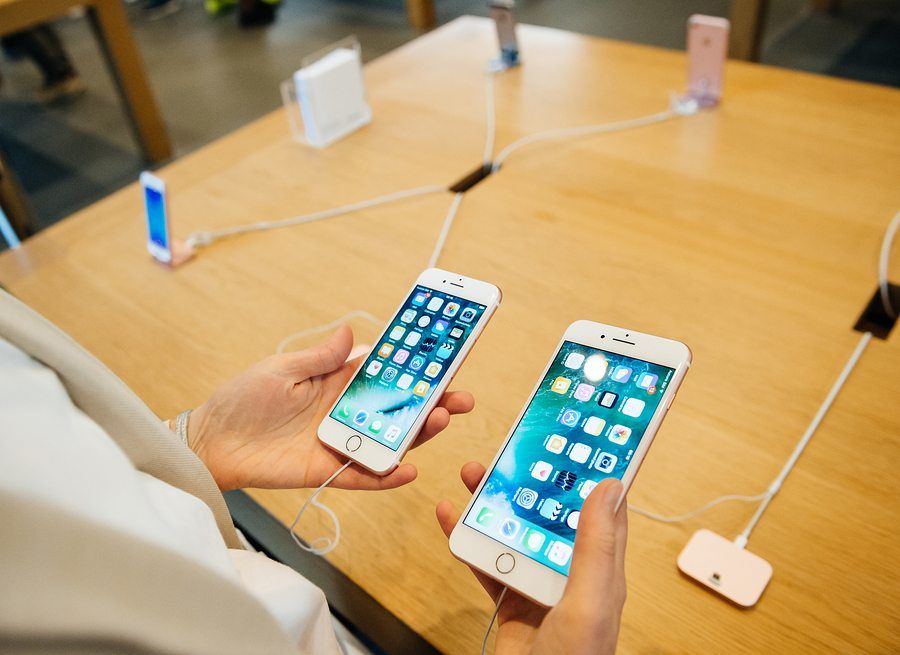 The Plus model is bigger than the regular 7 and when compared to the 6S you will get around an extra hour of battery life. The long life and larger, 5.5 inch screen makes this a functional design. It weighs in at 188g and there are different options of storage up to 256GB. The 12 megapixel camera can handle your marketing on the go, and video calls will be a breeze.
It's splash proof and dust resistant, and is a worthwhile investment. Keep an eye out, there is an iPhone 8 coming soon. The main con is the missing headphone jack but the future is wireless! The iPhone 7 Plus is our number one pick for business use.
When it comes to the two most popular mobile phone choices available, people normally have a preference when it comes to Samsung or Apple. If you prefer to use an Android device, the Galaxy 8+ is a powerful design.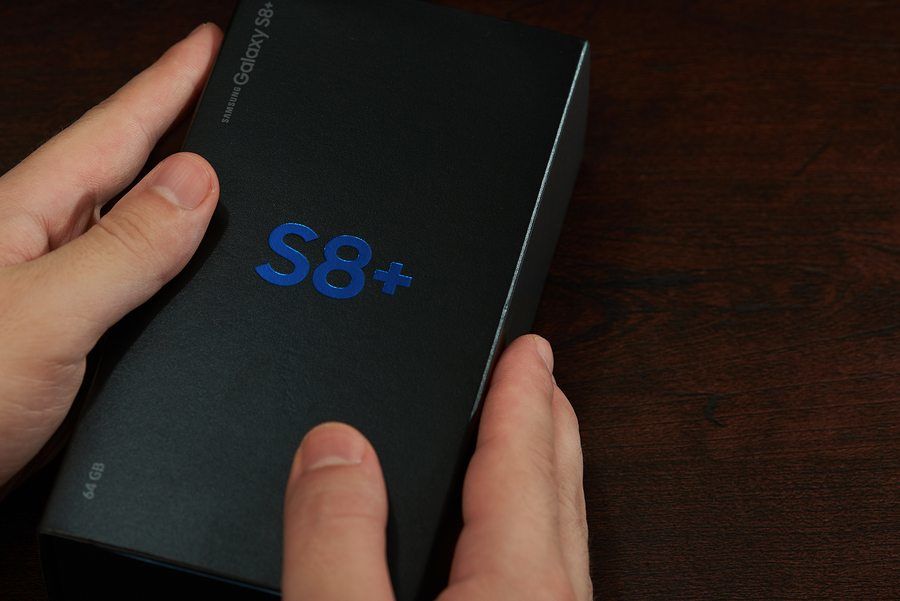 There are four colours available in gold, silver, blue or black. The rear camera is 12MP and the front camera is 8MP. Security is a feature in this device, and you can even unlock it using the unique appearance of your eyes!
There is some water and dust protection and an AI personal assistant named Bixy included. For business, there are compatible Android apps which can streamline the way you manage different types of tasks.
Google has their hand in every pie, and they know their technology. Their product is called the Pixel, and it is offering the big players some extra competition. The front camera comes in at 8 MP and the rear camera is 12.3 MP. You have the choice between silver and black and up to 128 GB of storage.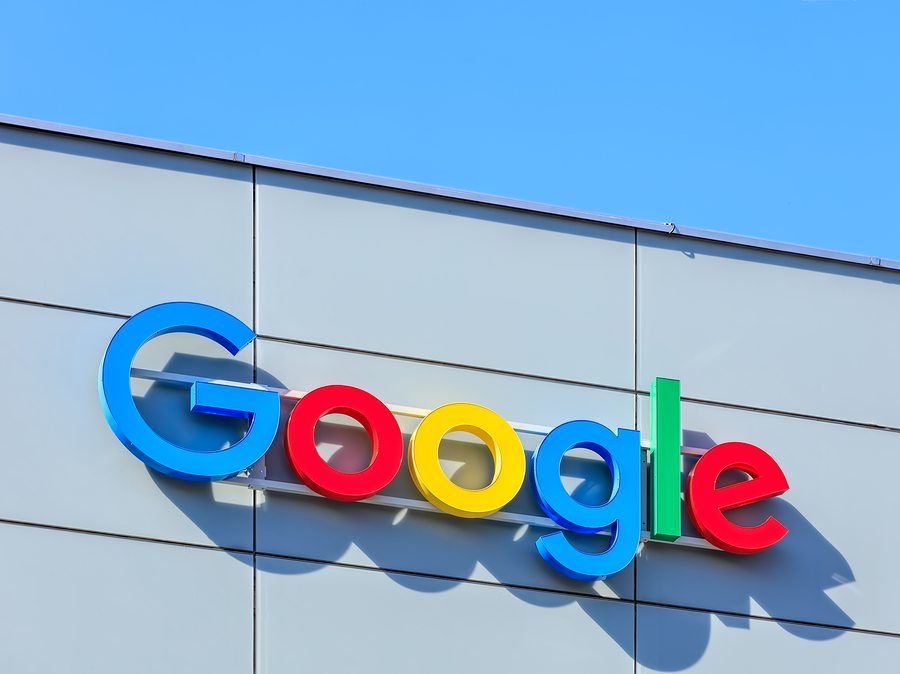 If you are worried about the space limitations, the beauty of this product is it allows you to store everything online. You will never lose another photo or text message again, it will all be there when you need it. If you use Google products on a day to day basis, you will enjoy the integrated approach this device offers.
Blackberry has long been associated with business, and their Keyone is the best option they have available. Running on Android, this is a classic design and suits those who prefer to use a keyboard as well as a touch screen to type. Similarly to the other recommendations, this has an 8 MP front camera and a 12 MP rear camera.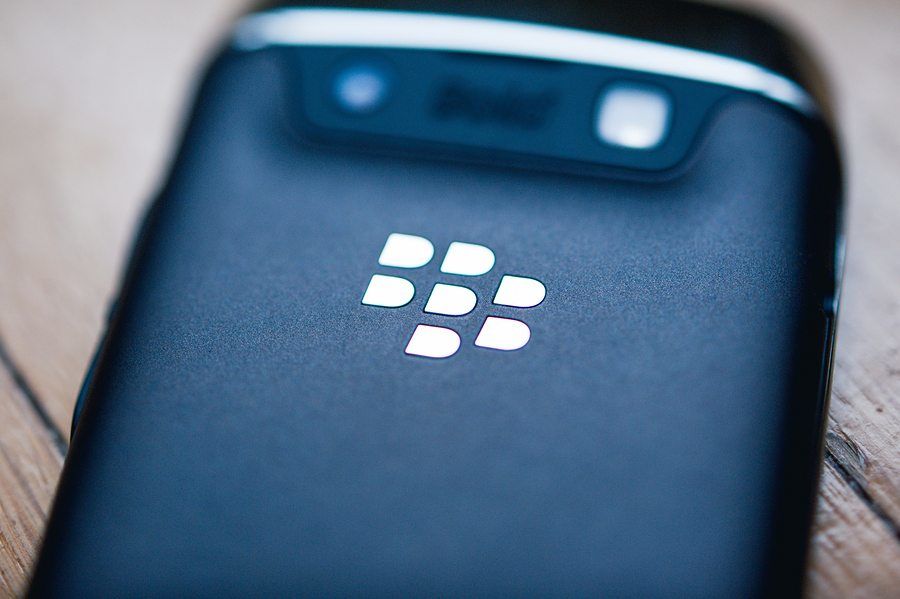 They have taken your security into account and with their own BlackBerry security software. The battery life is long lasting, the brand states there is over 26 hours of use. You can have up to 2TB of expandable memory, this is like a laptop you can fit in your pocket.
If you run Windows on your computer, you may prefer something more targeted to this and the Microsoft Lumia 650 is an option worth investigating.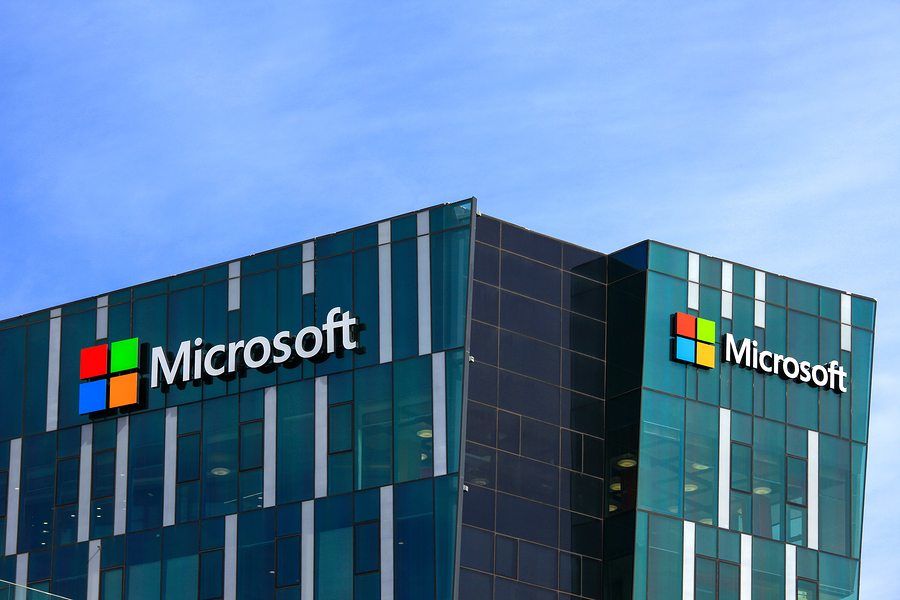 By using this with a memory card, you can bump it up to 200GB of storage. The front facing camera is 5MP and the main camera is 8MP. This is a lightweight design but is missing some of the features of the iPhone and Galaxy. If you are on a budget, this is still a reasonable mobile phone to help you manage your work and life needs.
Mobile phones are constantly being upgraded with new models being released. If you find a brand you are happy with, you can find a plan which allows hassle free upgrades. Or, you may prefer to stick to what you know and keep your phone until it is no more. It is a good idea to shop around and compare different models side by side. Which brand is your favourite?