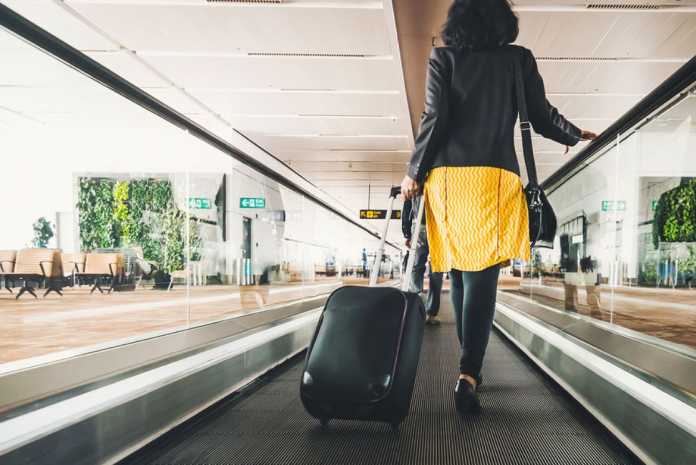 Below is a list of the top and leading Migration Agents in Canberra. To help you find the best migration agents located near you in Canberra, we put together our own list based on this rating points list.
Canberra's Best Migration Agents:
The top rated migration agents that offers the best and fastest processing services are:
SeekVisa 
Hourigan Visa & Migration Services
Visa Solutions
SeekVisa
SeekVisa is a professional immigration consulting firm operated by registered lawyers and migration agents and members in good standings with the Migration Agents Registration Authority (MARA). Their office in Canberra, Australia's capital can provide you with all Immigration and visa services. SeekVisa is truthfully multinational Migration Firm providing relocation solutions to Australia and New Zealand. They recognize that gaining visa approval is only half the battle and they take pride in anticipating their client's needs before they do. They are one of the most reputable registered offices to provide assistance in all visa and migration matters to New Zealand and Australia.
Products/Services:
Skilled Visas, Partner/Defacto Visa,, Parent Visas,, Business Visas, Student Visa, Employer Sponsored Visas (ENS), Regional Employer Sponsored Visa, 457 Visa and TSS Visa
Location:
Address: 2 Phillip Law St, Acton ACT 2601
Phone: (02) 9161 7411
Website: www.seekvisa.com.au
Review: 
"We had a real problem with an employee "stuck" overseas without the correct Visa to return to Australia. I asked Ben Watt for help and he acted immediately. There were many options and the strategy was not clear from our perspective. Ben knew exactly what to do and when to do it. Ben was professional, acted quickly and manged the process without fuss. The best experience I have ever had with an immigration company."-Warwick Burton
Hourigan Visa & Migration Services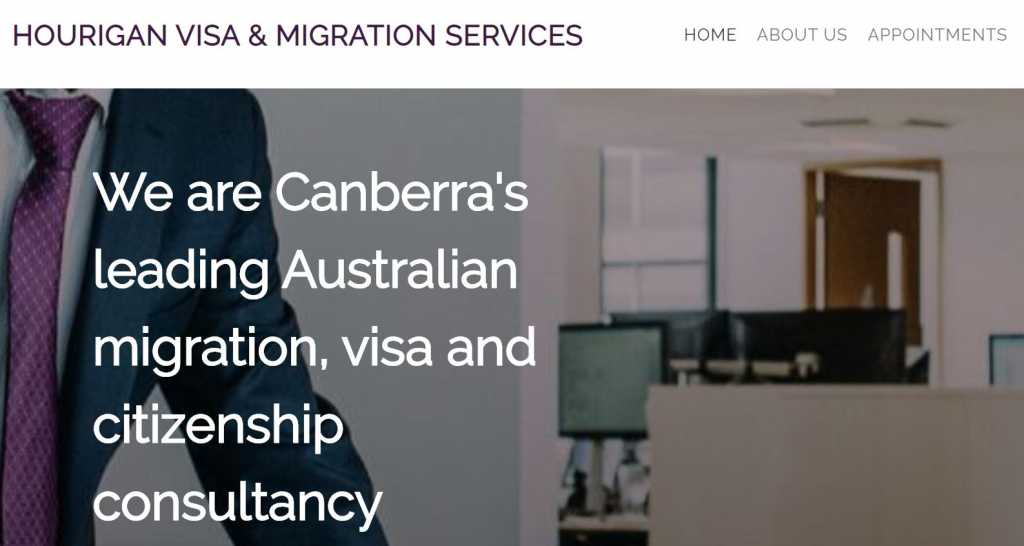 Hourigan Visa & Migration Services is a Registered Migration Agent with almost 2 decades experience as a registered migration agent and has embed several thousand successful applications covering all visa categories. The Migration Regulations and policy instructions change rapidly and constantly. John keeps his focused on current immigration policies, law and procedures to ensure clients are provided with up-to-date assistance and advice to meet all their immigration and citizenship needs. John has been a dedicated practicing agent since the year 2000 and prior to becoming an agent he worked in the Immigration Department for over 2 decades including working in several overseas posts administrating Australia's immigration program, interviewing visa applicants and in deciding the result of their visa applications. There are very few registered migration agents who can claim having a similar skill set to that of John's.
Products/Services:
Visitor Visas Electronic Travel Authority, Evisitor, Transit, Work and Holiday, Student Guardian Visa, Studying & Training Visas
Location:
Address: AMP building, Level 1/1 Hobart Pl, Canberra ACT 2601
Phone: (02) 6247 3373
Website: www.hourigan.com.au
Review:
"I'm a lawyer – registered migration agent with my own practice. John is a leading example of everything that is right in this industry, a shining light all immigration agents should take example from, and immigration clients should be greatful for. In short, he gives his time to make the industry better for his clients and non-clients."-Jason Watt
Visa Solutions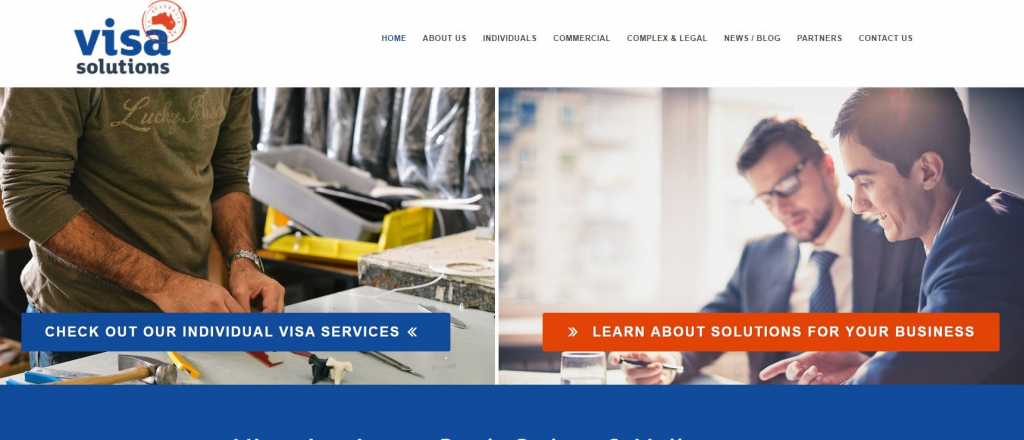 Visa Solutions is a full-service immigration service provider. They understand and undertake the legal and professional obligation of applying to the Australian Government for a visa. Your satisfaction and contentment is their number one priority in Visa Solutions. They genuinely care about their clients and are dedicated to help them overcome any hurdles in immigration to Australia. Honest and straightforward, they will work with you from beginning to end. No hidden fees, no hidden surprises or agendas.
Products/Services:
Family Visa, General Skilled Migration, Employer Sponsored Visas, Business Visa, Visitor Visa, Retirement Visa, Student Visa, Resident Return Visa, Australian Citizenship
Location:
Address: 416/2 Akuna St, Canberra ACT 2601
Phone: 1800 828 008
Website: www.visasolutions.com.au
Review:
"Me and my wife permanent visa granted within 3 months. It was very quick and easy to apply through Focus Migration. I would recommend Visa Solutions to everyone."-Rob Stewart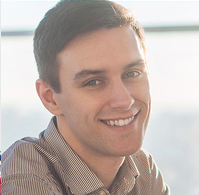 Jeffrey is an editor at Best in Australia, he does research and analyses about businesses in Australia. He covers topics and news related to start-ups and other businesses.
What do you think about it?