Below is a list of the top and leading Hypnotherapists in Sydney. To help you find the best Hypnotherapy located near you in Sydney, we put together our own list based on this rating points list.
This article is updated every 3-4 months.
Sydney's Best Hypnotherapists:
Here are the leading Hypnotherapists in Sydney:
Lyn Megan Macpherson – Harmony Hypnotherapy
Tim Thornton – Tim Thornton Hypnotherapy
Julie Rice – Hypnotic Health
Jeremy Barbouttis – Hypnotherapy Sydney
Lyn Megan Macpherson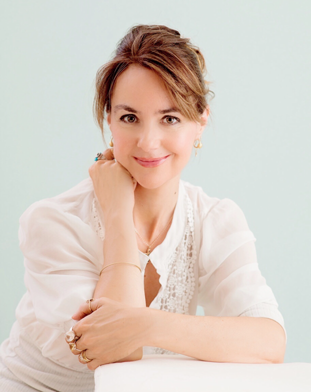 Lyn Megan Macpherson (M.A., M.Ed., Adv.Dip.Clin.Hyp., Adv.Dip.NLP & Psychotherapy) is a Double Masters qualified, award-winning Social Ecologist, Government Accredited Clinical Hypnotherapist, NLP (Neuro-Linguistic Programming) Master, Transformative Psychotherapist and published author. She completed both her Transformative Leadership and Social Ecology Masters with Distinction and was awarded the Dean's Medal for academic excellence.
Lyn combines ground-breaking methodology and processes to those seeking transformative change. Her unique and extensive training has seen her clients achieve outstanding, lasting results at incredibly fast rates. She is a leader in the industry who has gained acclaim in many areas including treating all anxiety related issues, stuttering, eating disorders, fears, phobia and trauma. She is featured in the Sydney Morning Herald, international podcasts and numerous websites.
Products/Services:
Stress and Anxiety Expert, Fears, Phobia, Stuttering, Eating Disorders, Healing Trauma, PTSD, Addiction, Confidence and Self Esteem, Negative Thinking, Success Creation, Performance Enhancement, Sports Performance, Sleep Enhancement, Social Anxiety, Unwanted patterns of Behaviour or Thinking, Unwanted Urges, Motivation, Focus, Couple Healing, Relationship Issues, Grief, Weight Loss, Chronic Pain, Healing and Recovery, Healthy Body/Mind.
Location:
Address: The Cottage, 44 Avenue Road, Mosman, SYDNEY, NSW, 2088
Phone: 0412331398
Website: www.harmonyhypnotherapy.com.au
Review:
Lyn is amazing. My sessions with her far exceeded my initial expectations. After each of the three sessions I had with her, I came out feeling like a different person. I went from not feeling like I had any control over anxiety, to knowing exactly how to be in control and tap into inner peace and calm at any moment, within seconds. The techniques/tools she gave me are wonderful, and the trance work she did on me was blissful. My favourite part about my sessions with her was that she helped me feel empowered. She guides her clients to understand that they have everything within them that they need to overcome their challenges, and she helps them tap into that power. The added bonus is that she is incredibly warm and loving. I would recommend her to anyone! – Aniko Fisch, Health Coach
Tim Thornton Hypnotherapy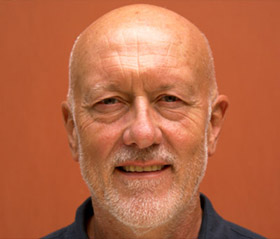 Tim Thornton works as a Master clinical hypnotherapist using psychotherapy techniques and strategies. He's also a NLP Master practitioner and life coach. All of these modalities are complementary and work well together. He's also qualified in the facilitation of Systemic Family Constellations, Rapid Core Healing, (RCH) and Emotional Mind Integration, (EMI).
Emotional Mind Integration facilitator; Emotional Mind Integration or EMI is a versatile tool that gives predictable and fast results for dealing with an array of issues that all have an underlying root cause of emotional trauma. These are psychotherapeutic strategies delivered hypnotically, but its much more too, its also a neurotherapy tool (the brain is always changing and you can forge new pathways and create new habits.
Products/Services:
Quit Smoking, Weight Loss, Stress & Anxiety, Phobia, Addictions, Insomia, Confidence Self-Esteem, Mesmerism, Self-Hypnosis, Couples Relationship Therapy, Family Constellation, Hyno Coaching
LOCATION:
Address: 704/135-137 Macquarie St, Sydney NSW 2000
Phone: 0424 079 690
Website: www.timthornton.com.au
REVIEWS:
"im has that special gift of making you feel comfortable and understood. He has a calm and friendly attitude and most of all, he cares. After 4 sessions, I feel like a brand-new super positive person. I definitely recommend him and thanks again Tim for the amazing job you have done." -Alice Montanini
Hypnotic Health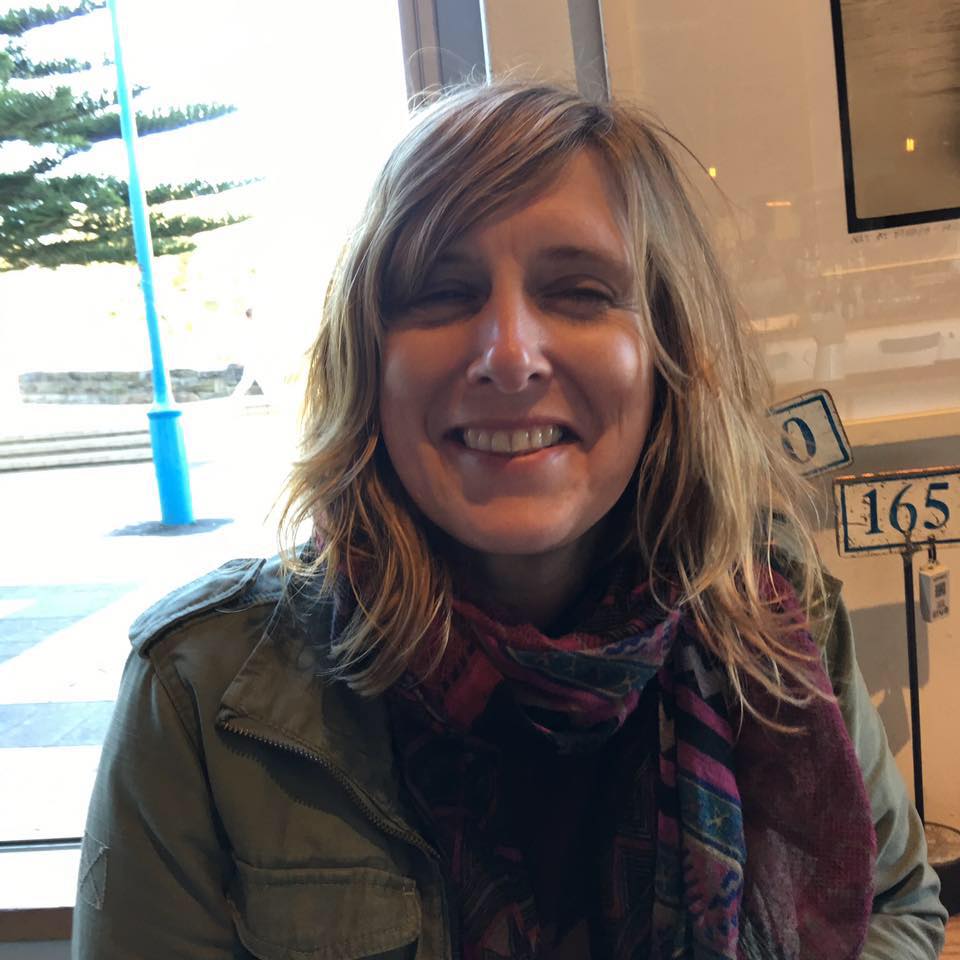 Julie Rice is the founder of Hypnotic Health – She's passionate about hypnotherapy and NLP Coaching and the positive change that it brings to people's lives. She has been practicing as a clinical hypnotherapist in Sydney's CBD since 2005.
She has spent the years since 2003, when she initially gained certifications in Clinical Hypnotherapy, Counselling and Psychotherapy in the UK, continuously developing her skill set and learning her craft on a very deep level. She has been fortunate to train with some of the greats in the Hypnotherapy, NLP and Coaching worlds.
Products/Services:
Stop Smoking, Weight Loss, Public Speaking, Anxiety, Confidence & self Esteem, Fears & Phobias, Hypnofertility, Insomnia
LOCATION:
Address: 405/229-231 Macquarie St, Sydney NSW 2000
Phone: (02) 9029 3939
Website: www.hypnotichealth.com.au
REVIEWS:
"Julie Rice came highly recommended from a few people that have seen her for various issues. Julie successfully treated me and I am feeling so much better having tackled an issue that had really impacted my life. She is also a lovely and gentle therapist that I would imagine can relate to all types of people so don't worry about reading any more reviews just make a booking!" -Candice Staadecker
Hypnotherapy Sydney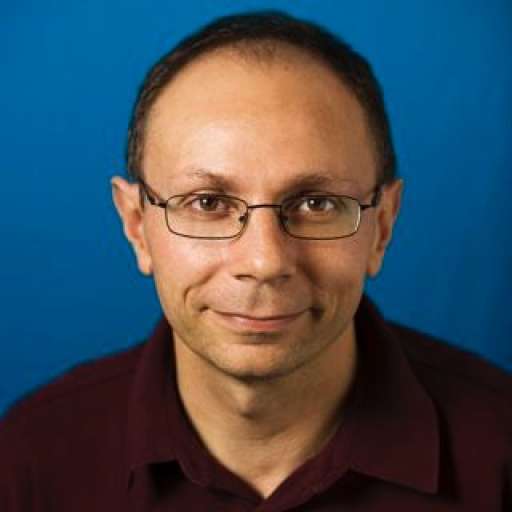 Jeremy Barbouttis will assist you to begin to take a deeper look into the concerns that you have. If it is an addiction or a goal like weight loss, he will help you discover what might be driving the addiction or keeping you from achieving your goal. If it is an emotional problem like anxiety or depression, again, he will be able to assist you to become more aware of what underlies it. When it comes to Clinical Hypnotherapy, you will then have a head start, because one of Clinical Hypnotherapy's best benefits of is getting to the underlying concern and being able to let it go.
As Jeremy is also a skilled counsellor and psychotherapist, he will again be able to assist you in a structured and competent way to resolve your issue(s) using other interventions that either compliment or are more appropriate than Clinical Hypnotherapy as you work your way to a resolution.
Products/Services:
Anxiety, Alcoholism, Relationship Issue/Couples Counselling/Therapy, Weight Loss, Bad Habits, Emotionally Focused Counselling & Psychotherapy, Quit Smoking
LOCATION:
Address: Level 2, Suite 211/160 Castlereagh St, Sydney NSW 2000
Phone: (02) 9518 9912
Website: www.clinicalhypnotherapy.sydney
REVIEWS:
"Definitely the best hypnosis treatment center I've ever seen – very professional, effective, and reassuring." – Maria K.