Below is a list of the top and leading Craft Breweries in Canberra. To help you find the best craft breweries located near you in Canberra, we put together our own list based on this rating points list.
Canberra's Best Craft Breweries:
The top rated craft breweries that offers best quality and awesome crafted beer flavours are:
BentSpoke Brewing Co.
Capital Brewing Co.
Zierholz Premium Brewery
BentSpoke Brewing Co.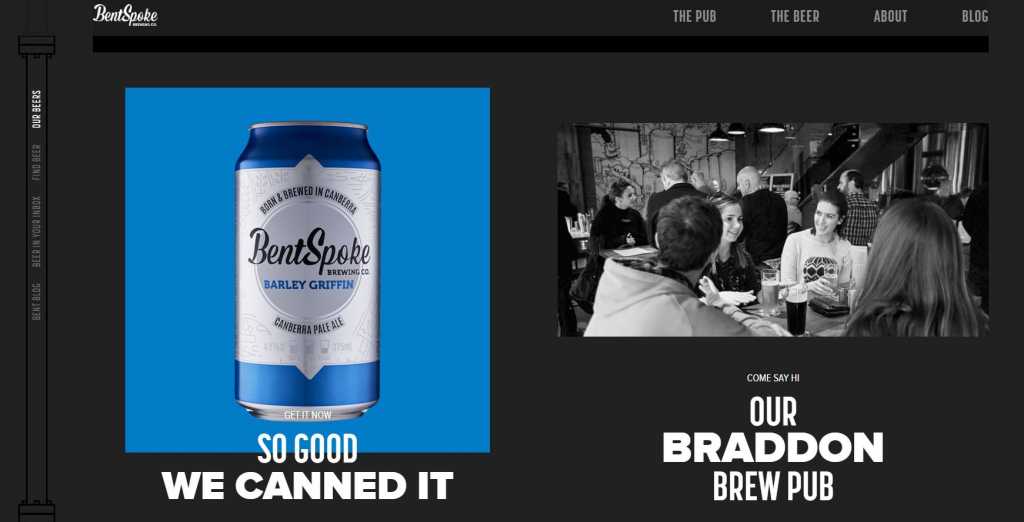 BentSpoke Brewing Co. is the brainchild of Champion Australian brewer Richard Watkins and Tracy Margrain. Canberrans know a thing or two about bending the rules. After all, they don't make them; they leave that to the transients in the big house on the hill. Their forefathers selected Canberra as the site for the National Capital due in large part a critical ingredient in beer – a pristine water supply – and then quickly decreed prohibition on the territory. It didn't take the locals long to bend that rule! They  continue this proud tradition to this day, making the most of their finest water, turning it into fine brews, themselves not afraid of changing the rules of how beer and cider should be made, all with an absolute commitment to full flavor, and exceptional quality. The pair traveled the world drawing inspiration for their ideal brewpub. On year 2014 BentSpoke threw its doors open to overwhelming support from the local community.
Products/Services:
Cranking Ipa, Canberra Pale Ale, Big & Hoppy, Red & Hoppy, Cleasing Ale, Clean & Crisp Lager, Ginger Beer, Imperial Ipa, Dark & Hoppy, Resonate Beer
Location:
Address: 48/38 Mort St, Braddon ACT 2612, Australia
Phone: (02) 6257 5220
Website: www.bentspokebrewing.com.au
Review:
"Regular visitor when in Canberra. The nachos are to die for! The beer is pretty bloody good as well. Highly recommend Crankshaft and How's it Gosen? I love the idea of the detailed beer menu. Friendly staff, excellent pricing and a nice vibe."-Ian Donelly
Capital Brewing Co.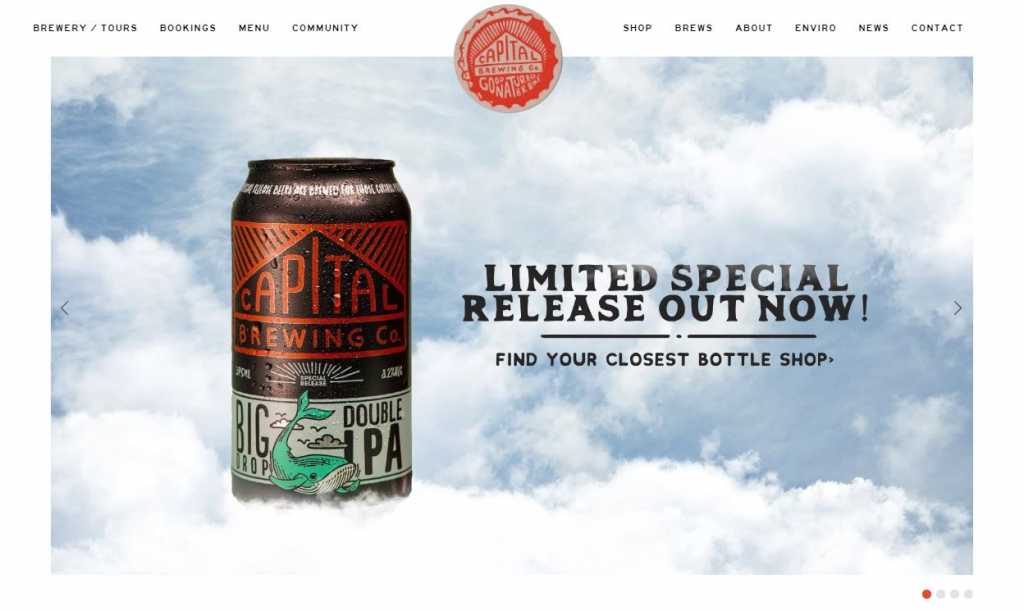 Capital Brewing Co. was born in the Brindabella Wilderness, ripping first tracks through snow that would become the pristine water in their beer. Their love of nature and all they provides, forms a cornerstone of their company, they care for the environment. They love what they do, they love creating vibes for their people, be that withe their brews, at award winning tap room or by supporting the good work of their community. They believe in making capital place to work, because they believe you can taste love.
Products/Services:
Coast Ale, Summit XPA, Rock Hopper Ipa, Trail Pale Ale, Evil Eye Red Ipa, Springboard Summer Ale, T-shirts, Caps, Hoodies, Beanies, Jackets
Location:
Address: building 3/1 Dairy Rd, Fyshwick ACT 2609, Australia
Phone: (02) 5104 0915
Website: www.capitalbrewing.co
Review:
"First time to the brewery, OMG! Certainly one of Canberra's hidden gems. Great beer, best burgers and awesome vibe… Will definitely be back!!! "-Kane Weeks
Zierholz Premium Brewery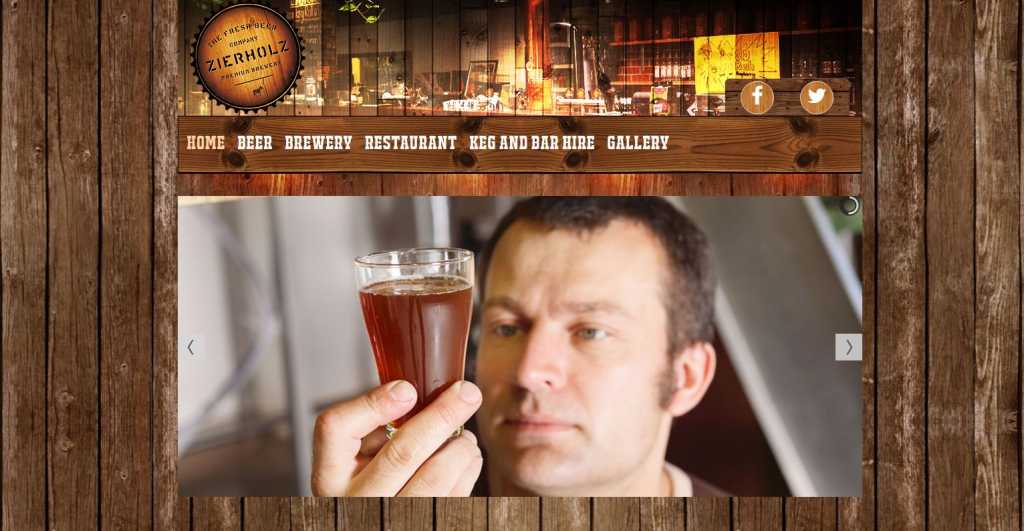 Zierholz Premium Brewery  has been Canberra's Fresh Beer Company. The region's only commercial scale microbrewery, they brew their beers from the finest ingredients and since they are right in your backyard, the time form their tanks to your glass keeps the brew fresh and flavoursome. Their recipes are German inspired, with a special Canberra twist, tom make some finest craft beers in all the land. You can find them on Taps all over ACT.
Products/Services:
Schankbier, German Ale, Hiopmeister, Weizen, Germal Pils, Amber Ale, Porter, Restaurant, Keg and Bar Hire
Location:
Address: 7/19-25 Kembla St, Fyshwick ACT 2609
Phone: (02) 5105 3664
Website: www.zierholz.com.au
Review:
"I love this place. Lots of different beers to try that are brewed locally and if you like being in a food coma this is the place to do it. I particularly love the trio of german sausages, foot long hot dog and tasting plate for 2. Not all at one obviously 🙂 but they are my three face dishes so far!"-David Gawthrop