When it comes to considering permanent contraception options, vasectomy is a popular choice among men. It is a safe, effective, and relatively simple procedure that offers a permanent solution for birth control.
However, finding the right vasectomist who can provide excellent care and a positive experience is crucial. In Australia, there are several exceptional vasectomists known for their expertise and dedication to patient care. Let's take a closer look at the top rated vasectomists in Australia and their clinics:
5 Leading Vasectomy Clinics in Australia:
1. The Vasectomist, Dr. Dick Beatty
Location: Brisbane & Gold Coast
Website: thevasectomist.com.au
Dr. Dick Beatty, known as The Vasectomist, is a highly experienced urologist trained in vasectomy both in the UK and the USA. He not only performs vasectomies but also has had the procedure done himself, giving him a unique perspective on the patient experience. Dr. Dick Beatty moved from the UK to Australia in 2013 and has since become one of the leading vasectomy specialists in the country.
His driving force is to ensure that every patient's vasectomy experience is positive and surpasses their expectations. Dr. Beatty's practice focuses solely on vasectomies, performing around 1,500 procedures each year. He prides himself on the technical challenges that come with each procedure, ensuring personalized care for every patient.
Dr. Beatty's journey into vasectomy began during his time in the UK when he became interested in men's health. He subsequently entered the UK's formal vasectomy training program, the FSRH Special Skills Module Certificate in Vasectomy. Under the mentorship of Dr. Laurel Spooner, the UK's "mother of vasectomy," and Dr. Doug Stein, who starred in the movie "The Vasectomist," Dr. Dick Beatty refined his surgical technique.
His commitment to patient care extends beyond the procedure itself. Dr. Beatty conducts post-vasectomy audits to ensure the quality and outcomes of his procedures. Data on patient experiences, results of post-vasectomy samples, and contacts with patients after the procedure are collected for continuous quality improvement.
2. MSI Vasectomy Australia
Location: Sydney
Website: vasectomy.org.au
MSI Vasectomy Australia is a prominent name in reproductive healthcare, specializing in vasectomies across the nation. Their commitment to providing specialized, non-judgmental, and fully accredited vasectomy services has made them the largest national vasectomy provider in Australia.
The team at MSI Vasectomy Australia puts patient care first and ensures that their clinics meet the highest standards. They believe in offering choices in reproductive health, empowering families and men to take responsibility for contraception. With a focus on quality, MSI Vasectomy Australia has received accolades from the Australian Council on Healthcare Standards, with 7 Met with Merit ratings.
Their vasectomy procedures are performed by highly skilled vasectomy specialists using the "MSI No Scalpel Open Ended technique." This technique involves using an inert permanent suture rather than a metal clip or dissolving suture, leading to better outcomes and patient satisfaction. MSI Vasectomy Australia also offers both local anesthetic and IV sedation options for added comfort.
3. Dr Love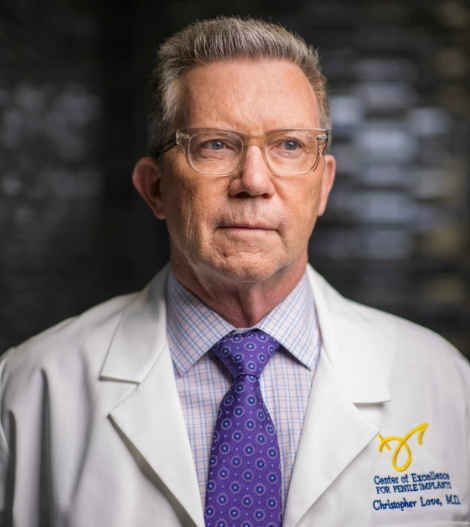 Location: Melbourne
Website: drlove.com.au
Dr. Christopher Love is one of Australia's most experienced urologists and the foremost penile implant surgeon in the country. While Dr. Love is renowned for his expertise in erectile dysfunction treatment, he is also highly skilled in performing vasectomies.
As a specialist in men's health with over 35 years of experience, Dr. Love prioritizes long-term outcomes and strives to ensure a comfortable and transparent process for his patients. He has developed innovative surgical techniques, including the "MINT (Minimally Invasive No Touch) Technique," resulting in low infection rates for penile implant surgeries. Dr. Love offers a comprehensive range of men's health treatments, including no-scalpel vasectomy.
Dr. Love's dedication to his patients is evident in the way he builds honest and transparent relationships with them. He takes the time to inform patients about all aspects of their care, surgery, outcomes, and fees. Alongside his knowledgeable and collaborative team, Dr. Love ensures that patients feel comfortable and reassured throughout their journey.
4. Perth Vasectomy Clinic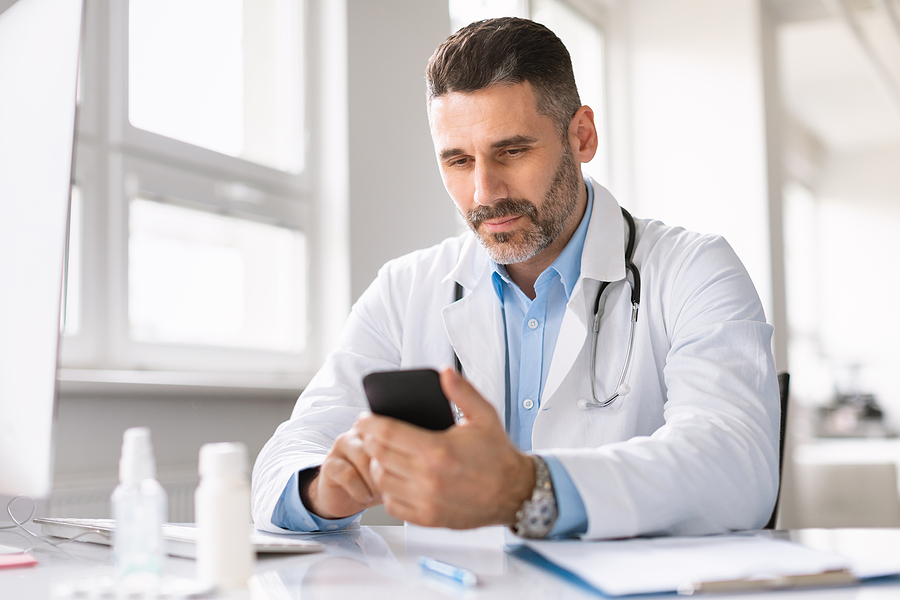 Location: Perth
Website: perthvasectomyclinic.com.au
Perth Vasectomy Clinic (PVC) is a dedicated family planning service in Western Australia, offering no-scalpel open-ended vasectomy (NSV). PVC's friendly and caring staff provide personalized and professional services in a private setting, ensuring minimal waiting times.
PVC is known for its commitment to providing a professional and dedicated vasectomy service. The surgeries are conducted in a modern, first-class day surgery center with highly qualified nursing staff. The clinic maintains Department of Health standards and is certified by annual inspections.
The clinic's emphasis on patient comfort and convenience is evident in its location, which provides private parking at ground level, along with ample public parking and easy access to public transport.
5. Dr Snip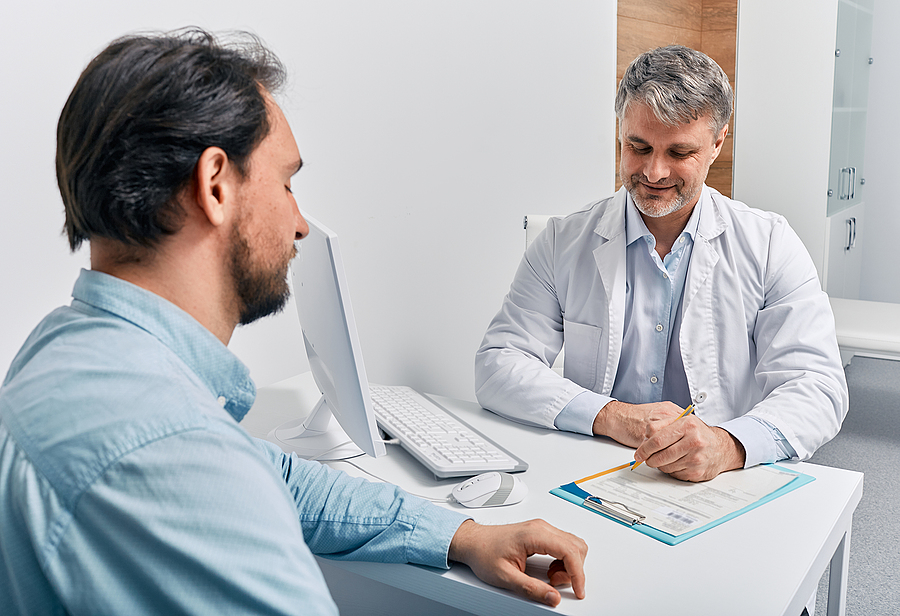 Location: Adelaide
Website: drsnip.com.au
The father-daughter team behind Dr Snip are pioneers of the 'no scalpel' vasectomy in Australia. They have a combined 50 years of vasectomy experience and have completed over 50,000 vasectomies. Dr. Snip's team is known for its innovative and least invasive microKeyhole™ surgery technique, which ensures virtually pain-free and safe vasectomies at an affordable price.
Their use of the 'no scalpel' method results in faster recovery times and allows them to offer the most up-to-date and advanced procedures. With their extensive experience and expertise, Dr. Snip is considered one of Australia's most trusted vasectomy specialists.
Dr. Snip's clinic stands out for its commitment to continuous innovation and improvement in vasectomy techniques. They work closely with world-leaders in vasectomy to ensure that their approach and methods are at the forefront of modern vasectomy practices. Their single microKeyhole™ technique is used across all Dr. Snip locations, providing consistent and excellent patient outcomes.
In conclusion, these five vasectomists and their clinics are at the forefront of providing exceptional care and specialized services for men considering vasectomy in Australia. Whether you're in Brisbane, Gold Coast, Sydney, Melbourne, Perth, or Adelaide, you can trust these experienced professionals to provide you with a positive and successful vasectomy experience. Their dedication to patient care, innovative techniques, and commitment to quality make them the top choices for vasectomy services in Australia.
Disclaimer: This article is a private opinion and does not constitute advice or any suggestion. We encourage you to seek your own professional advice to find out which doctor, clinic, websites or places are the best for you. Read full disclaimer.