Below is a list of the top and leading Audiologists in Wollongong. To help you find the best audiologists located near you in Wollongong, we put together our own list based on this rating points list.
Wollongong's Best Audiologists:
The top rated audiologists dealing with the treatment to those with hearing loss and related damage are:
David J Keck
Hearing Australia
Audika
David J Keck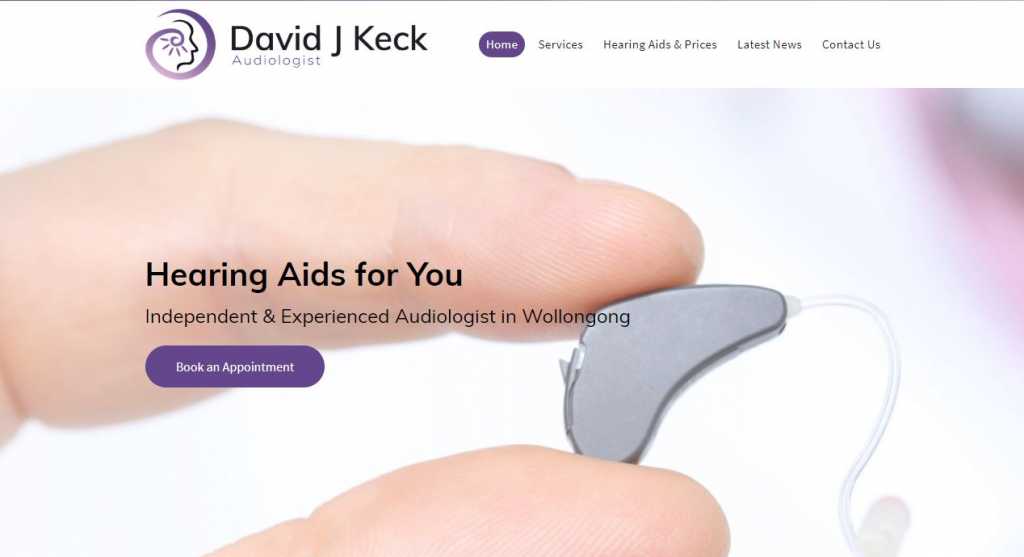 David J Keck is a hearing centre with an independent audiologist that provides you the best hearing aids for your hearing loss. They have more experience, more knowledge and more choices. Their centre offers comprehensive hearing check-ups and diagnostic services in Wollongong and Epping.
Products/Services:
Alerting Devices, Bluetooth Devices, Batteries, Directional Microphones, Ear Moulds, Earplugs, Hearing Aid Accessories, Bone Anchored Hearing Aids, Lyric 24/7
Location:
Address: 341 Crown St, Wollongong NSW 2500
Phone: (02) 4228 7199
Website: www.davidjkeckaudiologist.com.au
Review:
"A fantastic organisation making a real difference to families in Wollongong. Staff are dedicated, passionate and professional. Excellent Service"-Mardella Basset
Hearing Australia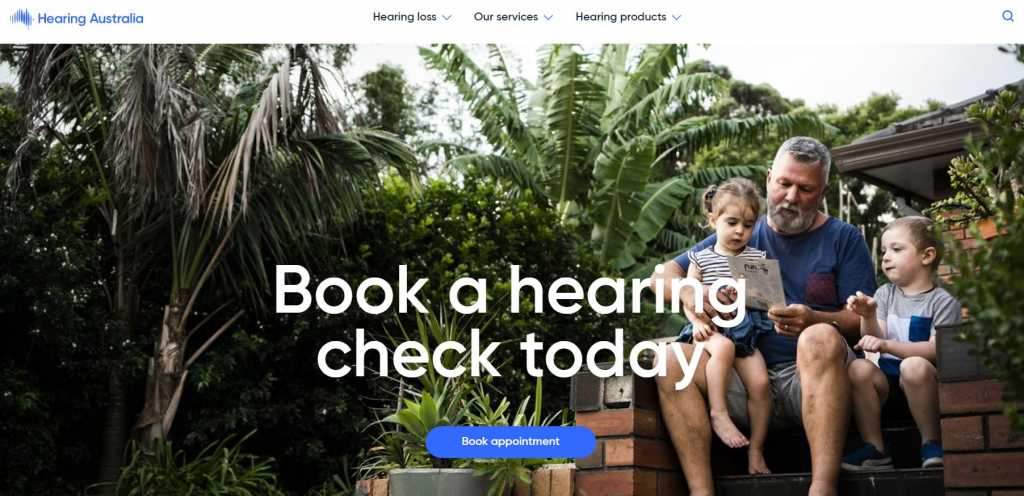 Hearing Australia for over 70 years, they've had the privilege of helping Australians rediscover the joy of sound, keeping you connected to the people and life you love. With a dedicated team, they are the nation's largest provider of government-funded hearing services for children, young adults under 26, Aboriginal and Torres Strait Islanders, veterans and pensioners. With over 600 locations across Australia, they'll work with you to deliver on their promise to offer world-leading hearing solutions anyone can access– to make a difference to you, your family as well as the communities they serve.
Products/Services:
Assessing Hearing, Selecting and Fitting Hearing Devices, Regular Hearing Checks to Monitor Changes, Training to Improve Listening and Communication, Providing Counselling and Rehabilitative Programs, Ongoing Care and Device Repair Services, Hearing Aids, Alerting Devices
Location:
Address: 3rd/43 Burelli St, Wollongong NSW 2500
Phone: (02) 4254 1200
Website: www.hearing.com.au
Review:
"Great friendly staff and good at their job. Adjustments are always done right the first time"-Barbara Jones
Audika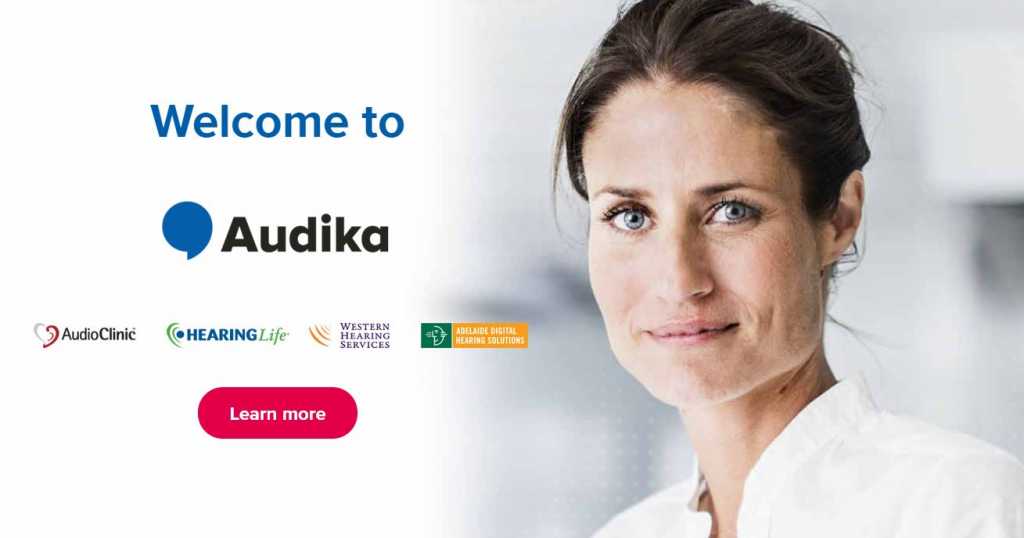 Audika is part of Demant. A leading hearing group of healthcare that offers services and solutions to help people with hearing loss communicate and connect with the world around them. The organisation works together with international audiological specialists and researchers. Demant has developed a huge range of digital hearing aids, inlcuding Sonica and Oticon. They work closely together and combine their knowledge with the companies within Demant and thereby they can offer people both the benefit of the newest technology and valuable perception into hearing care. In Australia, they have over 400 clinics and have been operating under the trusted brands of Adelaide Digital Hearing Solutions, AudioClinic, HearingLife and Western Hearing Services. And now, with their move to Audika, their focus is to continue to provide personalised and expert hearing healthcare to all Australians, as they know there is a no 'one fits all' solution when it comes to hearing problems.
Products/Services:
Behind-the-ear (BTE), Receiver-in-the-ear (RITE), In-the-ear, In-the-canal and Completely-in-the-canal (ITE, ITC, CIC), Invisible-in-the-canal (IIC) Hearing Aids, Assessment & Tinnitus Assessment, Hearing Aid Accessories, Diagnostic Hearing
Location:
Address: 109 Crown St, Wollongong NSW 2500
Phone: (02) 4228 9000
Website: www.audika.com.au
Review:
"Great place for friendly service and hearing aids, Highly Recommended."-Jeff Young