The shared economy is no longer a vague concept that is off in the distance. It is already here. It is already happening. For those based in inner cities and densely populated urban and rural locations, there are thousands of apps at your disposal to utilise at the touch of a button.
Whether that be a taxi service, food delivery, purchasing clothes, hiring a handyman or just outsourcing a task – convenience is only one download away.
The challenge derives from selection. Which apps work and why? Judging by the metrics of credibility, past history and customer feedback, the following 5 best apps for shared economy are regarded as among the best by their peers.
ThredUP
Scoring highly on Android and iOS platforms, ThredUP would begin as a peer-to-peer online store for men's and women's clothing before a switch in demographics to children's wear in 2010 accelerated the growth of the organisation.
With categories ranging from designer to premium clothing, shoes, handbags, maternity, juniors and accessories, the platform is considered a quality one-stop-shop for many users who consistently rank them as the best in their field.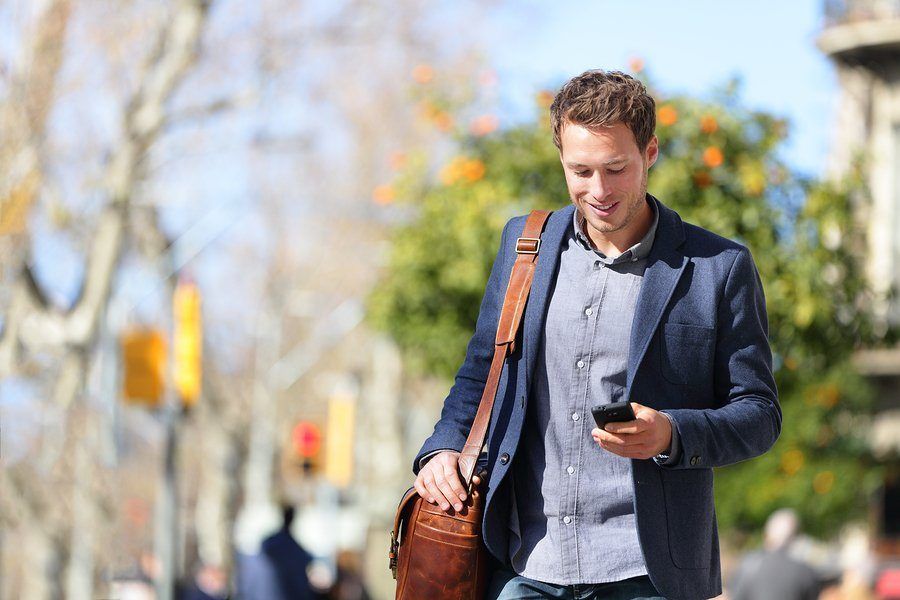 Waze
There is a multitude of GPS, mapping and navigation applications swirling around the market, but there is a reason why Google decided to pay $1 billion for Waze.
This interface informs motorists of approaching speed cameras and traffic police on the roads, allow drivers to actively report on changing conditions immediately, all the while accessing the most up to date information via voice control activation.
Having initially been created in 2006, Waze is available across Android, BlackBerry, iOS, Windows and more.
Shyp
Shipping products back and forth from locations is a costly and at times, arduous process for businesses to undergo. Shyp is a service that hires full-time employees rather than contracted couriers to pick and package on-demand items through various carriers, including USPS.
The company was founded in San Francisco, California in 2013 and has since expanded their operation. What makes Shyp unique from other platforms of its type is the ability to return items they purchased from stores including Target and Amazon with immediacy.
Shyp takes pride on speed of service, saying "we pick up, package, and ship you items for the lowest price."
Airbnb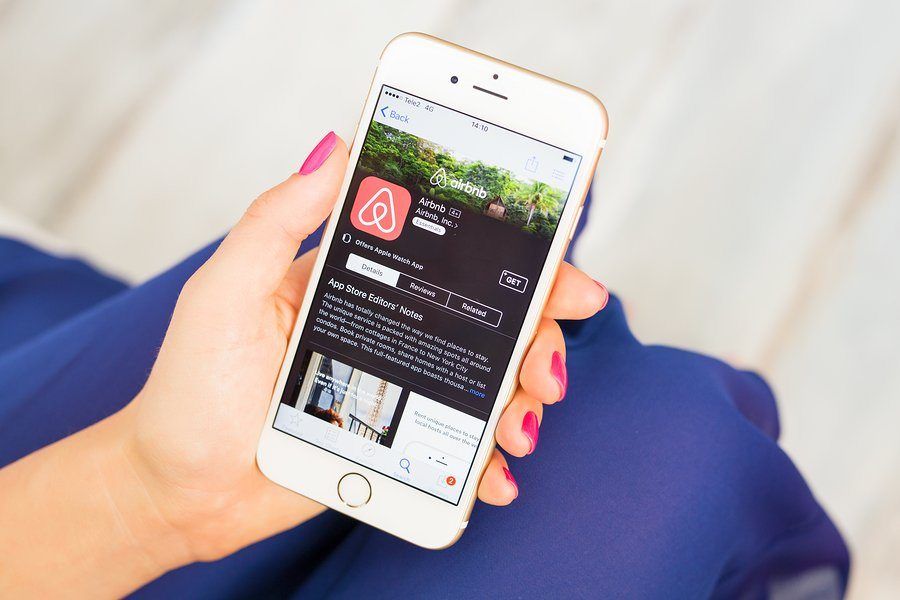 Airbnb has become one of the most popular and identifiable apps in the shared economy. Given a 4.3/5 rating in Google Play store from no less than 165,800 votes, the service allows homes, apartments, hostels and general lodgings to become short to long-term residencies for guests.
This allows tourists and travelers around the globe to find a place to stay with immediacy. It also gives the customer the flexibility to choose from a much wider selection than regular hotels or motels would normally allow.
The reach of Airbnb is far and wide, spanning 191 countries and 65,000 cities with that number only increasing by the year.
Freelancer.com
Not so long ago, sourcing a specialist for a marketing campaign would be a long drawn out business that would rely on getting lucky. Thanks to freelancer.com, the crowdsourcing marketplace removes that hassle to connect prospective employers to artists and designers from all corners of the globe.
Participants and users are rated based on past history and projects ranging from websites to logos, posters and everything in between can be acquired. Payments can be managed and negotiated while professional relationships are often established through the application.