Looking for Best Bars in Bundaberg? Here is a list of the top Bars in Bundaberg offering menu like:
Wine, Cocktails, Red Wine, Rose Wine, Rum, Gin, Starters, Bread, Smoked Salmon Pizza Bread, Sweet Potato Wedges, Chicken Parmigiana, Beef Nachos, Oysters, Tapas, Slow Cooked Beef Cheeks, Sticky Pork Ribs, Maple Glazed Chicken, Chat Grilled Lamb Cutlets, Sides, Steaks, Seafood, Salads, Gourmet Pizza, Pasta, Toppings, Fish and Chips, Wraps, Stone and Wood, Angove Family Wines, Baffle Beer Brewery, Bargara Brewing, Bundaberg Brewed Drinks, Bunnamagoo Wines, Mediterranee Rivarose, Jack Daniels, Royal Jamaican, Craft Beer, Soft Drink & Sprits, Pizza, Cheese, Sweets, Les Trois Clefs, Grenache Shiraz, Lorimer, Shiraz, Leconfield, Merlot, Durbanville Hills, Pinotage, Debortoli Vivo, Chardonnay, Craggy Range, Sauvignon Blanc, The Kid Riesling, Sparkling, Beers and Ciders, Gin and Tonics, Cocktails, the Botanist, Islay Dry Gin, Whiskey Sour and Martini.
The top Bars in Bundaberg are:
SPOTTED DOG TAVERN – with newly built beer garden that can cater to all occasions
RIVER FEAST – locally made craft beers savoured in their outdoor bar
BERTS – has an impressive list of local and international wines
1. SPOTTED DOG TAVERN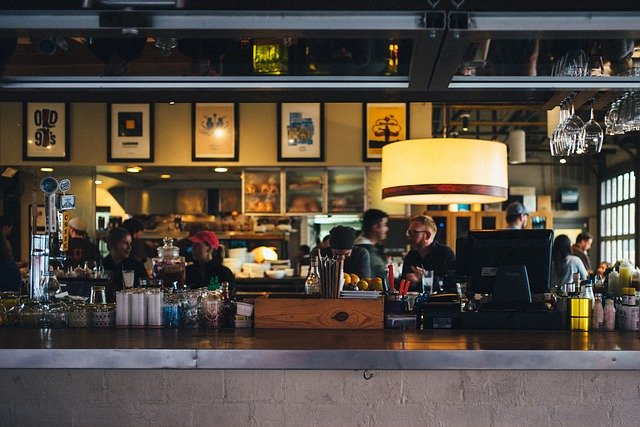 Website: www.spotteddogtavern.com.au
Phone: 0741 981 044
Address: 217 Bourbong Street, Bundaberg, QLD 4670
SPOTTED DOG TAVERN has a dining style similar to a cafe. The casual setup invited locals who want relaxation and a comfortable escape from their busy life. They take pride in their bruschetta, spotted share plates and Mooloolaba prawns. Customers can start with their appetizers, then proceed to the oysters. Subsequently try their tapas, pato's signature and steaks. Since 2016, the beer garden has been capturing attention not only of the young professionals but all demographics of legal drinking age. The beer garden can attend to lunches, parties and dinner functions.
2. RIVER FEAST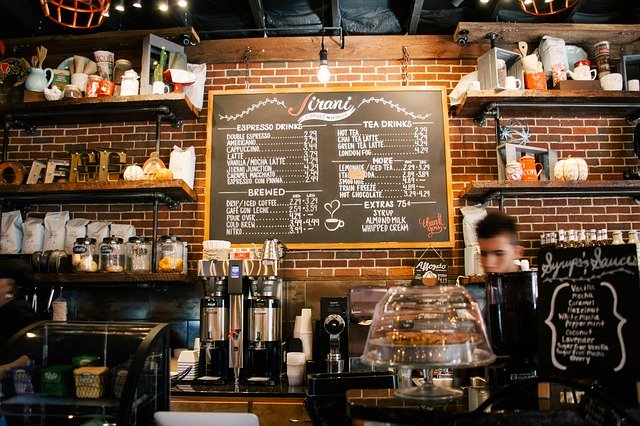 Website: www.riverfeast.com.au
Phone: 0421 250 482
Address: 1A Scotland Street, Bundaberg, QLD 4670
RIVER FEAST takes style and comfort to another level. With this in mind, they have built a bar with an outdoor setup. The bar is a haven for beers, ciders, wines and spirits enthusiast. Here they can enjoy craft beers locally made in Australia. To add variety they also stock up on various alcoholic drinks. Some of them are the Stone and Wood, Angove Family Wines, Baffle Beer Brewery, Bargara Brewing, Bundaberg Brewed Drink. They also offer live musical entertainments for free together with their Bunnamagoo Wines, Mediterranee Rivarose, Jack Daniels, and Royal Jamaican. Best savoured with their tapas, pizzas, seafood and burgers.
3. BERTS
https://www.instagram.com/p/B8TPfL2FygW/?utm_source=ig_web_button_share_sheet
Website: www.discoverberts.com.au
Phone: 0743 264 000
Address: 163 Bourbong Street, Bundaberg, QLD 4670
BERTS want to create a hub that delivers exceptionally cooked dishes, outstanding wines and perfectly concocted cocktails. The bar employs items from every corner of the world. While scouring the globe for the needed ingredients, they do not forget to consider the quality and integrity of the products. This proves true with their careful selection of spirits and wines. They only deal with trustworthy and dedicated suppliers. The main offerings of Berts are their DeBortoli VIVO, Chardonnay, Leconfield, Merlot and DeBortoli Vve Fourny & Fils. Most wines are sourced from local wine producers, ensuring only the finest ingredients are used.