Home
Authors
Posts by Aaron Williams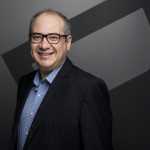 Aaron Williams is a journalist who has written for publications including the West Torrens Express, SMH and Deutsch Today.
The real hype has begun. Jurassic World 3 director Colin Trevorrow has teased that filming of the third and final installation of the Jurassic...
Can Muhammed Karagoz leads a busy yet fulfilling life as an actor, model, dancer and dance instructor. He's performed in high-profile films such as...