Home
Authors
Posts by Aaron Williams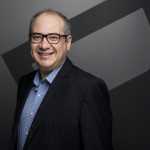 Aaron Williams is a journalist who has written for publications including the West Torrens Express, SMH and Deutsch Today.
Director Dan Trachtenberg has exited the film adaptation project of Sony's video game, Uncharted. While this counts as a big loss as the film...
Taylor Swift's new song 'London Boy' made rounds on the internet after fans speculated that it was he beau Joe Alwyn speaking at the...