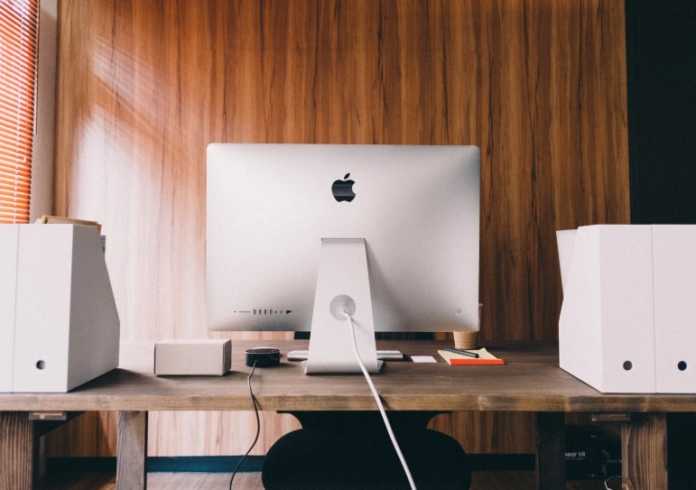 Apple seems to be cleaning after Zoom's mess as it steps in by issuing a silent update on Mac computers.
After the issue of Zoom's security flaw that leaves Mac cameras vulnerable to hijacking, Apple has decided to take matters into its own hands. The tech company is removing hidden web servers from all Mac devices that have Zoom's software installed. All without requiring interaction from Mac users.
While Zoom has made its own efforts to address the security breach with an emergency patch yesterday, Apple is reportedly concerned that not all users are aware of the patch or the controversy. The concern is legitimate as many Zoom users uninstalled the app amid the security breach but this left the app's web server on computers leaving affected devices vulnerable. Apple's software update reportedly won't affect the ability of the app to function on Mac computers.
TechCrunch security editor Zack Whittaker explained Apple's move in response to a Twitter user. In his reply, Whittaker wrote:
"basically, Apple stepped in because it knew a ton of people were still going to be vulnerable after they uninstalled Zoom but either didn't know of the vulnerability or didn't want to install the updated patched Zoom version."
Of course, Apple didn't make the move without giving Zoom a heads-up. Speaking to TechCrunch Zoom spokesperson Priscilla McCarthy said:
"We're happy to have worked with Apple on testing this update. We expect the web server issue to be resolved today. We appreciate our users' patience as we continue to work through addressing their concerns."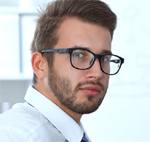 Christian is a morning reporter and technology columnist for Best in Australia. Christian has worked in the media since 2000, in a range of locations. He joined Best in Australia in 2018, and began working in Melbourne in 2019.