Families always feel more complete with canine companionship. For those who are paying close attention to puppies for sale, they will be presented with a number of options from breeders. What should they do and what is considered best practice? To have all bases covered, we will outline some key advice around this market and what will work best for the long-term.
Know if you are actually ready for a puppy
Families who are considering puppies for sale need to think about their home, their lifestyle and whether or not they are actually suited for a commitment of this type in the long-term. Man's best friend will provide a lot of love and kinship over the journey, but with vet visits, behavioural training, toilet training, playtime, feeding, home modification and other requirements thrown into the mix, this is not a decision that should be made on a whim. If the commitment is there, then families should feel comfortable proceeding to the next phase.
Reflect on breeder's reputation & accreditation status
If there are people who are in the market for puppies for sale, then they are likely to be dealing with breeders. While it is encouraged that families adopt dogs from the pound or shelter to give them a home and relieve strain on the local system, there are others who wish to find the perfect puppy. By double checking the accreditation status of the operator and tracking the ratings and reviews of other clients who have purchased from them before, it is easy to see who is a trusted legitimate specialist and who to avoid.
Assess the amount of litters from the mother
The common rule of thumb for participants that are surveying puppies for sale is to consider the amount of litters that the mother has had. Any more than six litters and there is a higher likelihood of health issues, not to mention a number of ethical concerns about the breeder and how they operate in this context. Should those checks have been cleared, then it is worthwhile looking at other information which can help inform the decision.
Right puppy age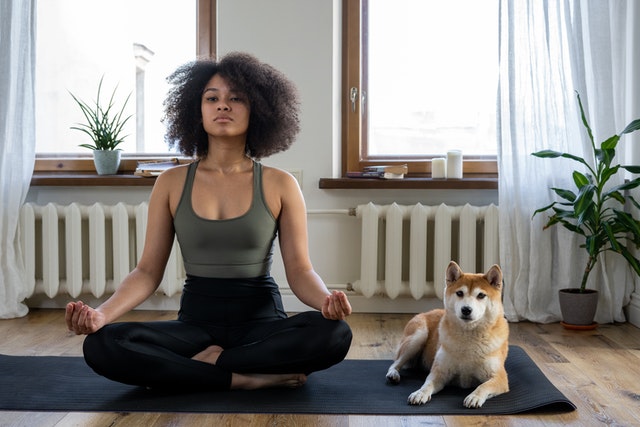 If puppies for sale are put on the market prior to 8 weeks old, then questions should be asked. It requires at least 2 months for small puppies to learn key behaviours from their mother. They are still vulnerable at this stage of life and it is beneficial for them to have that time with their mother and siblings before they find a new home.
Consider unique breed qualities
Individuals who are in the market for a new puppy won't be short on options. There will be the big, the small, the cuddly, the wild, the reserved, the furry, the adorable, energetic and everything in between. It should go without saying that man's best friend does not arrive as a one-size-fits-all package. Families are advised to scout boxers, terriers, border collies, kelpies, shepherds, bulldogs, greyhounds, cocker spaniels, pugs, retrievers, poodles, beagles and beyond, assessing what kind of character the dog will have and what kind of health challenges could arrive.
Have at least two visitations before deciding
It is very easy to fall in love at first sight. For natural dog lovers, puppies for sale is a very simple exercise. However, it is always advised that families have at least two visitations before making the decision. There is a lot to factor into the purchase as they become a member of the family for life. If due diligence has been made, then it is acceptable to progress with puppies for sale.