Whether it be filing a tax return or managing your personal finances, accountants are a very beneficial to have on your team. Having someone with years' worth of professional experience assisting you in your financial life can put you ahead of where you would have been if you were to tackle it by yourself. So you may be thinking that since they are so good, what do accountants actually do?
An accountant's primary role is to analyse financial records to make sure that they are accurate and filled out correctly. Since they have been doing it for an extended period of time they know what to look for in common mistakes to ensure that their clients aren't hit with any fines that could have been avoided.
But with so many different professionals on the market it can be difficult trying to find the professional that is simply the best. To help you out we have scoured the internet and come up with a list of accountants in the Sydney area!
5 Top Accountants in Sydney:
#1 Bramelle Partners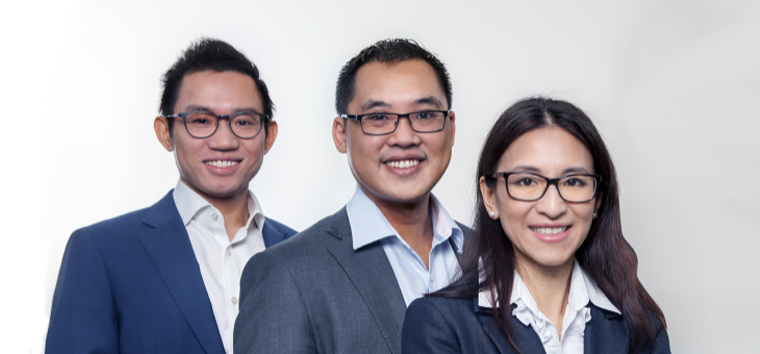 Address: 603/121 Walker St, North Sydney NSW 2060
Phone: (02) 9216 7640
Bramelle Partners is a chartered accountancy firm that is nestled away in the suburbs of Northern Sydney. The goal of Bramelle Partners is to work collaboratively with their clients in order to increase their profits, wealth while also reducing the financial risks in their business practices. They have the experience and expertise to represent all kinds of businesses and clients including start-ups, entrepreneurs, technology based businesses, online businesses and even families.
Working collaboratively with their client's allows them to educate them during the process. Taking the time to form a personal relationship with those that they are working with allows them to fully understand what their needs, wants and goals are financially. Once the core reasoning for a company or family seeking accountancy assistance is discovered, Bramelle Partners are able to provide quality advice that is relevant to their situation and to help them achieve the goals that they have set.
The team at Bramelle Partners is very reputable which includes a wide network of professional advisors such as lawyers, financial partners, finance brokers and specialists in dealing with insurance. TO provide further support for their clients they also offer a fixed fee service to ensure that you aren't hit with any surprise bills that you weren't aware of. This payment scheme allows you to fully know the scope of the work that is being done on your account as well as understanding how much these services cost in the market itself.
#2  Azure Group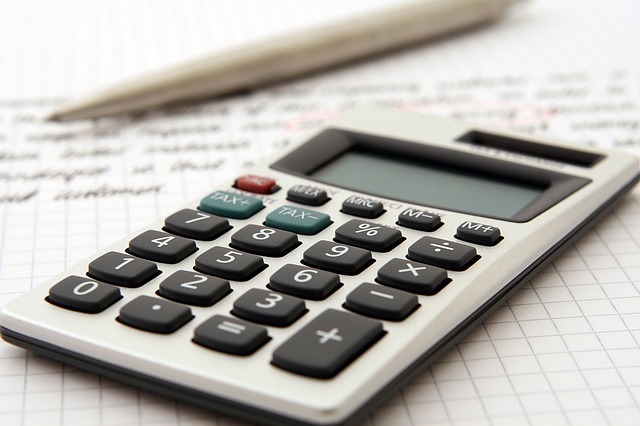 Address: level 10/171 Clarence St, Sydney NSW 2000
Phone: (02) 9238 1188
Azure Group have been providing high quality professional advice to many international and Australian companies. When you partner with Azure Group you are working with a team of industry leading advisors that are fully committed to helping you achieve the financial goals that you have created. The approach that Azure Group bring to financial services is a combination of practical commercial skills and technical tax experience to ensure that all avenues are covered for their clients' businesses.
Working closely and alongside with their clients allows them to streamline the proceedings and improve the overall financial management of the business. When you work closely with your clients you are able to gain an insight into what they are really after as well as what things they may be concerned about. Firms that only look at their clients as a dollar sign will overlook small issues that could lead to big problems down the line. Personal relationships foster honesty and allow businesses to target the key things that their client's really need.
Azure Group are away that businesses today need more than just a chartered accountant and are equipped to providing a tailor service to match the specific needs of all of their clients. The unique approach to accountancy that Azure Group provide allows them to help businesses plan for many years to come rather than the immediate future.
#3 Sydney Accounting

Address: 5/193 Darling St, Balmain NSW 2041
Phone: (02) 9810 3222
Sydney Accounting is a firm based in Sydney that specialises in general accounting and tax work. They are perfect for the working family that is after some extra guidance and direction when it comes to their financial records. They are also equipped to deal with small to medium sized businesses to help them come up with new innovative financial strategies. To further assist their working clients that have Saturday appointments available which is really convenient if you can't make it out of the office during working hours.
Sydney Accounting also offer and quote fixed fees for all of their services. This is just another way that they make the procedures as transparent as possible so that you know what is going on at all times and can understand what your money is actually being spent on. Your financial records are also guarded by tax organisers to keep them safe and confidential.
Some of the services that Sydney Accounting can help you with include; business development services, superannuation services, company secretarial management, tax returns and even general business financial services.
#4 Kelly Partners
Address: L53/19 Martin Pl, Sydney NSW 2000
Phone: (02) 9233 8866
If you are after a multi-award winning accounting firm that can achieve extraordinary results for you and your business then Kelly Partners is the perfect choice for you. The team at Kelly Partners are highly dedicated to providing professional advice to help propel your business to the next level. A holistic service allows your business to have its financial strategy planned well into the future rather than just next week. Kelly Partners are dedicated in helping their clients creating a long term strategy to help them achieve their business goals.
The specialty for Kelly Partners is counselling private business owners, individuals with a high net worth and families on how to grow their wealth and allow it to be passed down onto many generations. Kelly Partners advise some of the most complex and demanding business owners and individuals in all of Australia. If you have a financial problem where you need a professional with years of experience and expertise, the team at Kelly Partners is perfect for you.
To give a quick scope of the success of Kelly Partners, they have been able to assist 25 senior practitioners with their succession and grow more than 75 percent of the Client Directors.
#5 Chartered Accountants ANZ
Address: 33 Erskine St, Sydney NSW 2000
Phone: 1300 137 322
Chartered Accountants ANZ aim to empower all of their members to shape their business finances for the better in the Australia and New Zealand region. While they operate all over the ANZ they are able to provide expert financial advice to all types of individuals and businesses in the Sydney region. Working with a firm that is globally recognised will definitely give you that winning edge to get your business finances off on the right foot.
Many people believe that taking on the financial burden themselves is the right thing to do but that can lead to more harm than good in the long run. Having an expert like Chartered Accountants ANZ in your corner allows you to make the right decisions the first time, accelerating your business life cycle more than you could ever dream of.