Abortion laws around Australia differ radically, thanks to each state and territory having its own legislative body and legal code. In almost all states (with the exception of NSW) abortions are legal, although sometimes restricted. In NSW there are numerous exceptions to performing abortions being a crime, with the effect that the procedure is functionally accessible.
New South Wales
In New South Wales it is technically a crime to perform an abortion, although there are a number of exceptions. In essence, a woman can go to an abortion clinic like Clinic 66 and, if one of the doctors there can find a medical, social or economic reason that the woman's health (including mental health) will be seriously impacted by pregnancy or having a child then an abortion can be performed.
The last time a doctor was successfully prosecuted for performing abortions was in 2006, and the penalty was a two-year good behaviour bond. In 2017 a woman was convicted and given a three-year good behaviour bond for taking abortion pills, although in this case the pregnancy was at an advanced stage (28 weeks) and the baby was actually born via emergency caesarean.
In NSW it is also illegal for anti-abortion protesters to be active within 150m of a clinic. This law was passed in July 2018, and is designed to help women who want or need to get an abortion to be able to obtain this service.
Victoria
In Victoria abortions are legal and accessible when the pregnancy is within the first 24 weeks, and allowed beyond this point if two doctors agree that the woman's social, physical and psychological circumstances mean that terminating is the best option for her. Abortions in Victoria were decriminalised in 2008.
Similarly to NSW, it is illegal to protest within 150m of an abortion clinic in Victoria.
Queensland
Abortion was decriminalised in Queensland in December 2018, and it is legal for doctors to perform an abortion on request up until 22 weeks into the pregnancy. The laws are based on Victoria's, and after 22 weeks two doctors need to sign off on the procedure. There are also safe access zones extending to 150m around clinics.
South Australia
South Australia was the first state to legalise non-emergency abortions, with 1969 legislation allowing terminations in order to protect the physical or mental health of the woman, both at the time they are visiting the doctor and in the future. The patient must be a resident of South Australia and the termination must be signed off on by two doctors, and performed in a hospital. The pregnancy cannot have progressed past 28 weeks. If these requirements are not met, the termination is illegal.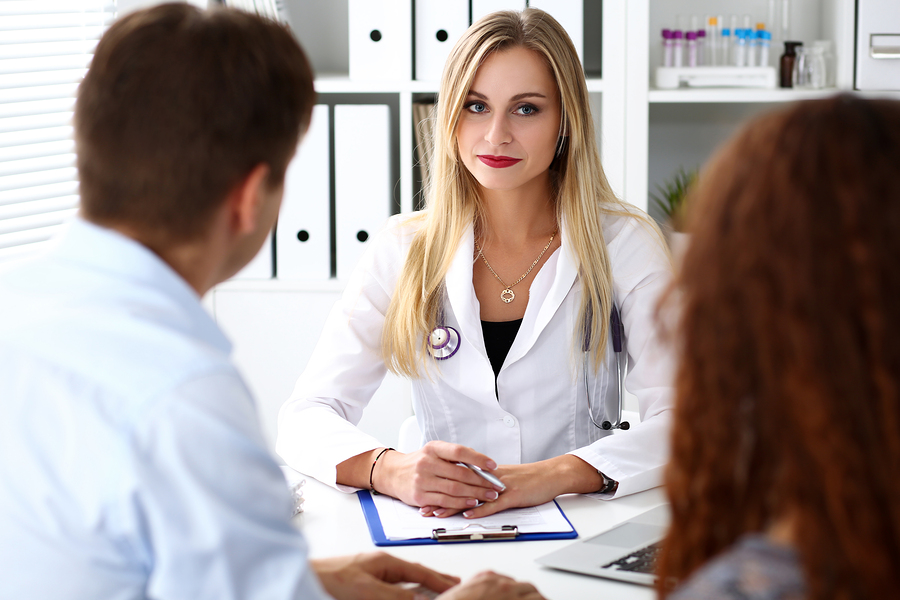 Ironically for the state that legalised abortions the earliest, South Australia has the most restrictions on getting terminations – even in NSW, where it is technically a crime, only one doctor needs to sign off on the procedure.
Western Australia
In Western Australia abortion was decriminalised in and allowed upon request in 1998, up until 20 weeks. The woman getting the abortion, however, must undergo counselling from a medical practitioner who is not involved in the procedure – however this requirement is waived when the woman's health (physical or mental) is threatened.
After 20 weeks two independent doctors must confirm that the foetus is likely to be born with severe medical issues. If the woman is aged under 16 then a parent or guardian must be notified before she undergoes the procedure, at any stage of the pregnancy.
Tasmania
Tasmania legalised abortions on request in 2013, although terminations subject to the same requirements as South Australia have been allowed since 2001. Before this, however, no one was prosecuted for terminating pregnancies. Now abortions are allowed up until 16 weeks on request, and afterwards if two doctors consent.
A 150m safe access zone around clinics is also protected by law.
Australian Capital Territory
The ACT tends to be Australia's most liberal jurisdiction on most legal and social issues, and abortion is no exception. In 2002 abortion was completely decriminalised, and in 2004 the "Human Rights Act (ACT)" clarified that the right to life begins at birth, so in theory terminations are accessible upon request at any stage of the pregnancy, although finding a doctor to perform one at a very late stage could be difficult.
Protesting is banned within 50m of a clinic, and has been since 2015.
Northern Territory
In the NT abortion has been legal upon request (up to 24 weeks) since 2017. There is no requirement for parental notice or consent for those under 18 or 16, and early terminations are available with tablets. Safe access zones extend 150m around clinics.
What does this mean?
Women are essentially able to access abortions anywhere in Australia – the only differences are how many hoops they need to jump through first. In every state and territory other than NSW and SA terminations are legal upon request for at least the first 16 weeks of the pregnancy, although the time limit varies from state to state – and in the ACT there is no limit.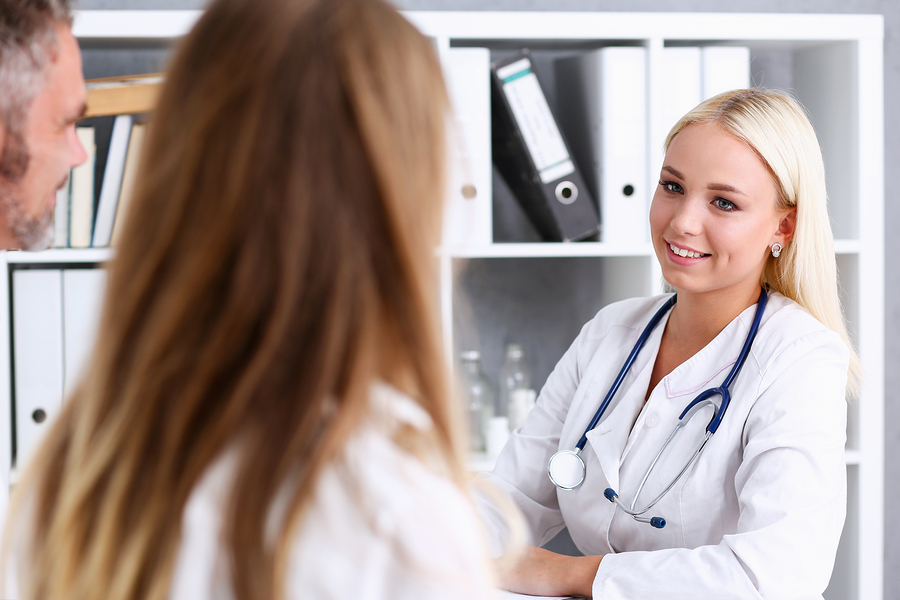 An interesting trend is that, in general, the earlier a state has relaxed their legislation around access to terminations the more strict the requirements are now. In NSW, for example, where it is still technically a crime to perform the procedure, doctors have been allowed to consider social and economic factors in deciding if a termination is good for a woman's health since 1995.
In Queensland a 21-year-old woman and her partner faced criminal charges in 2010 for obtaining and taking abortion drugs. The woman was about 60 days (8-9 weeks) pregnant, so the procedure was not a high risk one and the foetus was nowhere near becoming viable. Now, however, Queensland has some of the most permissive laws in the country on this issue (albeit since 2018).
The ACT is the clear exception to this trend, as this jurisdiction has by far the most permissive laws around pregnancy terminations, and has had them since 2002. The fact that many areas have very loose laws means that even if a woman can't find a doctor to perform an abortion in states where it is technically criminal then it is easy to get to another state where they are available upon request.