It has recently been confirmed that Justin Bieber and Hailey Baldwin got married in a courthouse a few months ago. The couple are currently planning their religious ceremony, which is set to be a beach wedding.
But, let's not forget that both Hailey and Justin have had quite a notable dating history before they tied the knot to each other.
Here's a complete timeline of Hailey's dating history before finally settling down with Bieber.
2015- 2016: Justin Bieber
Where else would this time line start other than with the Biebs himself? Justin and Hailey first met way back in 2009 when they were both teens and gradually became friends over the following years. However in December 2015 the pair were rumoured to be dating.
Despite pictures of excessive PDA during a tropical holiday, the two claimed that they were not exclusive and by mid 2016 the romance had fizzled out.
2016: Drake
No one is completely certain that Drake and Hailey actually dated, but what is for sure is that the pair were seen spending a lot of time together. They were caught getting cosy at parties, having dinner together and basically appearing everywhere together.
Although neither Drake nor Hailey ever confirmed the relationship, Drake was seen wearing Hailey's gold charm "H" necklace. Were the two actually an item? Who knows, but it appears that something more than friendship was going on.
2017: Jordan Clarkson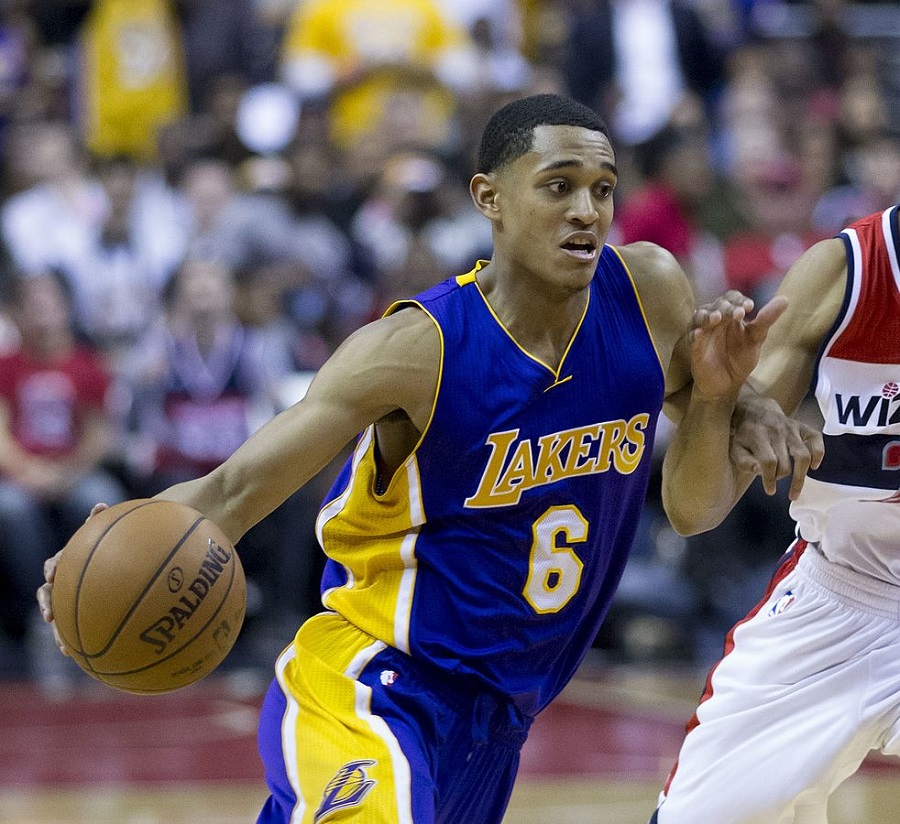 Early 2017 brought a new potential romance for Hailey, in the form of NBA star Jordan Clarkson. Yes, this is the same Jordan Clarkson that had also been previously linked to Hailey's close friend Kendal Jenner.
Hailey and Jordan were caught holding hands on a potential date, and Hailey also went to one of his Lakers games. But, about a month before this all happened, Hailey referred to Jordan as one of her "fwendssssss". So it's quite plausible that the two were just friends the whole time.
2017: Cameron Dallas
It makes sense that the two were linked, considering they were both signed to the same agency (IMG). Despite bringing Cameron to her Elle UK cover interview, and introducing him to her parents, Hailey claimed "He's not my boyfriend yet. Technically, I'm single".
Despite having "an instant connection," the relationship didn't last long and was over in a matter of months.
2018: Shawn Mendes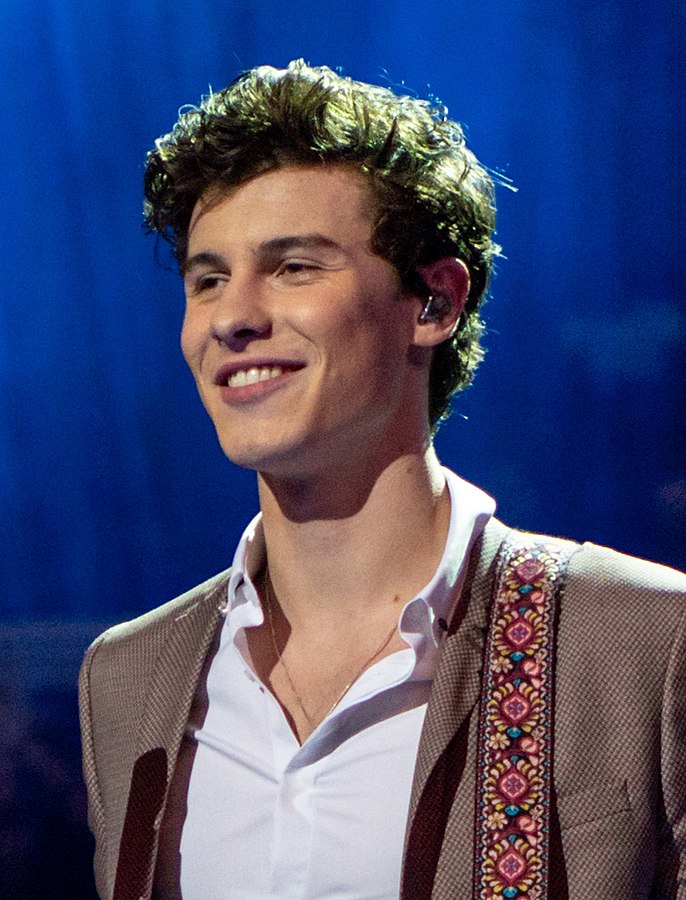 This is a fling that most of us probably remember, and it's no secret that things got a bit confusing. Hailey did post a Tweet claiming that she wanted to date Shawn, shortly after the pair appeared at the Met Gala together; this implied to everyone that the two were an official couple.
This was all very romantic, until a few weeks later both stars claimed they weren't an item. This would have been fine, except for the fact that Hailey went on to delete all Instagram posts with Shawn.
This is a bit odd considering they weren't actually dating. Well, months later, after Hailey's engagement to Justin, Shawn did admit that they had been more than just friends.
2018: Justin Bieber… again
We finish where we started, with Justin Bieber. Hailey and Justin got back together in the summer of 2018 and were back to their old tricks of public make out sessions and lots of PDA.
https://www.instagram.com/p/BlMykumDTeB/
The two had a whirlwind romance with Justin proposing with an enormous diamond ring, and the two getting secretly married.