Customer services can stump even the best. Even so, in successful call centres, the focus is on constant improvement — to be faster, more personalized, more accurate, and so on.
Inbound call centre services are points where the brand builds a relationship with the customer over phone. The agent listens, responds and engages with the customer one-on-one. It is all about having a conversation with the customer to understand and provide what they are looking for. This conversation needs to be an enjoyable and productive experience for the customer to make sure they turn to the brand every time they need help with something. You can distinguish the brand, increase customer retention and turn your customers into brand evangelists just by improving customer service through inbound call centre services.
Essentially, in improving customer services, you need to consider two important questions:
Do you address customer queries efficiently?
Are your customers happy?
If your inbound call centre is providing good customer services, the answer to these questions should be a yes. If not, here are 5 effective ways in which you can enhance customer support and deliver a stellar brand experience.
Hiring competent agents
Human interaction is unpredictable. You can never say what the next caller is going to be like. And so, the agent needs to be armed with the right skills, the right information and the right things to say. You cannot have a one-size-fits-all approach. Every customer is different. An experienced and skilled agent can deal with each interaction effectively with ideal, appropriate responses. Being calm under pressure and interacting with challenging personalities in a friendly, flexible manner does not come easy. Training agents and making them familiar with the innovative technology is crucial.
Knowledge about the business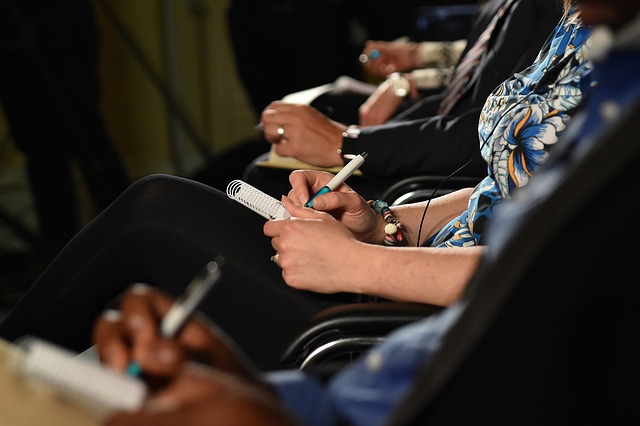 It is essential for the agent to have a thorough knowledge of the business he/she represents. Call agents should know what it is that the caller has trouble with and should know how to fix it. When the agent can answer questions correctly, confidently and swiftly, customers feel that they are in capable hands. Even when a ready solution is not handy, being honest about it and being ready to delve into it can transfer that assurance onto the customer. Agents need to be well-versed with the kind of queries that can come up and the solutions they can offer.
Personalise interactions
Rather than sounding like robots that go by a script, a more personalised experience can be created, when an agent engages positively. Addressing the caller by their name, intelligently routing calls and having the customer's account history handy are some of the ways in which you can pleasantly surprise your caller.
Minimise on-hold times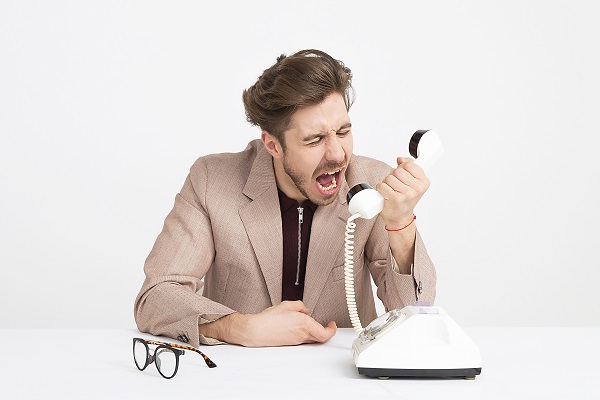 One of the biggest frustrations that a customer can tell you about calling customer service is being put on hold. When they are on line for an inordinate amount of time, not knowing what's being done in regards to their query, there is a sense of uncertainty. Providing approximate wait times, reducing hold-times and assuring the customer that their query is being looked into will keep the customer in the loop, assured and informed.
Keep your customers front and centre
Customer is king. Always know that. Customers determine whether to stay or leave based on their perception of your brand. It is important for the agent, the voice of the brand, to make the customer feel valuable. Knowing what your customer needs, and delivering it to them efficiently is crucial. Another key customer-centric approach is to keep the conversation focused on the caller's concerns — not on your products or services and their benefits. And so, it is important to listen.
There isn't a set formula to deliver good customer services. However, at the end of the day, you need a happy customer. Customer expectations are higher than ever before. And businesses need to be on their toes to deliver what the customers want, the way they want it and when they want it. If you do it right, your customers will be the best billboards you ever use. Their reviews can make or break the brand. Get them to talk about you. Good customer support can create loyal customers who'll tell others and the best businesses know this.
Conclusion
Call centre services are a significant aspect of interactions with customers. And at the inbound call centre service, which is the most commonly accessed point of interaction with a brand, every interaction counts. It is important to focus on the necessary improvements that will drive customer service success.