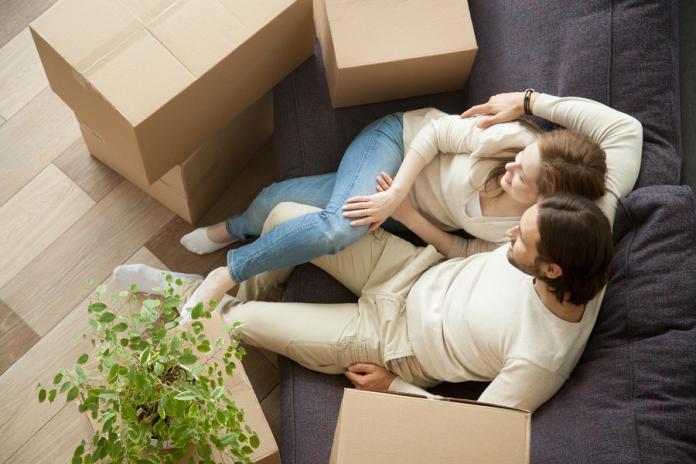 So you are looking to pack up and head interstate or to another city to seek an opportunity. Whether it is due to your job, family commitments or simply looking to shake up the norms and alter your quality of life – the process of moving will come with its own unique challenges.
From the boxes to the furniture, tech items, shelving, cutlery, toys and everything in between, the logistics of shifting your goods from a populous city in the country from north to south, east or west can be a daunting one.
As the hours and kilometres stack up from postcode to postcode, maneuvering a household's worth of resources a large distance is not a task to be engaged with lightly.
Rather than opt for the ad hoc option of lugging this gear off your own accord, the rationale and strategic approach is to hire specialist removalists who understand the intricacies of this endeavour.
The practice of relocation in 2018 is not as much of a struggle today as it has been in past eras given the advent of GPS systems, online pre-bookings and efficiency of packing. Whilst many people will have a grasp of moving from one location to the next in a practical sense, the ability to move from a town, city or state will require that professional touch to avoid encountering those common pitfalls.
Distance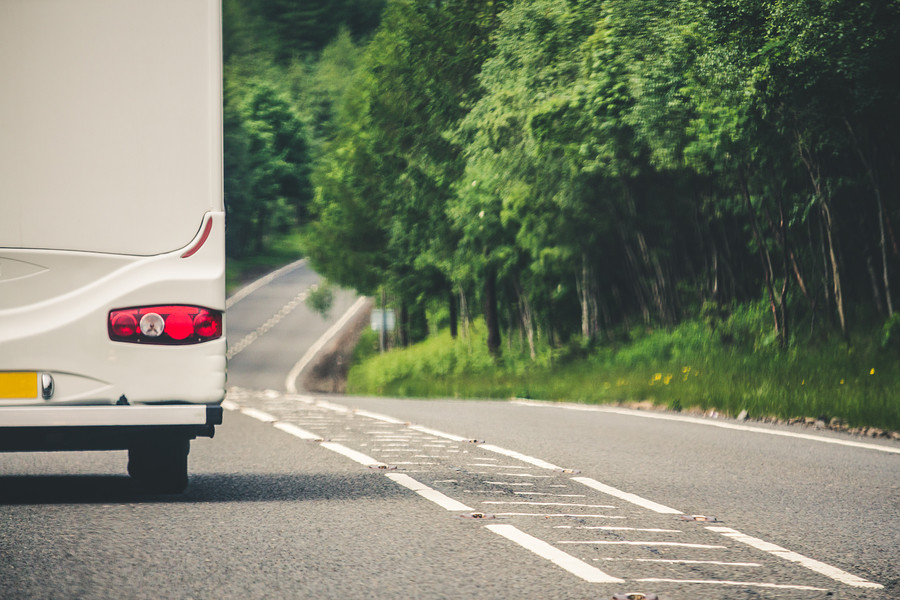 It should not be underestimated how far that distance between major cities can be when thinking in practical terms. From the hours accumulated in the car or truck, that is either one full round trip that incorporates numerous pit stops along the journey or an endeavour that is embarked upon across multiple days.
A moving company that has the experience and track record of embracing these challenges will know when to begin the moving process and where a central hub could be located to stop, refuel and reassess if needed. Similar to the demands placed on truck drivers, interstate removalists will not be daunted by the requirements of venturing from one region to the next from a logistical standpoint.
Efficiency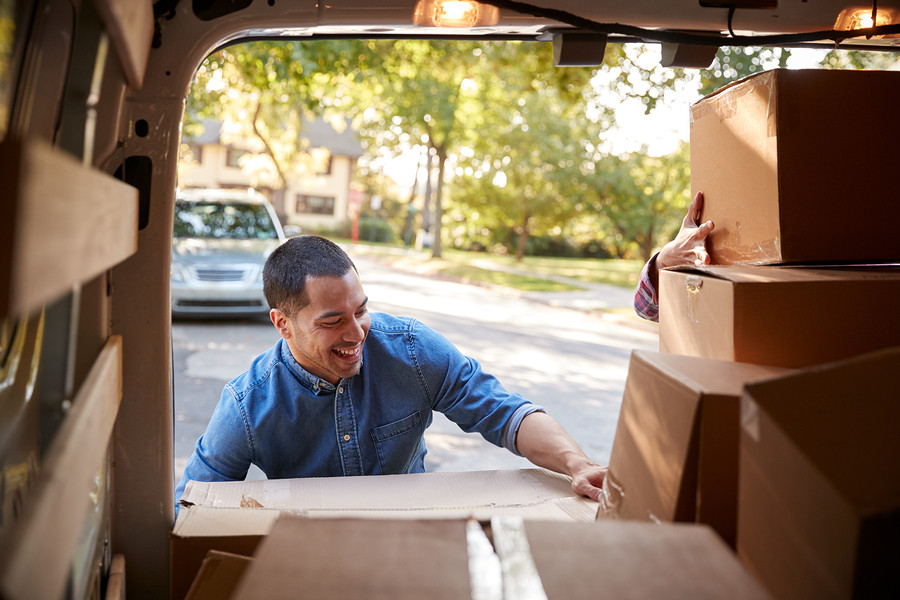 Bringing aboard furniture removalists who are skilled in the art of shifting and maneuvering equipment from a unit or household to a truck can take up an entire day if left to amateurs. Not only is there heavy lifting involved, but a specialist moving group will be able to analyse what spaces are available, what needs to be taken first and how best to utilise the capacity of the truck/van on hand.
That time saved can be better utilised from your end as the consumer thinking about the end location at the house or unit and thinking about what is required there.
Truck renting a difficult exercise
Hiring the services of removalists who enjoy brand recognition to carry out the task is a sensible option. An alternative that could be mentioned during the moving discussion would center around the renting of a vehicle to undertake the duties yourself.
What this would involve is one individual from the family to head to a self hire location to pick up the vehicle, fill out the paperwork, drive back to the household, undertake the entire move off your own accord, then locate a second depot once you have concluded the epic journey. This would include the stress of maintaining the truck's integrity and condition whilst subsidising fuel costs in the interim.
Running risk of damage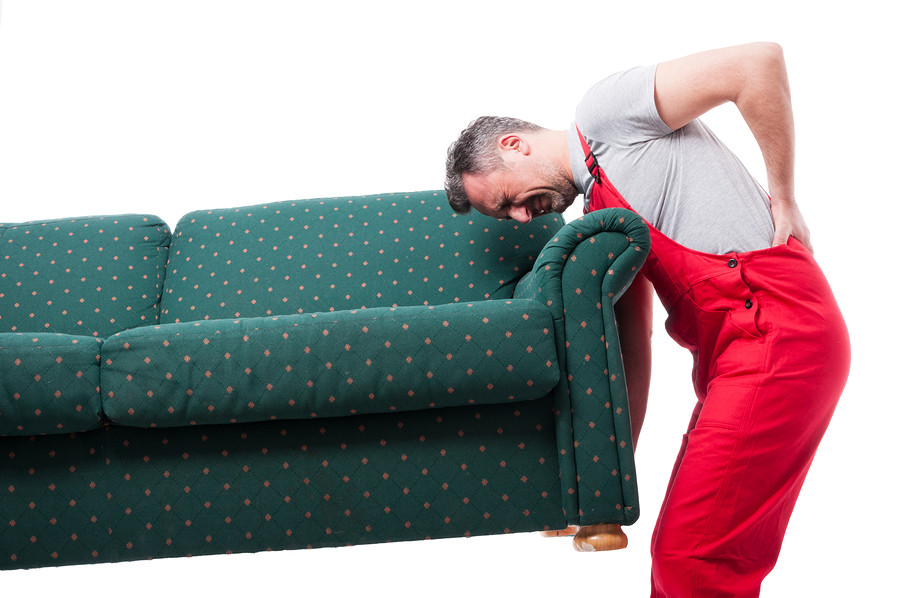 Movers are a valuable asset when you consider the potential damage that can occur during the transition. Removals for the uninitiated can cause back problems to the spine and muscles with a date with the chiropractor not far around the corner.
Then there is the potential damage for the goods themselves as glass items and sensitive materials are often compromised by those who are not skilled at packing and placing tangible assets where they should be. These hassles are often eliminated when calling for a group of professionals to handle these matters.
Overall cost
With domestic fuel prices fluctuating around the $1.50 per litre figure for unleaded fuel, a long trip between two major cities would cost a standard station wagon in the vicinity of $200-$300 to travel one way.
The truck hire choice adds extra burden there and the need to concern yourself with added insurance costs, boxing and more really starts to build up. Of course a switch from this distance will not be an overtly cheap option, yet the potential costs that will derive from venturing solo could tip your budget over the edge.
Summary
If you believe that a professional service is now required to undertake this challenge, then source some removalists quotes to find out which company can suit your needs.
Consider how the saving of time, the efficiency of the moving process, eliminating potential damage and the ultimate saving in money will ensure that a moment of stress can be relatively carefree in comparison. It is the smart choice from the perspective of the consumer.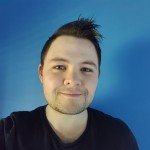 Freelance writer and journalist covering news, sport, SEO, conservation and entertainment
What do you think about it?