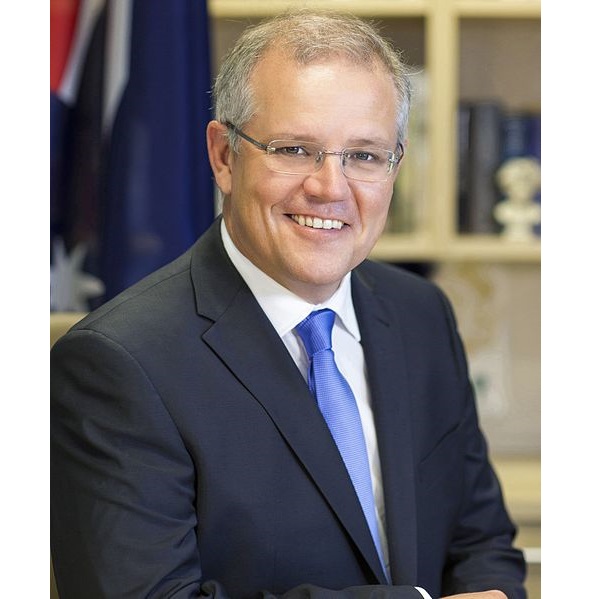 After two days of political chaos, the dust has settled in the Liberal party room and Scott Morrison has emerged as the next Prime Minister.
He won the ballot with 45-40 against Peter Dutton, with Julie Bishop being knocked out in an earlier round of voting.
The news of Mr Morrison's victory comes as somewhat of a surprise, with analysts predicting Peter Dutton as the party favourite to replace Malcolm Turnbull. Indeed, it was Mr Dutton who initially prompted the leadership crisis and called on the PM to hold a second spill.
For many this is a relief as Peter Dutton represented a hard right conservative pushback from within the Liberal party against some of Malcolm Turnbull's centrist positions. For many people within the Liberal party, Scott Morrison presents a better hope of winning the next election than Peter Dutton.
In his final address to Australians as Prime Minister, Malcolm Turnbull thanked the people of the nation and reminisced about his government's achievements, citing record jobs growth and the legalisation of same-sex marriage.
Of his successor, Mr Turnbull said that he has been both a loyal and effectual treasurer.
He also took the chance to take aim at the "insurgency" that has brought down his Government from within. He said that they were "determined" to destroy his office by any means necessary.
He did, however, applaud those who voted in his favour, citing their loyalty in not rewarding Peter Dutton's ambition.
Mr Turnbull then announced that he would be leaving parliament, which means that there will need to be a by-election for his Wentworth seat in Sydney.
After his party room defeat, Mr Dutton said that he would give his "absolute loyalty" to the new Prime Minister. He cited the fact that the Liberal party needed to unite in order to prevent Labor's Bill Shorten from winning the next election, a prospect that the Liberals have suggested would be almost apocalyptic for Australia.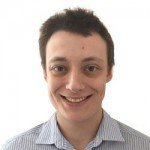 As our Managing Content Editor, James works hard to ensure that our readership gets a variety of engaging and accurate content every day. No matter what the subject matter is, he is eager to tackle the issue head on and give readers the information they desire. Having graduated with a Bachelor of Communications, James is well-equipped to cover today's most relevant topics. On Best in Australia, James writes about a wide variety of topics, but is primarily responsible for authoring our politics section.