Looking for Best Carpet Cleaning Service in Bendigo? Here is a list of the top Carpet Cleaning Service in Bendigo offering services like:
Dry, Air Conditioner, Healthy Mattress, Leather, Timber Refresh, Wood Floor Refinishing, Bamboo Floor Restoration, Mould, Pet Stain and Odor Removal, Residential & Commercial Cleaning, Rugs and Furniture, Private Residences, Builder and Renovation, Rental, Property Vacating, Pre-Sale and Post-Sale,  Regular Carpet Maintenance & Spot Stain Removal, Upholstery Steam Cleaning, School, Glass, and Solar Panel, Hard Floor Stripping, Polishing, High-Pressure, Tile and Grout Scrubbing, Event, Graffiti Removal, Industrial Cleaners and  Window Cleaning.
The top Carpet Cleaning Service in Bendigo are:
ELECTRODRY CARPET DRY CLEANING – well-known carpet service company in Bendigo
PORTERS FINE CLEANING SERVICES – provides solutions to carpet cleanliness issues
THE BENDIGO CLEANING COMPANY – multi-awarded carpet cleaning service
1. ELECTRODRY CARPET DRY CLEANING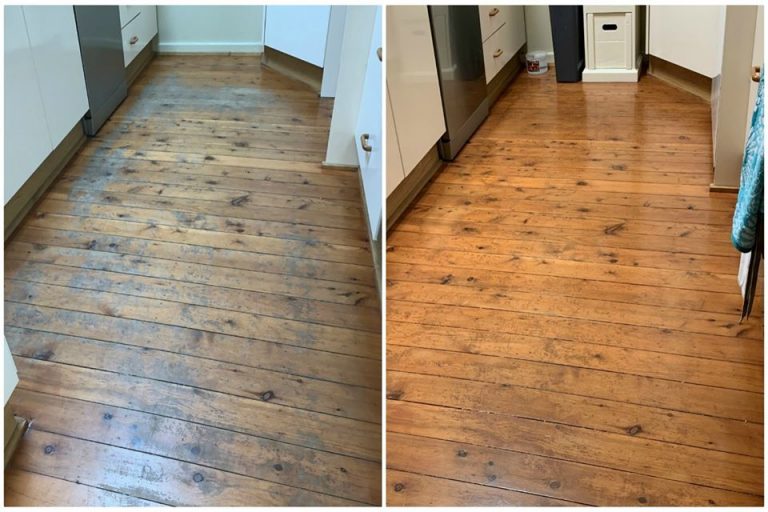 Website: www.electrodry.com.au
Phone: 1300 133 379
Address: Bendigo & Surrounding Areas, Bendigo, VIC 3550
ELECTRODRY CARPET DRY CLEANING is managed by Paul Burchell. The business started small as a cleaning service for hotels. Upon their relocation to Newcastle Paul put up a carpet cleaning service as well. This is called Monster Magic and is considered to be one of the pioneers in the industry. To increase awareness of the brand he utilized local television advertisements. Soon after, Monster Magic became a household name. But the owner Paul had to sell the company to give way to a new venture. This is Electrodry, which is the product of intense experimentation and study with chemists from the USA. The company promises an immaculately clean carpet. They use acids, alkalis and high temperatures to get rid of stains and are the unique selling point of Electrodry.
2. PORTERS FINE CLEANING SERVICES
https://www.instagram.com/p/8WnKNRpmXp/?utm_source=ig_web_button_share_sheet
Website: www.portersfine.cleaning
Phone: 0412 495 899
Address: 1 Mitchell Street, Bendigo, VIC 3550
PORTERS FINE CLEANING SERVICES provides solutions to career persons who are busy climbing up the corporate ladder. The clients can focus on their work without worries. Porter's aims to keep the client satisfied and confident in their service. With this, they offer full insurance for all properties and items inside the customer's house. This contributes to a lot of recommendations and referrals from previous clients. They have mastered the process of cleaning carpets but they can do other services as well. Staff can polish windows, rugs and furniture for homes and commercial buildings.
3. THE BENDIGO CLEANING COMPANY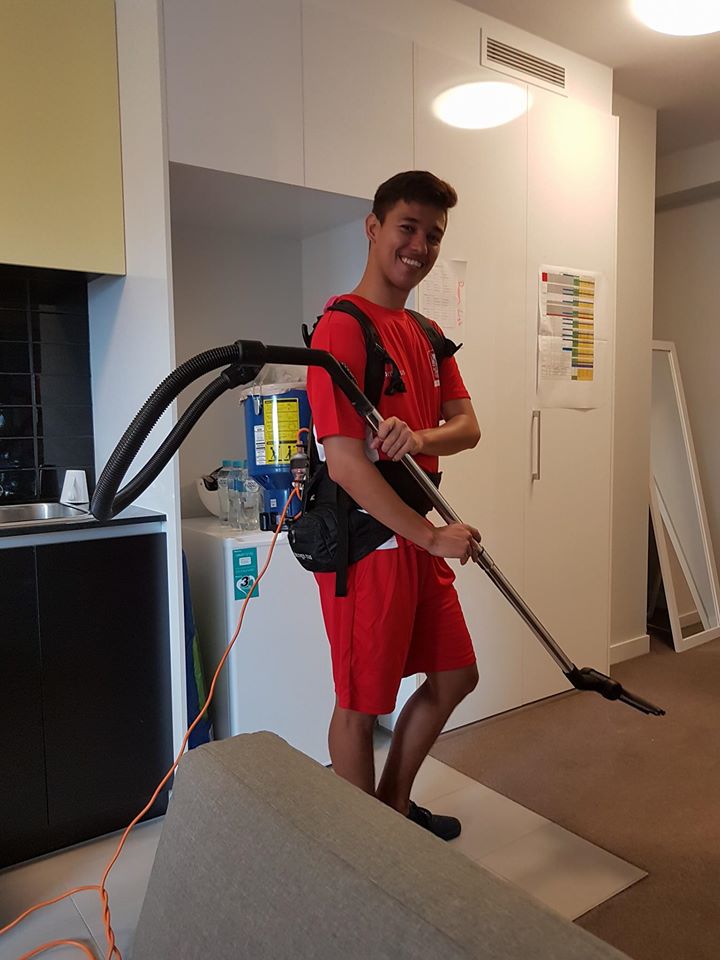 Website: www.cleaningbendigo.com
Phone:  0354 440 500
Address: 169 Eaglehawk Road, Bendigo, VIC 3550
THE BENDIGO CLEANING COMPANY has been keeping clients happy for years. This is evidenced with their numerous awards and features on industry magazines. They are manned by over 80 personnel and technicians. As shown in their website they take care of their staff by enrolling them in training and providing benefits and proper wages. It is also proud to announce that they are the biggest cleaning company in Bendigo. The Bendigo cleaning company specializes not only in carpet cleaning but also in window, glass, upholstery and solar panel polishing. They can remove hardened stains, graffiti, and can wipe off dirt on tiles and grouts.