If you want to get fit you are probably looking at a number of different gyms and programs. Your options range from just doing your own running to signing up to fitness classes. In reality it is very difficult for a beginner to come up with their own workout routine (and stick to it), especially if you are also trying to improve your diet at the same time.
For those who are interested in more hard core workouts with trainers to show you what to do then personal training sessions at a gym can be a good idea – but these are also expensive. If you want the same benefits of having someone else push you to your limits you can join a fitness class, whether one run by a local trainer or a chain such as CrossFit or F45.
People who are confident that they can stick to a workout routine on their own, as long they are provided a suitable one, have a number of cheaper options. There are a lot of quality programs out there designed to be done at home or at the local park, and they can target strength, fitness or both. One of the leaders in fitness is Method Makia which focuses on improving strength and burning fat through body weight exercises.
Method Makia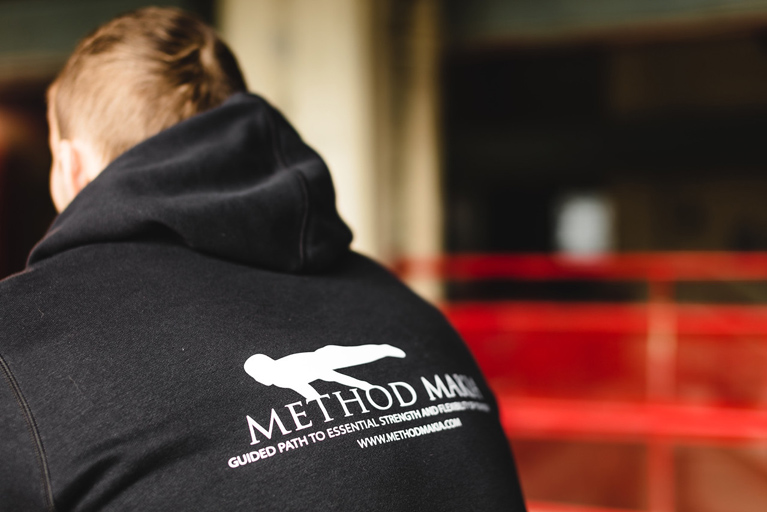 If you're looking to focus more on functional strength and building muscles, Method Makia (mentioned above) is a great bet. The founder, Alex Maki, discovered that body weight training was as good (and sometimes better) better than using heavy weights for strength, with a much lower risk of injury.
This method actually features a number of different programs, all of which work your whole body but also target specific areas to focus on. For example, the push-up program will include things like squats and sit ups, but the primary focus will be on chest exercises.
You will be able to change up the exercises every few weeks to focus on growing muscles in different areas of your body. After doing a month of push up work focusing on your chest, for example, you might swap to the chin up and rowing program to try and work on your back and get that classic V shape.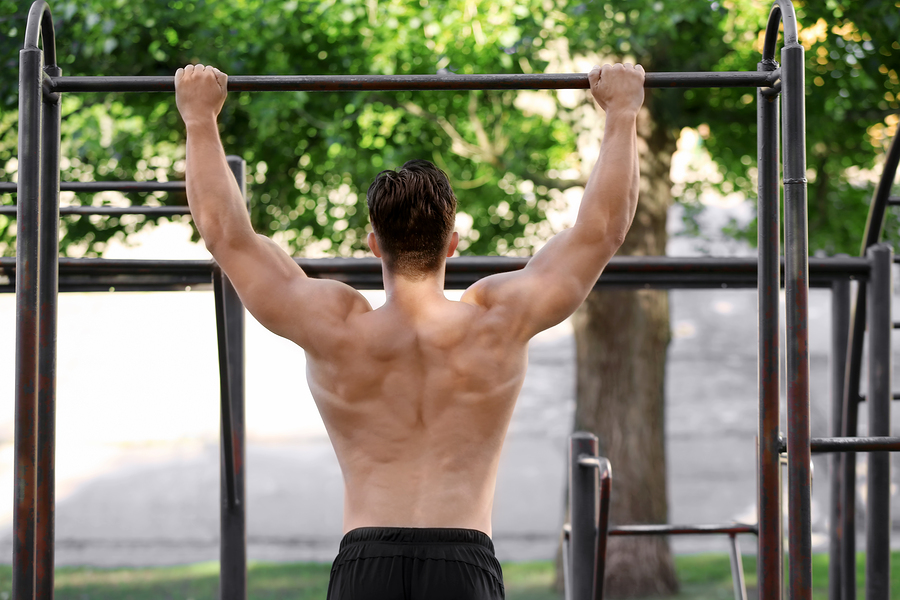 Workout classes
Almost every gym will have its own class schedule, and will let you pick which ones you are interested in. Generally the options will be for cardio or strength building sessions. You can also sign up to personal training sessions run by local trainers, which will mostly involve running and other fitness activities at the local park, or beach if there is one available.
Of course there are two major fitness trends currently sweeping across Australia in CrossFit and F45. Both of these involve working out in classes, with a blend of cardio and resistance activities. They can be pricey, however, and intimidating for beginners.
The difference between the two is that CrossFit is more focused on heavy weights, while F45 focuses on repeated sets. If you don't have much experience in weightlifting then the latter is probably a better bet, and it is also better if you want to work out every day as it alternates between cardio and resistance sessions. This training method is great for weight loss.
CrossFit is better for building muscle and strength, however if you train too often you risk overworking yourself. You are also more likely to accidentally injure yourself, as the weights will be heavier and closer to your maximum ability. However, if you have a background in training with weights it can be very effective.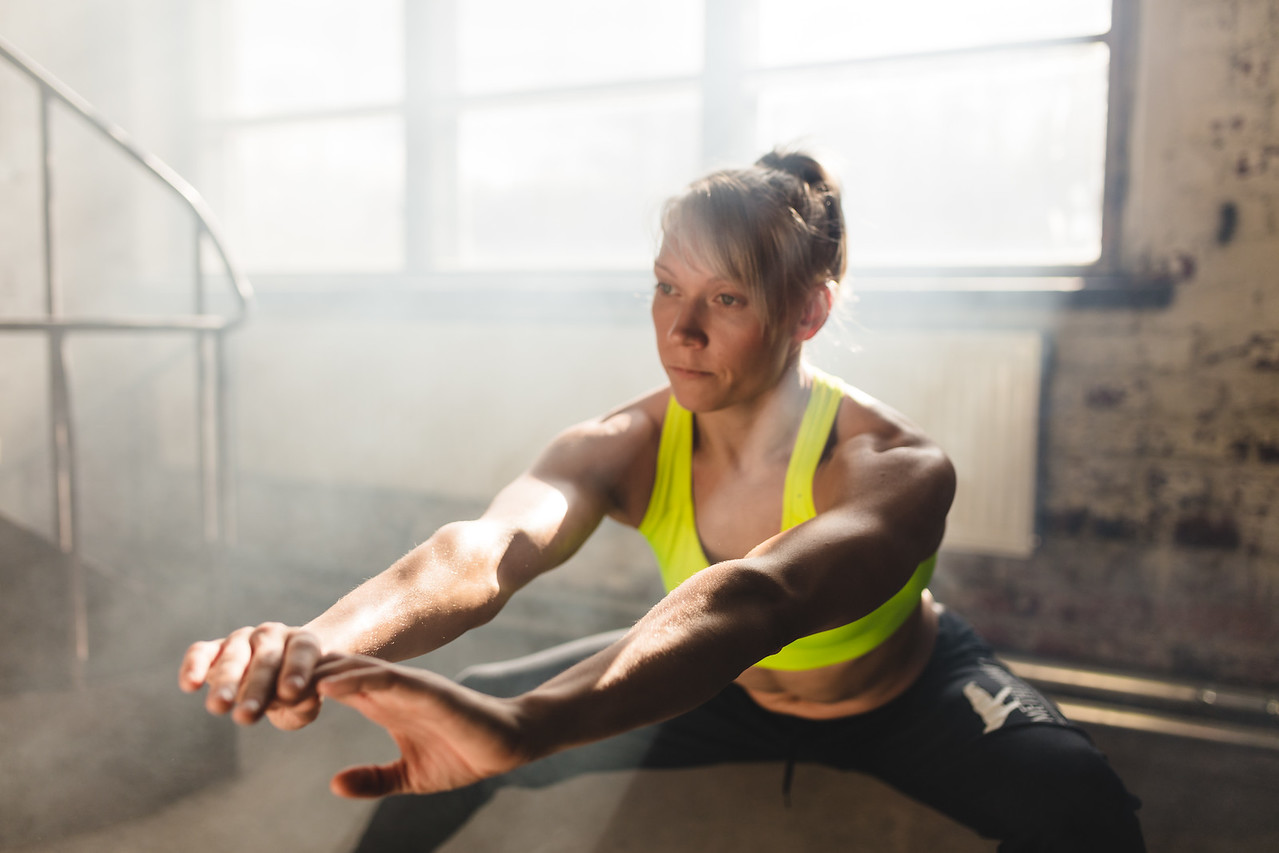 Following a program on your own
Some people who work long or unpredictable hours might find it more convenient to exercise alone. As I have already mentioned, it is very difficult for someone without a background in personal training to come up with a good program that they will be able to stick to, so it is probably worth paying for access to a professionally designed one.
Most home exercise will focus on fitness and is designed primarily with women in mind. Probably the most popular example of this is the Kayla Itsines Bikini Body Guide, which has a huge Instagram following. The program features a combination of running and home cardio workouts, and is designed to shed fat and tone your body.
Home programs will also often come with a diet for you to follow to maximise your results. Another popular one, the 12 Week Body Transformation (run by Biggest Loser coach Michelle Bridges), is very detailed in this regard, with a personalised nutrition plan included in the workout subscription.
Following meal plans is especially useful if your goal is to lose weight, although the plan can help you with muscle building as well. Method Makia, for example, aims to help you to lose fat while gaining muscle by giving you a ketogenic style diet – but letting you eat as much of it as you want.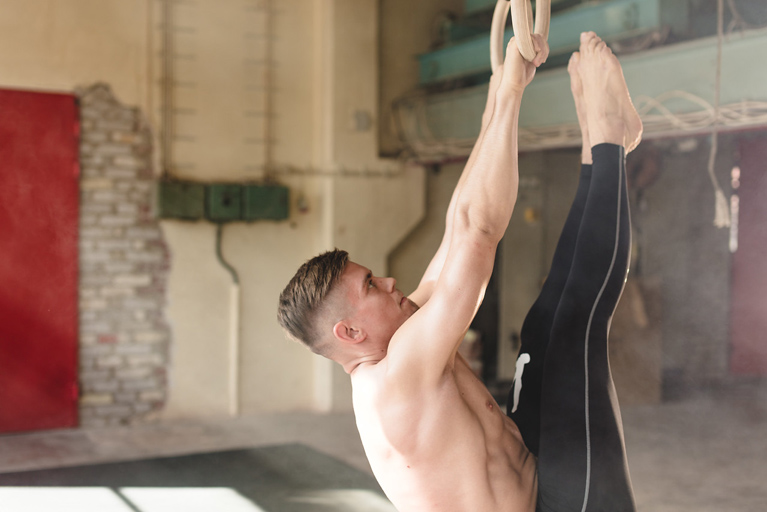 At the end of the day different things will work for different people. If you are self-motivated enough to follow a program on your own, then subscribing to one that gives you home workouts is a great way to go. If you're a person who needs a bit of a push then signing up for classes can help you to stick to your plan.
You will also need to work out what your goals are when you choose which of the many workout plans you choose. You need to work out if you are trying to lose weight, build muscle, tone your body or just generally be fitter – or any combination (or even all) of these goals. You should also consider whether or not you want a diet plan to go with the exercise.