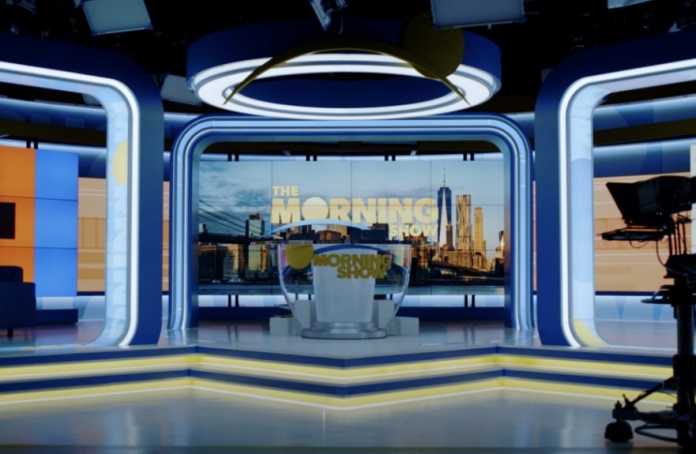 The cast and creative team behind the Apple TV+ drama series "The Morning Show" recently appeared on its Television Critics Association press tour panel. While on hand, they offered fans a few hints about the show's upcoming second season.
"We're just beginning," said Reese Witherspoon. The actress is a star and exec producer of the show. She was joined by her co-star Jennifer Aniston, — who also acts as EP — Billy Crudup, EP Mimi Leder, and EP Michael Ellenberg. Steve Carell, whose future in the second season remains unclear, was not present at the panel.
"I feel like at the end of these ten episodes, there's a whole new world order. It's chaos. No one knows who is in charge and what leadership means at this point. I think that's what we're exploring in the culture right now as it goes topsy turvy, what is the new normal? I'm excited that we've got a lot more to explore," Witherspoon added as per Deadline.
So what is in the cards for Carell's character Mitch Kessler? Multiple sources report that the comedian and actor were under a one year contract. However, The Morning Show showrunner expressed her hopes to bring him back for another season. But her statement regarding the character remains vague. "You'll see about Mitch. We're exploring it. There's no update yet."
Apple has not released data regarding the show's ratings. When asked about it, Witherspoon and Aniston played coy. "They're happy," Witherspoon said. Aniston added, "Word of mouth has been lovely. We're thrilled with the response to the first season."

Ben is is a senior journalist and sport columnist for Best in Australia. He previously worked for the BC and other radio stations.