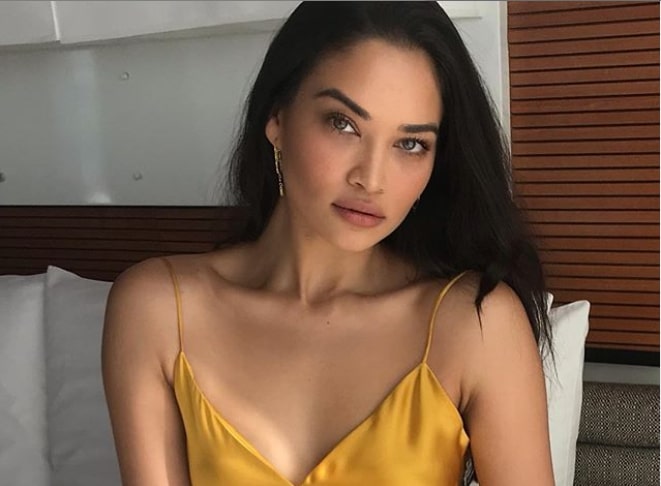 The Victoria's Secret Fashion Show has aired since 1995, but the lingerie show's 23-year run has come to a halt, according to Victoria's Secret Angel, Shanina Shaik.
The longtime angel spoke to The Daily Telegraph about the annual fashion show and why it got canceled this year.
"Unfortunately, the Victoria's Secret show won't be happening this year," said Shaik, who walked in the lingerie show since 2011. "It's something I'm not used to because every year around this time I'm training like an angel."
However, Shaik says that the show isn't permanently canceled as it might make a comeback in the near future. "But I'm sure in the future something will happen, which I'm pretty sure about," the model said.
The Australian model believes that the move is in accordance with Victoria's Secret plan to rebrand. Viewership numbers for last year's show dropped with only 3.3 million viewers according to ABC. The number is almost half of 2017's 6.7 million viewers.
"I'm sure they're trying to work on branding and new ways to do the show because it's the best show in the world," she added.
Back in May, reports that the fashion show will not be televised this year was published by the Wall Street Journal. However, the article did not mention that the show was completely canceled. According to the outlet, the company's Chairman and Chief Executive Les Wexner wrote in an internal memo that he had "decided to re-think the traditional Victoria's Secret Fashion Show. Going forward we don't believe network television is the right fit."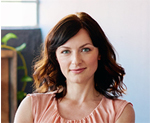 Laura is a reporter and a gossip columnist for Best in Australia. She focuses on celebrities, science and social affairs in Australia and worldwide.