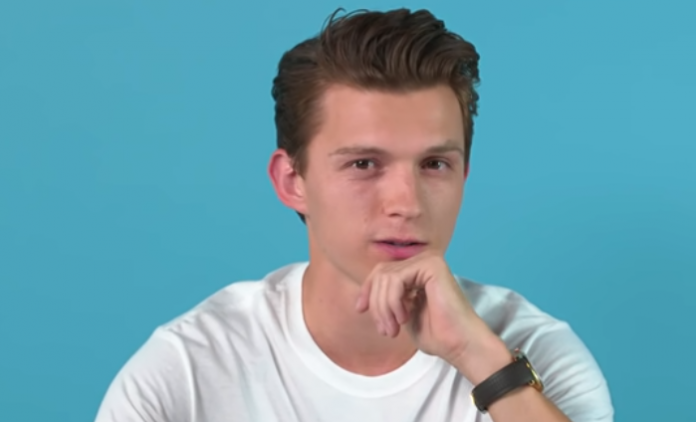 The Spider-Man: Far From Home star is not happy about being in the rumor mill after photos of him and rumored girlfriend Olivia Bolton made headlines.
Most celebrities would agree that the worst part about being famous is fame itself. Tom Holland is no exception. The British actor was the subject of multiple gossip and tabloid articles in July after being spotted with a "mystery blonde." She was later identified as Bolton who's a public figure herself in their native England.
Fans of Holland were initially distraught over the news lamenting why the star was dating someone who isn't his co-star Zendaya, or themselves even. While the whole world reacted with a meltdown the actor admits that he definitely was not up to being the center of attention.
Holland appears on the cover of GQ magazine's fall/winter edition for this year. In an interview with the publication detailed the uncomfortable experience. He tells the magazine, "It hasn't been the best week," around the same time the photos were released.
"It's just, I'm a very private person," says Holland who points out that a quick Google search will tell you that he rarely appears in tabloids.
"I don't like living in the spotlight. I'm quite good at only being in the spotlight when I need to be," he added. The actor attributes his lack of headline-making as the reason why the public responded so widely about the romance rumors describing it as a "shock to the system."
As for what he learned from the instance, Holland says:
"'Oh, well, I just don't put myself in that situation again.'"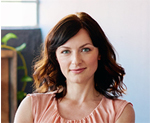 Laura is a reporter and a gossip columnist for Best in Australia. She focuses on celebrities, science and social affairs in Australia and worldwide.