About a third of financial advisors are usually between 55 and 64 years in terms of age, a 2014 report by Cerulli Associate shows, which suggests that custodians and broker-dealers risk losing their assets as they leave the industry.
The data has shown that they are aging and tend to drag their feet when it comes to planning their succession. There will soon be a job-seekers market for young financial advisors because of the rush by them to bolster their practices.
Below are some great tips that young financial advisors can use so to enter the industry and maximise their success.
Never stop learning
The world of global financial markets keeps on changing, and this means financial advisors are forced to keep up with the changes so they can remain relevant.
For example recent economic research supports the idea of low-cost index exchange-traded funds (EFTs) and mutual because of the long-term returns they provide, there are also a lot of new technologies coming up, and they are helping in optimising the portfolio of the customers and also help in improving the long-term risk-adjusted returns.
They should also invest their time and effort in keeping up with any regulatory trends that can have an effect on their practice so they don't experience any problems down the road.
There are some changes that have recently been put in place, with one being the fiduciary law that is currently being considered. This will require that they ensure the interest of the clients is before their own, and this will mean that the industry will be forced to leave more expensive funds for low-cost funds.
Financial advisors should ensure they keep up with the industry in terms of industry trends and research by attending conferences, subscribe to industry publications, and be part of activities that seek to improve value they provide the client.
When they keep up with the changes, young advisors are able to ensure they are properly positioned for the future, and at the same time help the aging employers to adapt to the new trends.
Connect personally
This is the best time for anyone interested in advice because of the many options out there, with the DIY approach being made easier by the exchange-traded finds and also the robo-advisors.
They can set themselves apart if they are able to connect with the clients personally level can manage to provide better value over the long run.The society has started to become too digitised, and they should always remember the importance of creating these relationships.
Having a good personal connection is not just a nice-to-have feature for a practice. There is a research done by MyPrivateBanking that has shown within four years, robo-advisors will be managing $255 billion and will prove to be a growing force with time.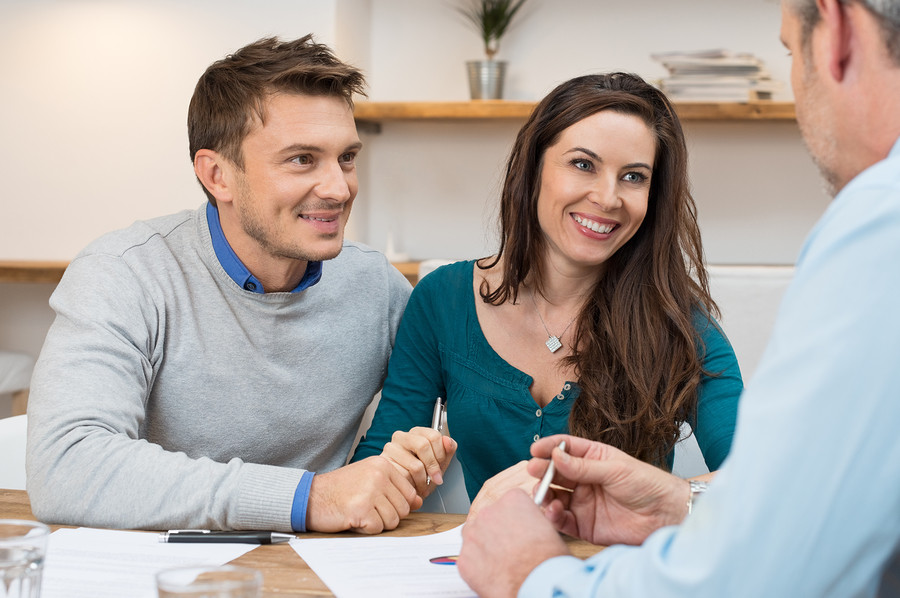 It is a good idea for these young individuals to partner with robo-advisors to handle any automated aspects of the financial planning process, while they are keeping control over the bigger picture and anything that might come up.
By using this approach, advisors are able to put themselves in a position where they have time to focus on other things that will add value to the practice instead of trying to compete directly. This approach will pay you dividends later as the industry continues to grow.
Invest in yourself
They are usually well conversant with the concept of compounding interests when it comes to issues dealing with finances, but the same principle can be applied to the time spent on professional growth.
For instance, young financial advisors must try their best to read books and articles, secure new educational credentials over time, and volunteer with professional organisations. This is a good idea because it will build value for both the employers and clients.
Apart from building their own worth, they should try giving back to others early and regularly. When you mentor others or even students, you are able to keep up with the basic knowledge, while helping other people in the process and also build a strong rapport.
When you get a chance to participate in a government request for information on policy, take it because it is a good way of giving back to the society and will promote the interests of everyone. If you want some more tips, here are some from IDEX on growing your business
The bottom line
There will be a lot of job opportunities in the world of business advisory because of the aging, and this is perfect for any young advisors looking for a spot in the business.
When this time comes, the young advisors will be able to set themselves up for success by maintaining a personal touch, always learning, and taking the time to invest in themselves and others.