Creating a strong brand is one of the most difficult tasks that any company faces. Your brand needs to tell a clear story that will reach your target audience and sell your product. Not an easy task. Get a few tips on how to get started right here.
A strong brand is an essential element in the foundation for any successful business in 2022. A good brand tells a clear story that connects with its target audience. It's how you maintain customers and attract new ones.
It's how you build trust and loyalty around you business. A strong brand has many important functions for any business. Here you can read three tips on how to get started creating a strong brand.
1. Define your brand identity from the start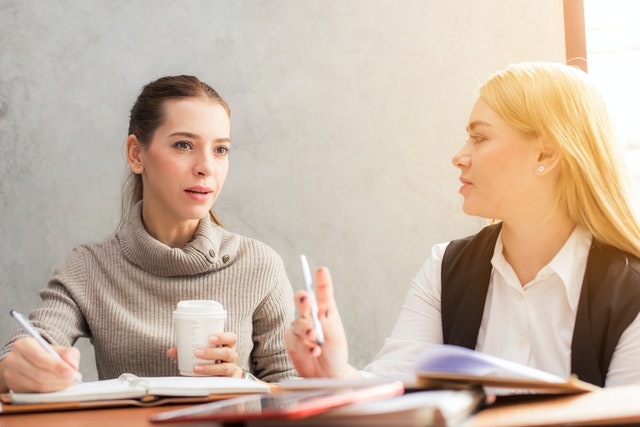 First and foremost is that you define your brand identity from the start. When you do this, you have a much better starting point to build a brand that's consistent and strong. This means that you define your values, goals, your story, visual identity and so on from the start.
This makes you able to develop marketing- and well-thought-through branding strategies. When you have a clear sense of style and sense of your storytelling from the beginning, you can choose things like a name and a logo that reflects the story you want to tell.
Your business name is a great example of why you need to define your brand identity from the start. It plays an essential role and is usually hard to change later. Choose your company name with a clear vision in mind and you'll thank yourself later.
If you are in the process of finding the right name for your company, there's help to find online. If you're having a hard time finding a decent name for your business, you can visit Businessnamegenerator.com to find assistance. All you must do is to type in some keywords, and you'll get a long list of potential company names.
2. Get to know your target audience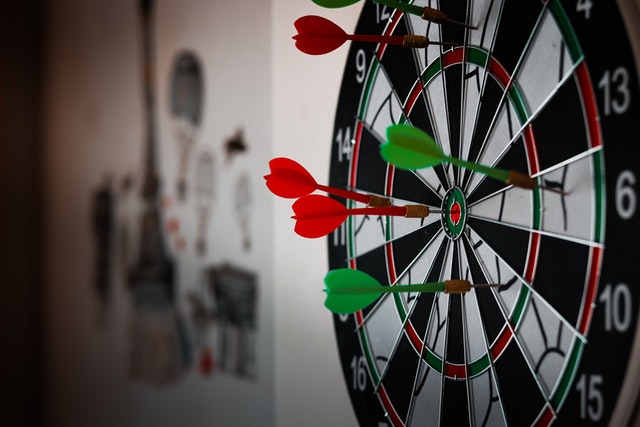 Any good branding strategy begins with a target audience. So, another thing you need to do is to get to know your target audience well. These are the customers that you're going to build your brand around. Figure out who they are and what they like.
What are their values and preferences? How do they like to spend their time and what kind of value can you add to their lives? And then of course, how do you reach them and fruitfully communicate with them. Therefore social media platforms have changed the game of branding so radically.
3. Be consistent in all you do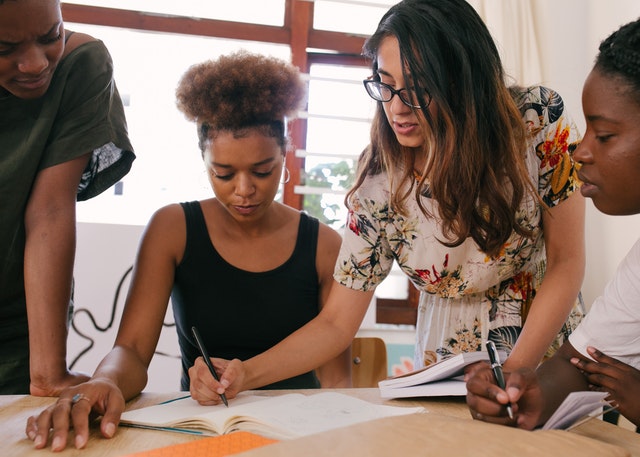 The third piece of advice when building a strong brand is to be consistent in all that you do. Your brand needs to be recognizable and coherent across digital and non-digital platforms. The goal is to reach the point where your customers can recognize your product no matter what they're looking at. The strength of your brand will be defined by your ability to stay consistent in your storytelling.
According to The Wall Street Journal, consistency and a strong brand is exactly how you build trust and loyalty around your business. Never forget it.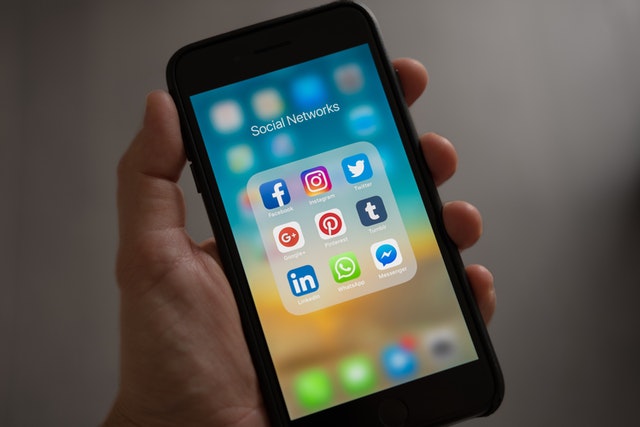 We've already discussed briefly how social media is important for communicating with your target audience. Let us expand a little further on that.
The selection of social media platforms available for the public to use is quite vast and depending on where people live geographically including how old they are, they will choose different platforms.
Often, users of Facebook will also have an Instagram account, but typically not if they are over the age of 50, for example. And people from Brazil are more likely to use Orkut than Facebook like Russians are more likely to use Vkontakte than Facebook.
Once you've identified where your target audience is, you must start tailoring suitable content for them to be posted on social media.
You must consider hashtags, time of day you post, and providing wat your audience wants to hear and sea.
It is no easy task, but if done right, this can enhance your presence on social media. In turn, these strengths your bond and relationship to your customers.
5. Consider utilizing SEO strategies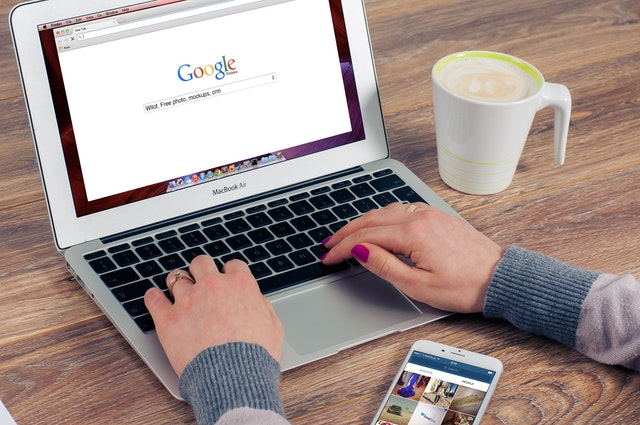 The internet is one of the largest arenas for corporations to get the attention of potential and current customers and consumers.
So, if a corporation wants to market effectively, they need to do so on the internet more-so than anywhere else. This opens the door for SEO strategies to take the lead.
One of the most potent SEO strategies is that of link building. Link building is all about opening doors from one website to another. This is also called making "backlinks". The more backlinks a site has, the more Google likes it. And the more Google likes a site, the more it will be shown first in search results.
Being shown first in search results is what gives you traffic, and traffic means more customers, which in turn means larger profits.
SEO strategies should be implemented in any business that has some sort of presence on the internet. And to be fair, most businesses in this day and age has that.
A strong brand has many faces
So far, we've named 5 tips you can use to strengthen your brand, so it performs better in the world of international business.
What's important is that you make people immediately aware of who you are as a business, what you want to achieve, and what you can provide your customers. Let nothing be unclear about your image.
Then you need to remain consistent and utilize online marketing strategies. You should especially focus on your use of social media and how link building and other SEO strategies can help your brand grow online.
A strong brand has many faces, so you should always be ready and prepared to adapt as you go along. No other time in history has been as everchanging as what society is now, so stay on your toes and remain open to new ideas and trends.