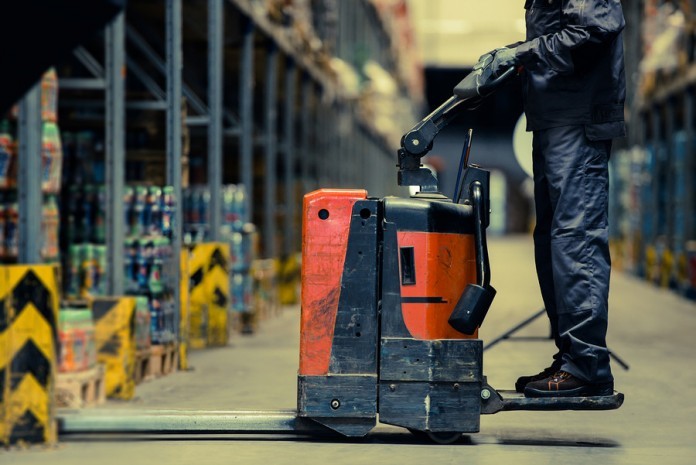 Pallet jacks are available in a wide range of configurations, with custom-feature for each industry. While buying a pallet jack, it is important to select the one that meets your product handling needs.
Sorting these devices according to the price does not work out every time. You should focus on the functional aspects and work environment as well, where these pallet jacks will operate.
Here, we have put forward the elements you should consider while buying a pallet jack. It will help you in tailoring the product according to your need. 
Length of the fork
First, you need to determine the length of the fork required to cater to your needs. While too short forks will not allow you to accomplish the task in the right way, large ones may interfere with the necessary degree of maneuverability of these devices.
Evidently, you should consult the experts and get the product with the right fork length. Pallet jacks with long forks need a larger area to turn and operate.
You should also keep the available space of your warehouse into consideration while purchasing a pallet jack. If the forks are too short, they will not be able to hold on to the load properly, resulting in injuries.
Load capacity
Before you buy a pallet jack, consider the load capacity you need to carry. This is an important factor determining the choice of these devices. Each pallet jack comes with a pre-defined load capacity and you cannot overload it for cutting down the necessary time.
It may result in accidents or result in malfunctioning of the product. Overloaded pallet jacks can be broken or damaged, besides posing danger to the employees.
Unit weight
At times, business firms use pallet jacks inside a container or truck for loading and unloading of goods. In these cases, the overall weight of the product needs to be considered when you make the purchase.
You may prefer buying a lightweight pallet jack, but it may diminish the functional value of the product. Again, buying too heavy pallet jacks will result in glitches when you place them within your containers.
The floors of the containers may not be strong enough to support this load, particularly when it is loaded with other objects.
Height adjustability
Height adjustability is another factor that you need to consider while buying a pallet jack. In case you need to raise pellets, you should take a note of the height to which the pallet jack can reach.
Apart from this, you also need to consider safety level when the jack reaches out to the intended height. Most of the pellet jacks remain stationary when the loads are being lifted.
You should make sure that the pallet jack comes with enough power to lift heavy objects safely to the desired heights without overturning. You need to make your choice according to the load capacity and height compatibility.
Selecting the wheel
Wheel selection is an important aspect too while choosing a pallet jack, as it provides the necessary support to these devices at the base. The choice of right type of wheels ensures easy maneuvering of these machines.
Again, when you get a pallet jack for rough terrains, ordinary wheels will not work out. High-quality wheels ensure optimum functionalism of these jacks. If you are using these devices inside containers, the wheels should be smooth enough, so that the floors of the containers do not suffer damage.
Consider these aspects; while looking for the reputed manufacturers to buy the pallet jack. Customice them according to your purpose. Each industry has its own requirements. Get high-quality pallet jacks from established manufacturers and refine the operational mechanism within your organisation.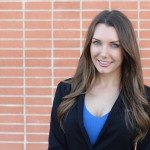 Amelia Varley is a qualified blogger. Here you can see her skills which gives you ideas on understanding all the concepts with different themes. She loves to write blog on different topics, including: health, home décor, automotive, business, food, lifestyle, finance, flowers, and many more.