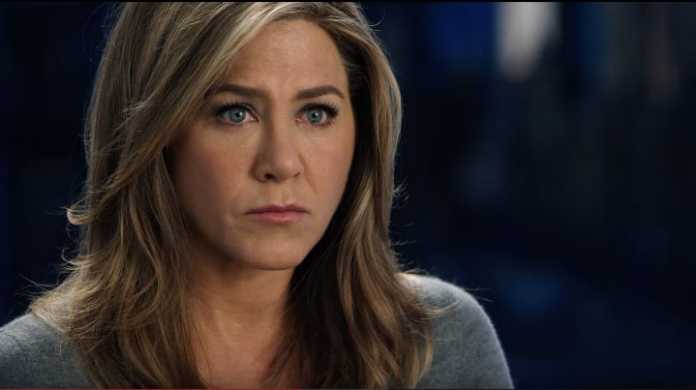 Jennifer Aniston is back and better than ever as she takes on the small screen once again in Apple TV's 'The Morning Show.'
Aniston became a household name when she starred as Rachel Green in the NBC sitcom 'Friends'. The hit comedy series aired for a decade from its pilot release back in 1994 to its farewell episode in 2004. Since then, Aniston went on to star in multiple movies throughout her extensive career. But the actress has opted out of a major return to TV until now.
The actress will star and executive produce The Morning Show, an original series on the upcoming Apple TV+ streaming platform. In the series, Aniston takes a dramatic turn as a fading morning show host up against a younger newcomer played by Reese Witherspoon. It explores the dynamics of a morning television program as one of its hosts faces sexual misconduct allegations.
Now a source tells People magazine that Aniston realized it was about time to make a small screen comeback saying "she missed being part of a show."
In a recent interview with Entertainment Weekly, the actress reveals that part of her return to television had to do with creating the right project. It was actually Aniston who pitched the idea of the show to apple two years ago amid the rise of the #MeToo movement.
"When #MeToo happened … it's like, we can't not address it," she tells EW.
"I don't think I've seen a time in my life where more people have lost their entire careers over misconduct. People who were seemingly untouchable. We had to start totally over and redevelop the show, but it actually turned out to be so much more potent and topical."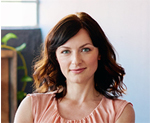 Laura is a reporter and a gossip columnist for Best in Australia. She focuses on celebrities, science and social affairs in Australia and worldwide.