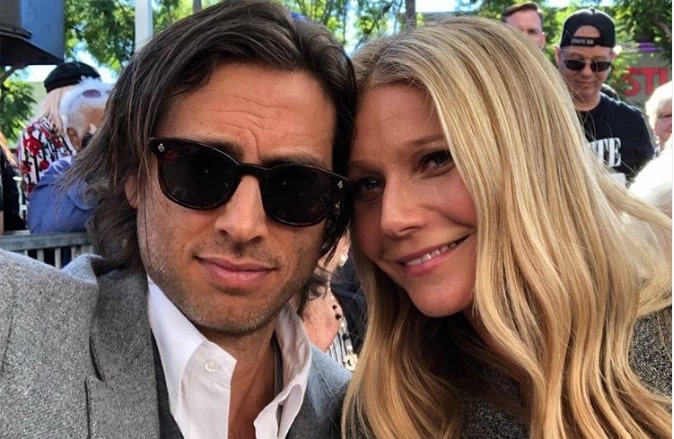 Gwyneth Paltrow absolutely loved working with her husband producer husband Brad Falchuk on the American comedy web series The Politician.
The Netflix-backed series was created by Falchuk and his longtime partners Ian Brennan and Ryan Murphy. Falchuk is known for co-creating some of the best shows of this generation including Glee, Pose, American Horror Story and Scream Queens. In his latest show, Paltrow stars as the ultra-privileged mother to the show's lead character played by Ben Platt.
Speaking to The Hollywood Reporter, Falchuk revealed that it took some serious persuasion to get his wife to join the project. Especially now that she's prioritizing her brand GOOP over acting projects.
Paltrow also tells the magazine what her husband said to convince her. "He said, 'You're my muse for this character,' and I was like, 'Oh, that's very nice,'" the actress reveals.
Falchuk ended up finding ways to work around Paltrow's tight schedule. He shares that the 46-year-old actress was very vocal about the lines she couldn't say. "She would come to me with, 'This is killing me; please don't make me say all this.' OK — [Falchuk edits out the line] — and I would never do that for anybody else but … "
Hollywood has taught us that working with significant others can make or break you. Can we recall Brad Pitt and Angelina Jolie's 2015 troubled marriage flick 'By The Sea'? It looks like that was more true to life than Jolie would like to admit at the time. But Paltrow had glowing words about working wither her significant other saying, that "It's so fun to be working with someone who you're in love with."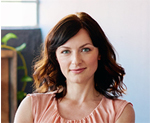 Laura is a reporter and a gossip columnist for Best in Australia. She focuses on celebrities, science and social affairs in Australia and worldwide.