Cryptocurrency is becoming widely known, and more opportunities are becoming available to people. One of the first cryptos to be introduced to the market as Bitcoin, and when it first came, investors and traders suddenly went crazy over it.
Over time, Bitcoin's reputation built itself up and became one of the cryptocurrencies to have the biggest market capitalisation. Many consider Bitcoin as  digital gold, thanks to its value.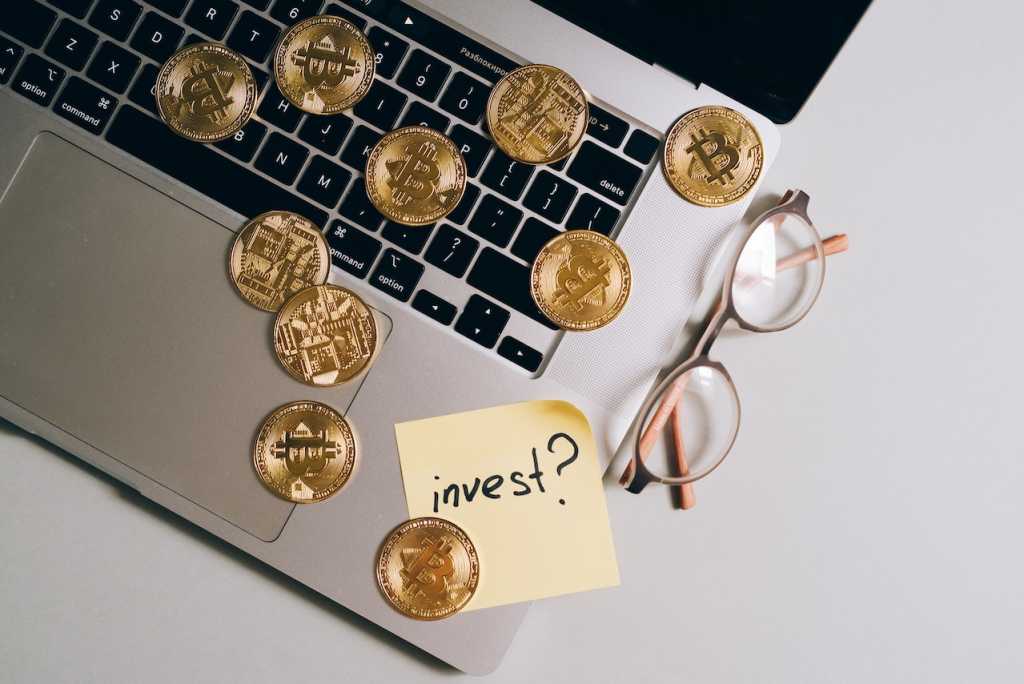 If you are new to the crypto world and want to start investing or trading in crypto, particularly in Bitcoin, there are a lot of things that you should know and prepare for. Cryptocurrency, in general, has a lot of risks that could potentially hinder the growth of your investment.
The good thing is, there are now several ways you can do to minimise the risks to increase your chances of gaining a profit out of your investments. If you want to start investing in Bitcoin, this article can help you decide whether investing is still worth it.
How does Bitcoin work?
Bitcoin works like most of the cryptocurrencies you will find on the market. It can be used as a form of payment in exchange for goods and services. Essentially, Bitcoin works like a normal currency, but no one can control its value, and no other banks can take anything from it since it's decentralised. Unlike normal currencies, Bitcoin has no physical form; it's almost like it's embedded on the internet.
When a Bitcoin is created, it uses an encrypted code that contains a series of numbers and codes. That is why one of the most popular alternatives to earning Bitcoin is through mining. Though the process of earning Bitcoin through mining might be too hefty, still, many people consider it a good way of earning crypto.
Should you invest in Bitcoin?
Like we've mentioned above, Bitcoin has many risks that you should prepare for if you decide to start investing. One of the risks associated with Bitcoin that is also familiar to experienced investors is that it's highly volatile.
Meaning, the price value of Bitcoin is going to have dramatic changes, and these changes can happen overnight without any warnings. The value could go extremely low, and this could affect your investments in the long run. But, again, as we've mentioned, there are already different ways you can do to minimise these risks.
Before you start investing in Bitcoin, make sure that you have done your research about it. Like any other investment, you should understand what you're jumping into before you start using your money.
If you start investing without fully understanding what Bitcoin is and its behaviour in the market, you will most likely lose money instead of earning them. User friendly platforms like Bitcoin Profit can introduce you to the basics and give you access to the bitcoin markets.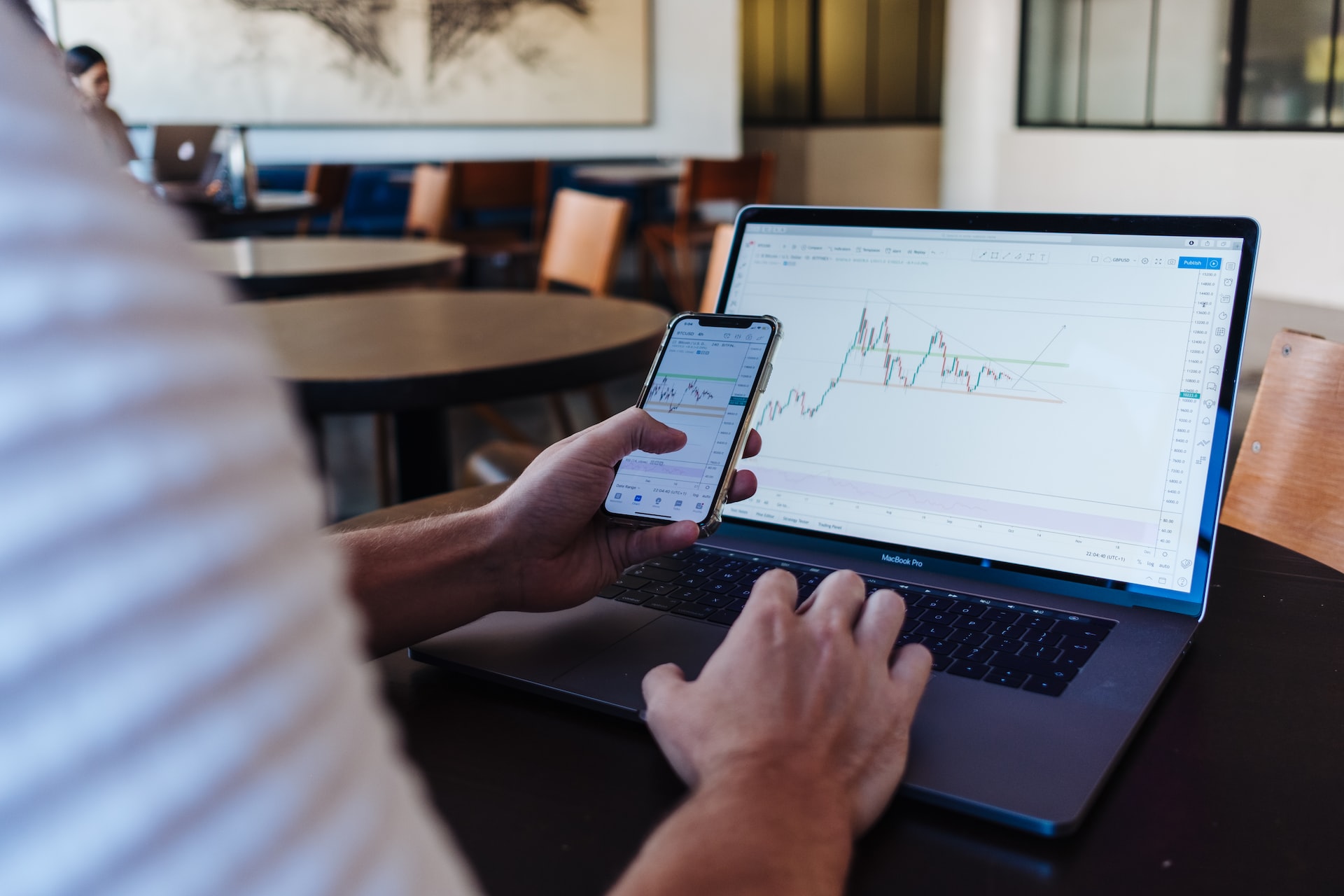 Bitcoin has been through ups and down due to dramatic changes in its value. True enough, Bitcoin is a dangerous asset wherein there's no guarantee of earning or losing. Many experts have shared mixed opinions about Bitcoin, and most of them are certain about one thing; it is extremely volatile.
Not to worry, as there are still tons of opportunities related to Bitcoin, and since cryptocurrency is gradually becoming globally recognised, more opportunities might open up and be available for many.
The future of Bitcoin investments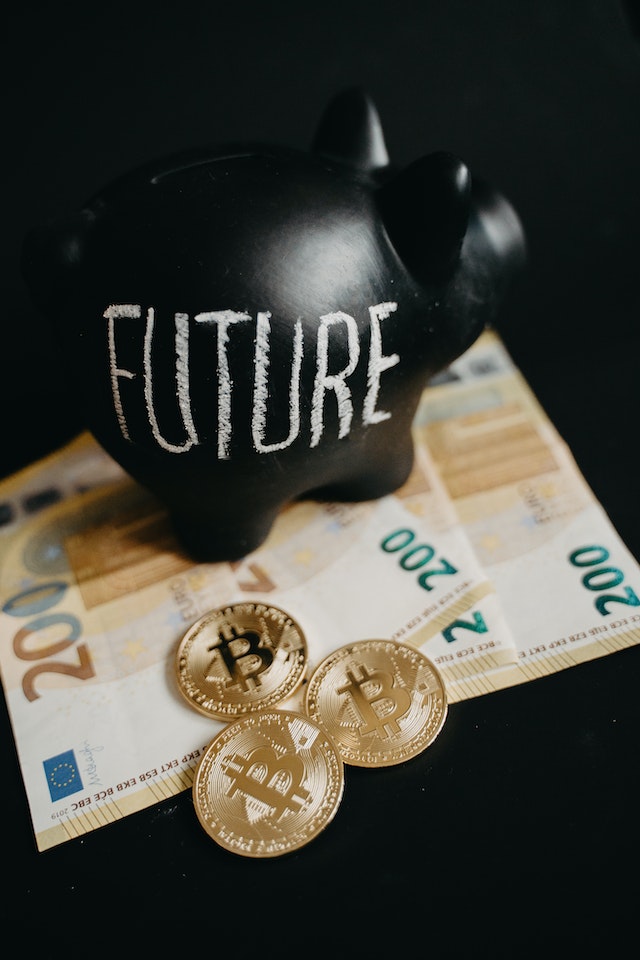 It's still difficult to tell what the future of Bitcoin will be, but many experts have predicted that by the end of 2022, Bitcoin's price appreciation might be in the investor's favour. They have predicted that it could reach a high price, but then again, it's still hard to tell what might happen soon.
Despite Bitcoin's constant price fluctuation, many investors still see potential in Bitcoin. Added to that, technology advancement is still in play, and since crypto revolves around blockchain technology, investors and traders will experience positive changes in the near future.
Conclusion
Even though Bitcoin has been around for a very long time and many investors still gain profit from it, it's still a good sign for investing and trading. Keep in mind that cryptocurrency still has a long way to go.
There is still plenty of room for improvement, and that is what people are going to get sooner or later.