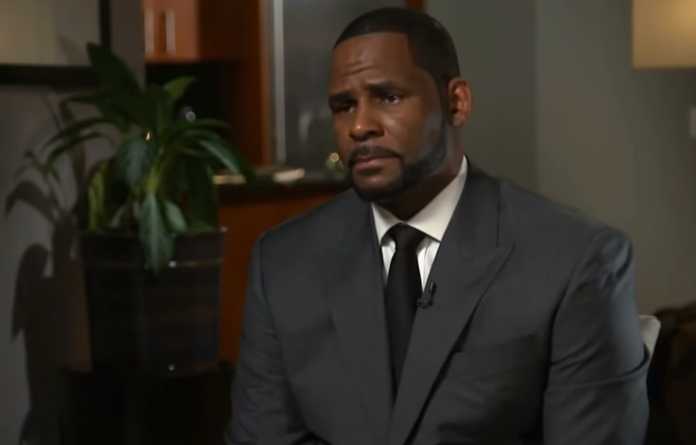 Lifetime network has released a new trailer for the second installment of "Surviving R. Kelly".
"Surviving R. Kelly Part II: The Reckoning" is the follow-up to Lifetime's Emmy nominated documentary series. It premieres on January 2 and will be airing for three consecutive nights. The much-awaited second chapter will feature more interviews with new survivors, psychologists, legal experts, supporters, and cultural experts.
The network has also teased "more insights into the ever-growing saga of the R&B singer, who is currently facing federal and state charges."According to the network, the three-night special will give audiences new details and stories as it explores "why the voices of the girls that spoke up decades ago are only now being heard."
Prior to the second chapter's debut, Lifetime will run a six-hour marathon of the entire part 1 on January 2. "Surviving R. Kelly Part II: The Reckoning" will have a 90-minute conclusion slated to air on January 4.
You can watch the trailer of "Surviving R. Kelly Part II: The Reckoning" in the video below:
In other news, the shamed rapper's ex-wife Drea Kelly is planning to sue Lifetime. Speaking to entertainment news outlet TMZ Kelly says she had no business being in Part II of the R. Kelly docuseries.
Drea claims that the newly released official trailer for "Surviving R. Kelly Part II: The Reckoning" is making it look like she was involved. Something she believes is misleading to audiences.
As per TMZ, "she has no involvement, did not approve any footage or stills of her likeness and is not actively promoting, nor consulting the follow-up series."

Ben is is a senior journalist and sport columnist for Best in Australia. He previously worked for the BC and other radio stations.