Running a business in Australia or other parts of the world can be a daunting task, especially if it involves production. Apart from ensuring the quality of the goods, you should also pay attention to the supply of your packaging materials.
Typically, dealing with the production side of your business means having enough inventory of supplies to avoid delays in the production process. This is where looking for a packaging company enters the picture.
You may have considered getting your packaging materials from foreign countries. But this is no longer the trend right now.
Benefits of sourcing from a local packaging company:
Below are the four benefits of utilizing supplies from a local packaging company for your production needs:
1. Quick turnaround times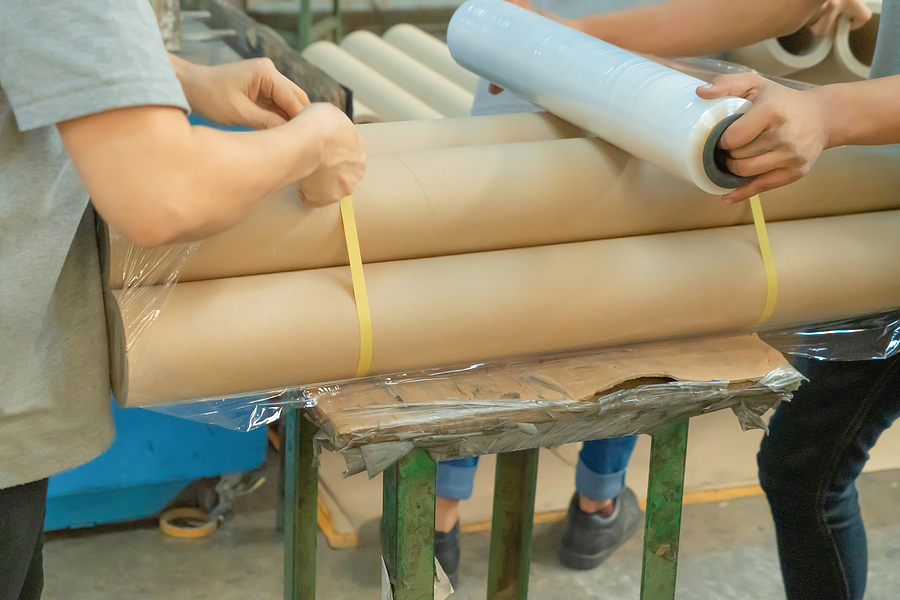 One of the essential benefits of sourcing your supplies from a local packaging company is the quick turnaround times. Unlike choosing overseas mass-production for your supplies, working with a local company allows your orders to be processed and delivered in the fastest time possible.
For example, if you need boxes right away, a reliable local supplier like Stanley Packaging can get these items to you within a few days after placing your order without delay, so you'll always have steady supply of packaging materials on hand.
Moreover, ordering supplies from a local company is also beneficial when you have to complete last-minute orders. Typically, many overseas suppliers require a long time before they can deliver your order on time. Hence, they may not be the perfect partner for meeting last-minute productions and orders.
Lastly, if you purchase materials from a local supplier, you can save yourself time waiting for your orders to be cleared by customs, which can cause additional delay to your production process.
2. Continuous availability of supplies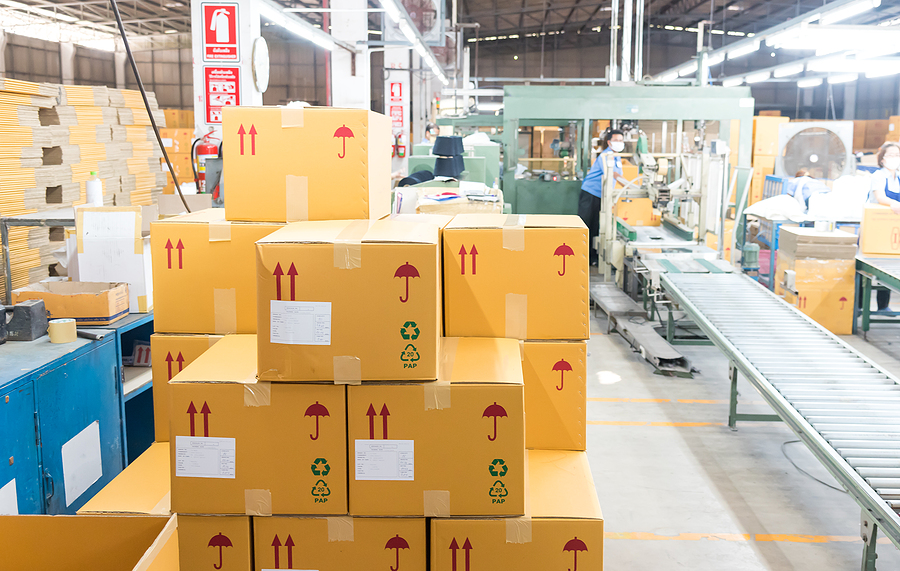 In addition to turnaround times, going local for your packaging materials can give you an advantage when it comes to the availability of stocks. When you opt for an overseas packaging company, there's a tendency you may run out of supplies before your orders will arrive. This out-of-stock scenario can delay the production process, which in turn, can potentially lead to a significant drop in sales and revenues.
To prevent this from happening, it's best to utilize the supplies from a local company to ensure the continuous availability of goods, thereby boosting the productivity and profitability level of your business. Also, dealing with local suppliers can be a great business move as it allows you to accommodate additional orders or make amendments on the existing orders without worrying about the deadline.
Even if the timeline is tight, you'll never need to stress yourself out about running out of stocks because your supplier can deliver your order right away.
3. Accessibility and ease of communication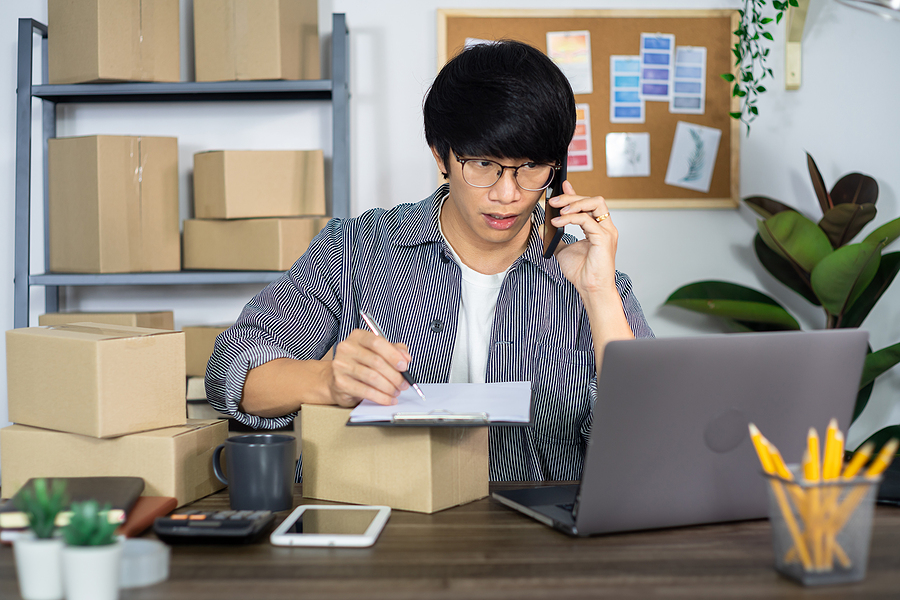 Of course, as a business owner, you want to be updated about the status and progress of your orders. Unfortunately, when you deal with overseas suppliers, you may not be able to speak directly with the one responsible for the business. More often than not, you'll end up talking to a customer service representative who may not give you the proper information. This can be a difficult situation, especially if you have updates or requests that need to be done before the deadline.
Therefore, it's better to go local when sourcing your packaging supplies. With a local company by your side, you may be able to keep track of every stage of your orders. They'll assist you with any last-minute requests or updates. For example, if you have to make an urgent amendment on your order and you want to manage it yourself, working with a local supplier allows you to easily call them by phone or email or even go directly to their business location and get things done right away. Unlike getting supplies from a foreign supplier, there's no need to take a lot of time, money, and effort to contact them, you can just go there and check on your orders.
4. Sustainability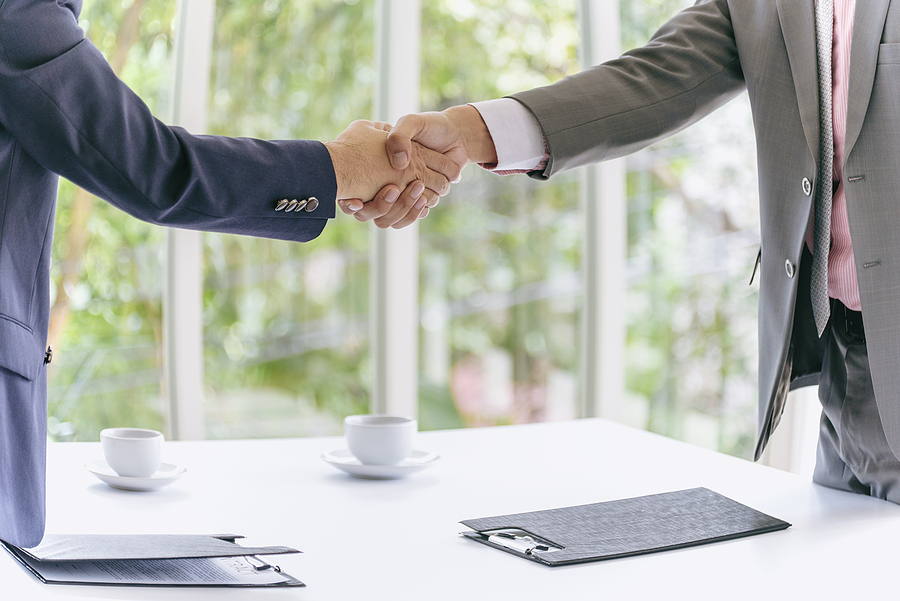 Nowadays, many business owners around the world see sustainability as one of the essential aspects of running a business. This sustainability matter also applies when you decide to outsource your packaging supplies for your production requirements. Thus, if you want a more sustainable way of getting these materials, then, you should go for a local company.
Typically, using supplies from a local packaging company can be good to the environment because it can help reduce the materials needed to ship your orders as well as the emission and energy usage of planes and ships being used for the delivery.
By getting some packaging supplies from them, you can make your company's production process more sustainable, thereby protecting and preserving the environment for the next generation. This is especially true if you're using wooden crates for packaging and delivery which is reusable, durable, and eco-friendly.
Picking the right local packaging company
When it comes to finding the best local packaging company, it's always a wise move to shop around so you can narrow down your options and decide which one can work best for your business needs. For instance, it's a good idea to reach out to at least three companies and gather some information through the following:
Ask referrals from the business community. Some business owners may have previous work experience with a local supplier, which is why they can be a good start to find the right one.
Do your research online. If your prospects have websites, browse through their sites to get to know more about them. Also, try to check some third-party review sites to know what their past customers have to say about them and their services.
Make sure the one you choose offers the packaging materials that your business requires.
Ask your prospects about their abilities and performance in terms of customer service, inventory, response times, shipping, rates, experience, and other things vital to your specific needs.
Bottom line
You, as a business owner, would always look for cost-effective ways in which you can cut down expenses to maximize your profit. Therefore, if you need an adequate supply of packaging materials for your production, the benefits mentioned above would prove that it's a good idea to go local.