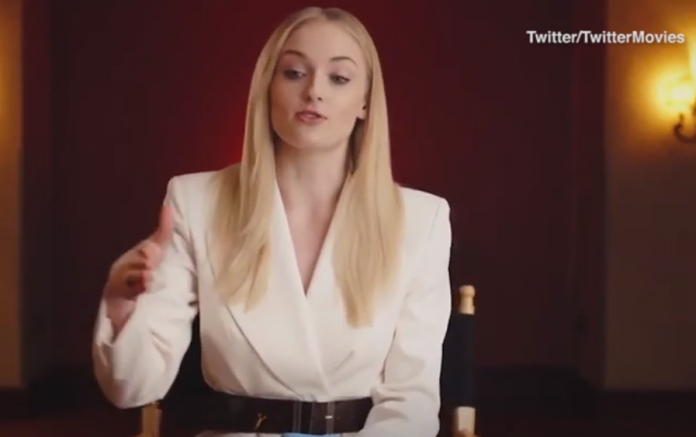 That's right. Before becoming Joe Jonas' lawfully wedded wife, Sophie Turner tried to shoot her shot at Friends actor Matthew Perry.
It looks like Emilia Clarke isn't the only Game of Thrones actress who has a massive crush on a Friends alum (here's a kudos to Matt LeBlanc). Turner herself has admitted to having a life long crush on 'Chanandler Bong'.
And by Chanandler Bong, she means Matthew Perry who plays Chandler Bing in the beloved American sitcom.
In Twitter's #BehindtheTweets interview, Turner explained the stories behind her past tweets. This included one from 2016 that she posted in reference to Perry. The Tweet wrote: "Holy balls. Chanandler Bong himself is rehearsing his play right next to my home."
Holy balls. Chanandler Bong himself is rehearsing his play right next to my home.

— Sophie Turner (@SophieT) January 26, 2016
As it turns out, the interesting Tweet had a far more interesting story behind it. In the Twitter interview, Turner enthusiastically exclaimed that her Tweet was absolutely true. Perry was indeed rehearsing for a play near the actress' home. She said:
"I would walk around the corner every day to go to my local Budgens, which is a great little supermarket, and I would walk around the corner every day and I would see Matthew Perry smoking a cigarette."
Assuming that seeing Matthew Perry every day wasn't enough for the Dark Phoenix star, she actually tried to shoot her shot. Turner said of her failed attempt to flirt with the actor:
"I bought a lighter from Budgens so that I could walk up to him and offer to light his cigarette." However, she awkwardly failed because Perry's cigarette "was already lit, so, that was just embarrassing." See the video below:
Find someone who loves you as much as @SophieT loves @Maisie_Williams and Chanandler Bong <3

Let's go #BehindTheTweets 💥 pic.twitter.com/7HdmKYCzkE

— Twitter Movies (@TwitterMovies) June 7, 2019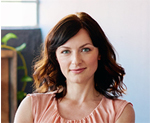 Laura is a reporter and a gossip columnist for Best in Australia. She focuses on celebrities, science and social affairs in Australia and worldwide.
What do you think about it?