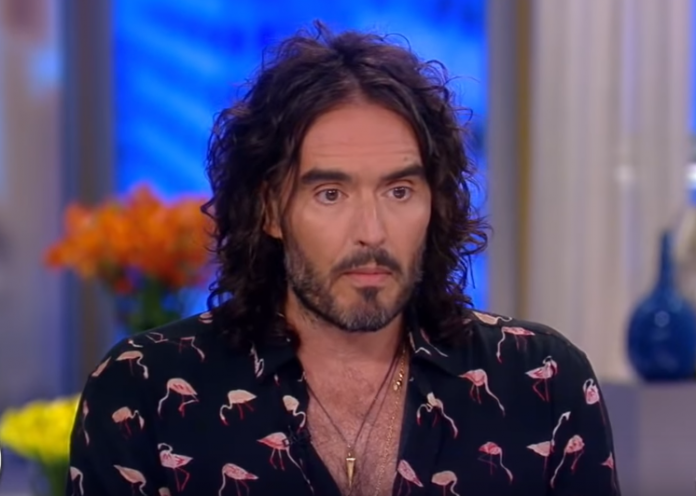 Years after their highly-publicized breakup, Katy Perry is finally getting an apology from her ex-husband Russell Brand.
Their brief marriage of two years came to an end after Brand sent a text message to Perry asking for a divorce. In an interview with Vogue magazine, Perry said of her ex-husband: "Let's just say I haven't heard from him since he texted me saying he was divorcing me December 31, 2011."
Seven years after their divorce, Brand reportedly hopes to "apologize" and "make amends" with the 34-year-old recording artist. According to reports from The Sun, a source said: "He wants to say sorry — in particular for the way it ended which was mostly his doing. He also wants to apologize for his moods and jealousy."
According to the source, Brand's wife Laura Gallacher has given the go signal for their planned meet up as well as Perry's fiance Orlando Bloom.
In her 2012 movie 'Part of Me,' Perry is seen distraught and crying over their breakup while she wears a necklace that Brand gave her as a birthday gift.
The high profile divorce was finalized back in July 2012. The pair were married in a private ceremony in India back in October 2010 after two years of dating.
5 years after their divorce was finalized, Brand married Gallacher and the couple now has two daughters.
Meanwhile, Katy Perry is currently engaged to actor Orlando Bloom.
Despite their nasty breakup, Brand has always talked fondly about his ex-wife during interviews. In one interview he says of Perry, "I have come away from that experience and I still feel very warm towards her."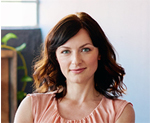 Laura is a reporter and a gossip columnist for Best in Australia. She focuses on celebrities, science and social affairs in Australia and worldwide.