History isn't as important in today's dynamic and ever-changing business landscape as it was previously. Right now, it's all about the future.  It's often not about where you've come from, but more about where you're going. Times are changing; the way we do business is very different to how it was done 10 or 20 years ago. Start-ups, as well as small and medium sized businesses are the future, so embracing them sooner rather than later could present more opportunities. Start-ups are competing on the global stage with large, more established corporations, and are often coming out on top. Put simply, there has never been a better time to be an entrepreneur than right now.
In developed markets like Australia, entrepreneurship is not an unfamiliar concept, with start-ups like Afterpay, Campaign Monitor and The Iconic becoming hugely successful.
Let's face it, Australia has its perks. Firstly, Australia is one of the safest places globally to invest and to operate. Being a politically and economically stable country, combined with having a skilled and knowledgeable workforce and high productivity levels, means Australia is an attractive market. It's the 13th largest economy in the world, despite only having 0.32% of the world's population, with a GDP of over $1 trillion.
Why are Australian entrepreneurs heading to Latin America?
You may or may not be aware, but Latin America is expanding at a rapid rate, containing some of the world's largest economies like Mexico, Chile, Argentina, Colombia and Peru. To say it plainly, Latin America is booming.
Over the last decade, Latin America has been developing in leaps and bounds. Governments throughout the region have been doing everything within their power to make trading in their countries easier for foreign entities. Currently, local legislation tends to favour foreign investment more and more.
Recent political stability in countries like Colombia, a soon to be powerhouse in the region and the fourth largest economy in Latin America, is making this market more attractive to foreign businesses. In fact, entrepreneurs are changing the face of Colombia and other markets around the region, regardless of where they originate from.
Colombia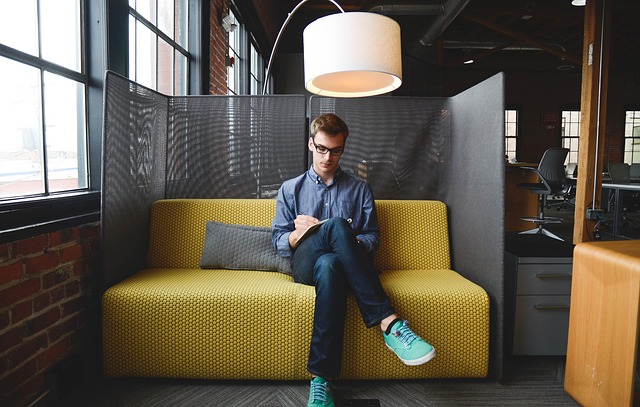 Colombia is a manufacturing and production hub with industries like textiles, agriculture, and oil. Not only does it have policies that favour foreign investment, with ease of entry (you can go from entering the country to selling your goods and services in a matter of weeks), but it also has low labour costs, high-quality raw materials and a strong local economy. Organisations are able to produce superior goods, which they can export to the world, at a fraction of the cost when compared to businesses operating in more developed countries like Australia. Operating in a more developed economy means you will likely encounter heftier overhead costs.
Global expansion is not out of reach in today's world; many entrepreneurs are going down this path. And in doing so, entrepreneurs are looking for untapped markets where they can make an impact. Having a head start and growing brand loyalty before your competition will give you a strong advantage in a market like Colombia. Building consumer trust at an early stage ensures that you have a strong base when competitors enter the market.
And some of these budding entrepreneurs are starting young, meaning the age of the millennial is in full swing. Young entrepreneurs have truly millennial traits, they're adaptable, innovative and adventurous; they're definitely not afraid to take risks. Age is no longer a factor that determines success, many entrepreneurs will begin their first start up in university or in their early twenties, it's not guaranteed to be a success but there's a large chance that it will be successful in such a lively market like Latin America.
Mexico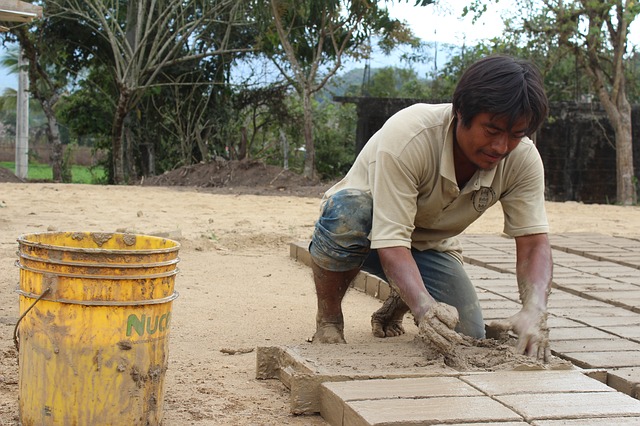 With a growing middle class, lowering levels of poverty, and a need for innovative solutions to the population's problems, entrepreneurs have the potential to grow their business at exponential rates. With markets like Mexico in the mix, the sky is the limit.
Mexico's market is equal in size to all the Western European countries combined, having the second largest economy in Latin America and the fifteenth largest in the world. Tens of thousands of companies launch start-ups in the country every year, serving a population of 120+ million people.
Predictions by some analysts forecast that Mexico may boast one of the highest GDP per capita rates in the world by 2050. This would make it the world's eighth largest economy. For companies like ecommerce businesses trading in Mexico, this makes sense; it's low-risk and opens your business up to an ever-expanding market. Mexican consumers are steadily becoming more tech savvy, with nearly 90% now accessing the internet from their smartphones, as well as using online shopping sites to purchase products.
Starting a business in Mexico can have its challenges, like with other countries within the region. Language, cultural and different business practices all present hurdles to businesses wanting to start their operations in the region. But if you do your homework, engage a local partner and embrace the cultural differences, your business has the potential to reach the next level.
Conclusion
If you're looking for a relatively unexplored, rapidly growing market that offers a world of possibilities, then starting a business in Latin America is certainly the way to go. Australian start ups will be given every opportunity to succeed. Operating within Latin America could a fantastic idea for those that want to expand their businesses onto a global stage. Less red tape, more policy support and strong local economies are all factors that will add to your company's success.