In case you feel like it's been forever since on-again off-again exes Selena Gomez and Justin Bieber dated, it was literally just last year. It only seems that period had passed such a long time ago now that Justin Bieber is married and completely off the market.
The former lovebirds' most recent breakup was in March 2018. Just three months later, news about Justin and Hailey Bieber's involvement started to circulate. In a shocking turn of events, Justin and Hailey get engaged literally a month after being spotted together in Miami.
Since then, Selena Gomez has gone off the radar for a while. She even skipping out on the 2019 Met Gala. Her most recent appearance was in her first red carpet of the year at the 2019 Cannes Film Festival in France. Now, we might have a bit of an idea about what she was up to.
Since the singer and actress spent her weekend lowkey deleting photos of Justin from her Instagram, she might've been trying to heal from her former flame. A Selena fan account reported that Gomez removed a post from Bieber's birthday last year. The post featured her playfully holding a Polaroid of her ex. In the caption she wrote:
"March 1, 1994 someone that I know that happens to be super cool was born. Boom."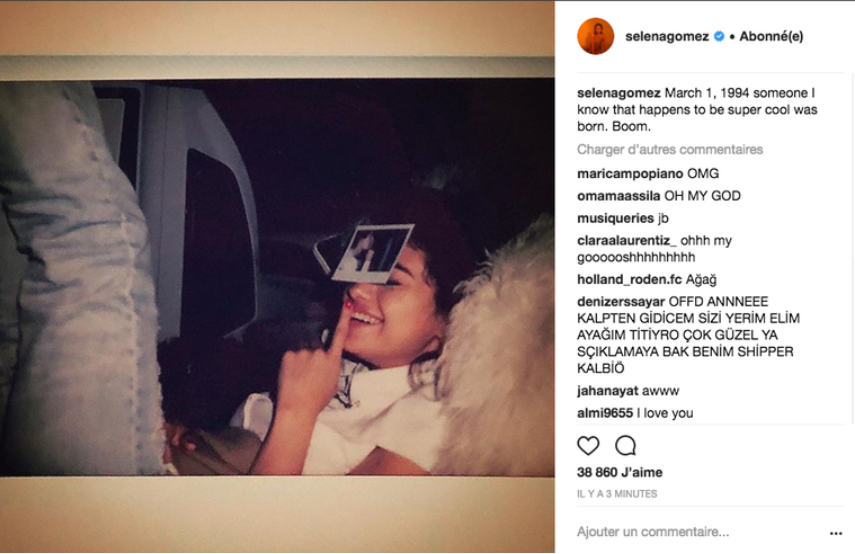 While it's not clear if she deleted all her posts in reference to Bieber, this might be a sign that she's well on her way to moving on. And it's also about time that Jelena fans follow suit. The 'Wolves' hitmaker's move doesn't have to be taken out of context. It's very human to trash an ex's photo anyway.