Sean Borg has revealed for the first time how Hollywood superstar Elizabeth Taylor gave him her telephone number at a party in the South of France in 1996.
The entertainment news personality opened up in a 'warts and all' interview with German magazine Verna, how, at a private gathering held in Nice, he got the chance to cozy 'up close' to the iconic actress as they posed for a 'selfie' together.
He told Verna: "Elizabeth allowed my friend [film producer] Julia Verdin to take a snap of us with my Kodak disposable camera. I cheekily put my arm around Elizabeth's waist as we posed," he said.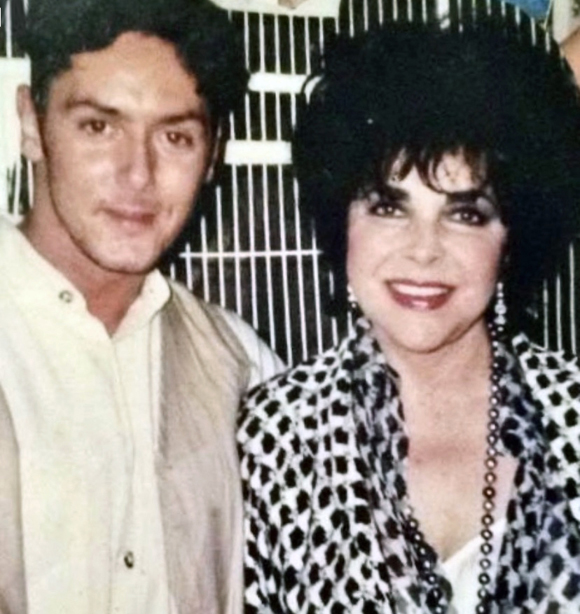 The 51-year-old former "TMZ on TV," guy, who now lives in Los Angeles, said: "For a split second, she looked a little taken aback. Perhaps I had crossed the line, I thought. But then she smiled at me and moved in closer."
He added: "She smelt as beautiful as she looked. It was that cozy."
Sean said he felt 'incredibly privileged that "Liz'" — one of the most famous women in the world then gave him her phone number.
"She gave me her home number. Well, it was her assistant's number at the house. We kept in touch. I even went to a few dinners there. She was exceptional," he nostalgically recalled.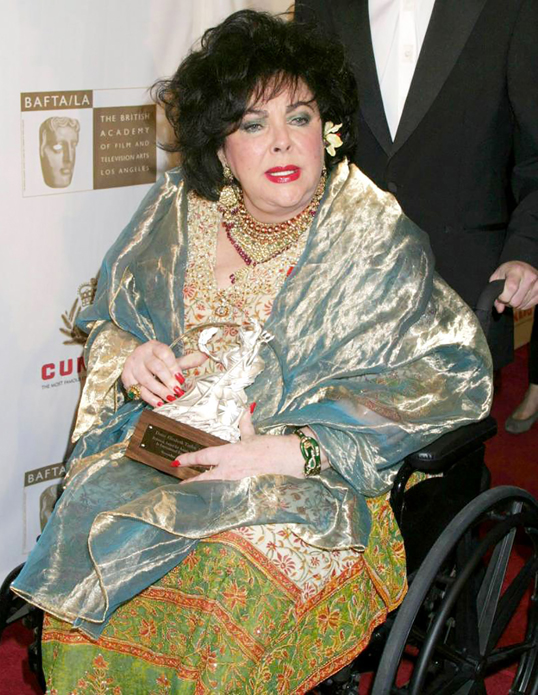 Borg last saw Taylor at the BAFTA Britannia Awards in Los Angeles on November 2005, when she received the award' for 'Artistic Excellence in International Entertainment.' 
The handsome Brit' remembers the emotional reunion vividly: "Elizabeth arrived being pushed in a wheelchair as they announced her award. She still looked amazing, and every inch the star—as always. But it was sad to see her so confined." 
"I got to say hello, but I'm not sure she recognized me. Maybe she did. She wasn't the same person."
Now a brand ambassador, known for his recent work with the international hotel website 'Trivago,' Sean has lived in LA for most of his adult life, after moving from the UK, and arriving in Tinseltown in the mid-90s.
He is currently working on his memoirs.