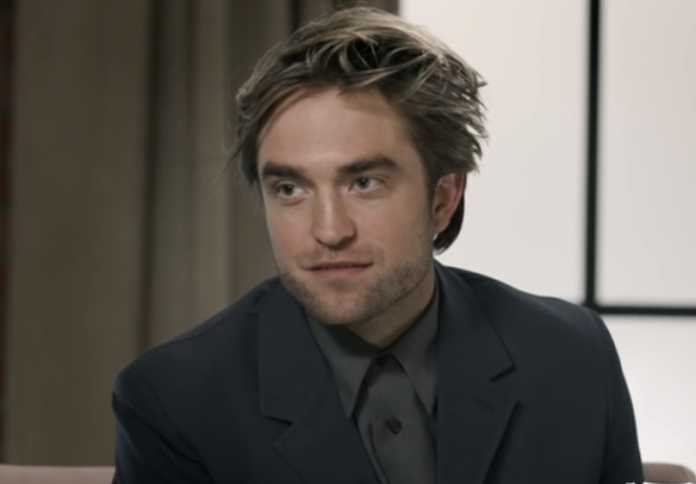 Not every actor can say that they were involved in two of the largest film franchises in Hollywood. But then again, not every actor is Robert Pattinson.
The British drama actor starred in the Twilight film franchise as well as in one film for the Harry Potter movie series. Both of which are a massive hit all over the globe. But Pattinson, much like his co-star Daniel Radcliffe, has taken the opposite route with his acting career. Instead of making blockbuster after blockbuster, the actor opted to lay low with indie projects.
While Good Time, High Life, and The Lost City of Z are relatively smaller films, Pattinson has showcased his craft well in these films. But even with all these under his belt, even Pattinson himself isn't quite sure if he's as good an actor as we know him to be.
Speaking to The Observer, Pattinson says about his approach to acting:
"I only know how to play scenes, like, three ways." He then reveals, "I'm nervous on, like, every single movie."
Pattinson even admits that he does very little prep prior to filming. "If I show it in rehearsals," he says about his nerves, "then it's doomed to failure immediately."
As for his grueling role in The Light House, the 33-year old says:
"Because I don't really know how to act, I kind of wanted to somehow make it real, and one of the ways I've always thought makes that a little bit easier is if you shake up your physical state just before action. You end up walking into a scene having a different feeling."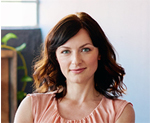 Laura is a reporter and a gossip columnist for Best in Australia. She focuses on celebrities, science and social affairs in Australia and worldwide.