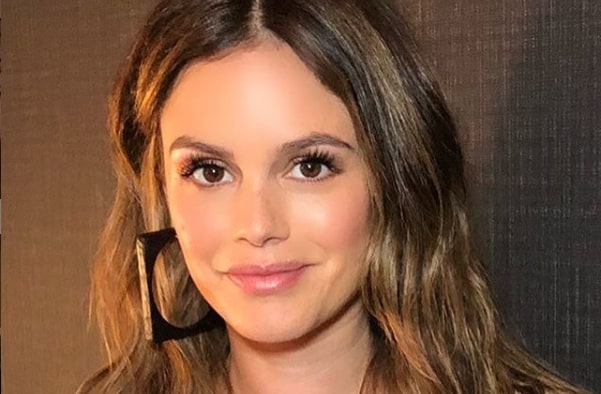 Rachel Bilson opens up about the hardships of dating as a single mother, revealing that she has never introduced a date to her daughter.
While chatting with Nick Viall on his podcast The Viall Files last Wednesday, the actress shared details of her dating life. Bilson revealed one particular turn off she has when it comes to a potential suitor.
"I was talking to this guy a few months back," the former O.C. star began. "Anytime I would bring my daughter up, [he] would never pursue the question or ask more about her. It was a red flag because anyone that you're going to get involved with, if you have a kid, they have to be all about the kid."
Bilson is the mother to 4-year-old Briar Rose, who she shares with ex-husband Hayden Christensen. The actress says she's not one to shy away about having a daughter when going on dates. She says she "always put it out there" that she has a baby girl.
"She's my world and I talk about her all the time anyways. How f**ked up would it be if I hid that?"
"She has not met anyone as of yet, and it would have to be someone I know I'm going to be with," Bilson said, adding Briar and her father Hayden has a great relationship. "It would have to be a very serious relationship…If you're going to pursue something with someone, they have to be interested in the kid or be willing to be around the kid or babysit the kid, kidding. All the things."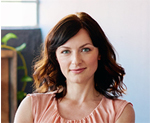 Laura is a reporter and a gossip columnist for Best in Australia. She focuses on celebrities, science and social affairs in Australia and worldwide.