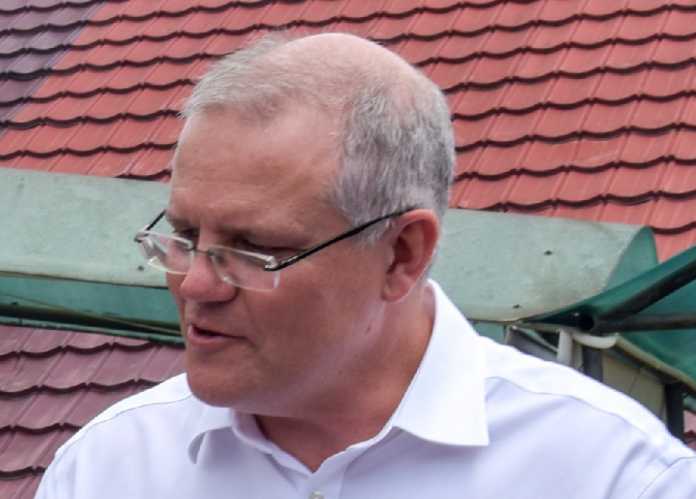 In response to calls to move Australia Day, Prime Minister Scott Morrison has suggested a new holiday especially for Indigenous Australians.
Mr Morrison's proposal addresses a long-going debate about whether or not the date of Australia Day should be moved. Many argue that the current date, the 26th of January, is commemorative of European colonisation and displacement of Indigenous people and should not be celebrated.
The Prime Minister strongly rejected calls to move Australia Day, saying that it was a part of Australian history that shouldn't just be ignored or covered up. He said that he wanted to "chat" with the Australian people about the prospect of a new holiday celebrating Aboriginal and Torres Strait Islander history.
He said that there was "a lot to celebrate" around Indigenous culture and that Australians did not "have to pull Australia Day down" in order to "recognise the achievements of Indigenous Australia".
He added that "Australia Day is Australia Day" and that Australians "can't pretend" to ignore their history.
Ken Wyatt, a Government frontbencher and Aboriginal from Western Australia, said that the suggestion of an Indigenous celebration day was a "great step forward" and even suggested that it be held during July's NAIDOC Week.
Mr Wyatt agreed that Australia Day should remain where it is because the holiday had transcended its historical context and was "about us as a nation".
In response to calls to change the date of the public holiday, Bryon Shire Council decided to hold its annual citizenship ceremonies on the 27th. The Government stripped the Council of its right to hold citizenship ceremonies as a response.
Last year, 3 councils in Melbourne were similarly punished for moving their Australia Day celebrations.
On Twitter, Scott Morrison described calls to move the date as "indulgent self-loathing".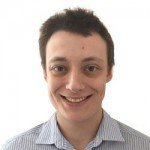 As our Managing Content Editor, James works hard to ensure that our readership gets a variety of engaging and accurate content every day. No matter what the subject matter is, he is eager to tackle the issue head on and give readers the information they desire. Having graduated with a Bachelor of Communications, James is well-equipped to cover today's most relevant topics. On Best in Australia, James writes about a wide variety of topics, but is primarily responsible for authoring our politics section.