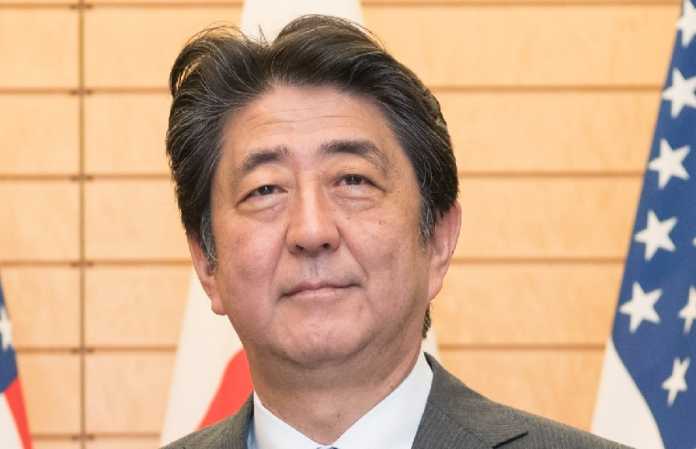 The Prime Minister of Japan, Shinzo Abe, is set to make a historic visit to Darwin 75 years after his country bombed the coastal city during World War II.
The move is part of an effort to cement modern relations between Japan and Australia by commemorating the site of a famous battle between both nations.
Mr Abe is set to be welcomed into the Northern Territory in November by Prime Minister Scott Morrison before both leaders head to Port Moresby for the APEC summit.
A major $34 billion Japanese gas pipeline project is expected to be the primary focus of Mr Abe's visit, although the usual discussions on military cooperation are also predicted to occur.
This visit marks the first time a Japanese leader has visited the city since it was attacked during the Second World War. Darwin was a key military port and strategic target for the Imperial Japanese Navy and over 250 people were killed across several bombings at the height of the war.
During his trip to Japan earlier this year, Former Prime Minister Malcolm Turnbull agreed to an increase in military cooperation between Australia and Japan, mentioning training exercises specifically.
This month, the RAAF (Royal Australian Air Force) was scheduled to commence an exercise codenamed "Bushido Guardian" with Japan's Air Force, but it was cancelled because of earthquakes in Hokkaido.
Officials expect China to be watching any defence negotiations between Australia and Japan closely after already expressing concern over the recent redeployment of American marines in the Northern Territory.
During his visit, Mr Abe is expected to visit the Darwin cenotaph to pay respect to the war dead of both Australia and Japan.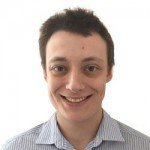 As our Managing Content Editor, James works hard to ensure that our readership gets a variety of engaging and accurate content every day. No matter what the subject matter is, he is eager to tackle the issue head on and give readers the information they desire. Having graduated with a Bachelor of Communications, James is well-equipped to cover today's most relevant topics. On Best in Australia, James writes about a wide variety of topics, but is primarily responsible for authoring our politics section.