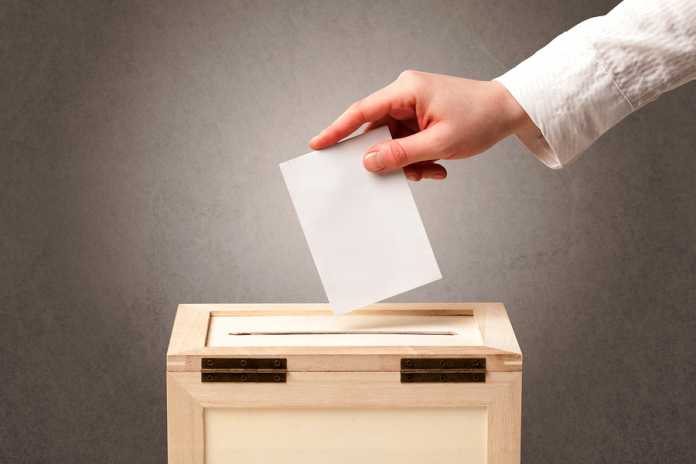 Liberals around New South Wales are angered by the decision to replace an existing preselection candidate with former Labor president Warren Mundine.
Mr Mundine, a successful Aboriginal businessman, is believed to be Prime Minister Scott Morrison's favoured candidate. However, real estate agent Grant Schultz was already picked 8 months prior to run for the seat in the place of Ann Sudmalis.
The New South Wales Liberals state executive has since revoked Mr Schultz's candidacy so that Mr Mundine can run in his place.
Since then, Mr Schultz had called the decision undemocratic and now plans to run as an independent. Several Liberals have chosen to resign their party membership in order to support Mr Schultz.
Regarding the choice to select Mr Mundine, Prime Minister Scott Morrison said that he had "strong values" and that he was a "great example for Indigenous people all around the country".
David Gregory, president of the Berry branch of the Liberal Party, said that the Prime Minister had made an "absolutely idiotic decision". Mr Gregory is also quitting the party to support Mr Schultz.
Mr Gregory expressed concern that since Mr Mundine is not local to the seat, he would take longer to get up to speed with current issues and "is not going to get the support of the local community".
He also expressed concern that the shunting of Mr Schultz could alienate local voters and cause the party to lose another seat to an independent candidate, similar to how Kerryn Phelps won the Wentworth by-election.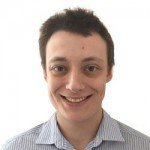 As our Managing Content Editor, James works hard to ensure that our readership gets a variety of engaging and accurate content every day. No matter what the subject matter is, he is eager to tackle the issue head on and give readers the information they desire. Having graduated with a Bachelor of Communications, James is well-equipped to cover today's most relevant topics. On Best in Australia, James writes about a wide variety of topics, but is primarily responsible for authoring our politics section.