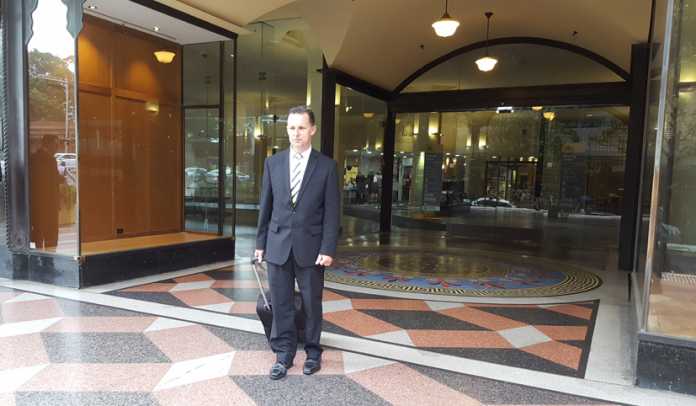 A client of O'Sullivan Legal lawyer David Mewett has received a non-conviction with a guilty plea – more commonly known as a 'section 10'. This means that, while pleading guilty to their charge, they were able to avoid earning a criminal record.
In this case, the client was able to secure the section 10 without their government employment being affected. Relieved that this part of their ordeal is now over, the client and his support group have chosen to continue to engage O'Sullivan Legal to help them address future family law issues.
Speaking outside the courtroom, Mr Mewett said that "requesting the Court consider a non-conviction on sentencing is a difficult task" that needs "sound preparation and a clear understanding of the Court's current sentencing guidelines".
Why do we have section 10's?
Understandably, a section 10 is widely sought after by those facing criminal prosecution. Functionally, a section 10 serves to give first time offenders who made a big mistake and would likely never re-offend an official second chance.
Section 10 rulings are important because they serve as a net that catches otherwise law-abiding citizens and keeps them out of the criminal justice system. This helps to prevent prison overcrowding and turns regular people away from a potential life of crime.
Getting a section 10 very much depends on the severity of the case and whether or not it was your first run in with the law. It also largely depends on the skill of your defence solicitor in essentially arguing as to why you deserve a second chance in the eyes of the law.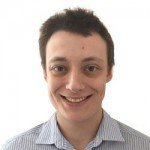 As our Managing Content Editor, James works hard to ensure that our readership gets a variety of engaging and accurate content every day. No matter what the subject matter is, he is eager to tackle the issue head on and give readers the information they desire. Having graduated with a Bachelor of Communications, James is well-equipped to cover today's most relevant topics. On Best in Australia, James writes about a wide variety of topics, but is primarily responsible for authoring our politics section.