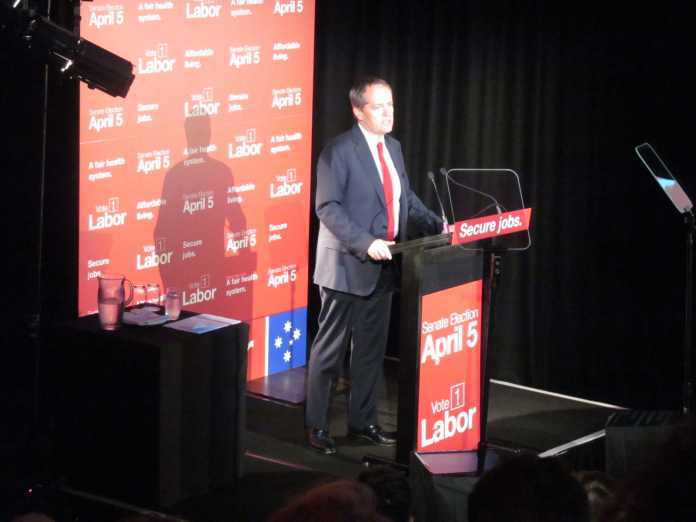 Opposition Leader Bill Shorten has pledged $115 million in health funding to reduce the rate of youth suicide and preventable disease in Indigenous communities, saying that Aboriginal Australians "have the right to grow old".
Roughly 25% of the money would be spent on targeting inadequate mental health services in at-risk Aboriginal communities. It comes as shocking levels of youth suicide are discovered in particular regions.
Mr Shorten added that "Every Australian, Indigenous or non-Indigenous, should have access to the health services they need, where and when they need them,"
The announcement comes as the 7th day in a row the Labor election campaign was focused around health.
The money would also be spent on addressing issues like vision loss and the spread of sexually transmitted infections, with an outbreak of syphilis affecting northern part of the country.
Mr Shorten said that "Wholly preventable eye diseases and blindness should be unacceptable in a developed nation like Australia,"
Other issues like rheumatic heart disease are also easily preventable but indigenous children in the Northern Territory have the highest rates of the disease in the entire world. It's caused by routine exposure to skin infection that can eventually cause death.
Mr Shorten said the "improving the health status of First Australians is critical to our journey towards reconciliation."
The mental health funding would pay for more child psychologists, doctors and others needed health professionals. The money is set to be funnelled through Aboriginal health organisations.
Mr Shorten – who is also Labor's spokesman for Indigenous Affairs – said that, if elected, his government would "put First Australians at the centre of decision-making"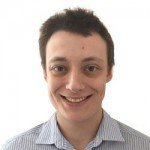 As our Managing Content Editor, James works hard to ensure that our readership gets a variety of engaging and accurate content every day. No matter what the subject matter is, he is eager to tackle the issue head on and give readers the information they desire. Having graduated with a Bachelor of Communications, James is well-equipped to cover today's most relevant topics. On Best in Australia, James writes about a wide variety of topics, but is primarily responsible for authoring our politics section.