New year, new shows. What is the latest news about Netflix's upcoming program and what show is going to say goodbye this week?
BGR.com made a list of shows that is about to be released this week on the streaming platform. Check out these titles below:
Wednesday, January 8th
Cheer – This is a Netflix documentary series that follows the roller coaster ride of Navarro College cheer squad as they make their way to win a national title.
Friday, January 10th
AJ and the Queen – A TV drama series created by RuPaul Charles and Michael Patrick King wherein drag queen Ruby Red met AJ, a tough-talking 10-year-old girl, who became her sidekick while on tour across the country.
The Evil Dead – Viewers will have the pleasure to catch the 1981 classic horror film by Sam Raimi on the streaming platform this January. The story revolved around five friends who played a tape with incantation while staying in a remote cabin. The horror began after releasing a demon which possessed each one of them until one soul is left fighting to live.
Giri/Haji – This new Netflix's upcoming program created by Joe Barton and starring Takeshiro Hira, Kelly MacDonald and Yosuke Kubozuka, tells the story of a detective who carries out his duty by going to London to look for his mob-assassin brother and to investigate the crimes he did while fulfilling his obligation as a family by protecting his brother.
Harvey Girls Forever! Season 4 – A Netflix animated series wherein viewers follows the day-to-day adventure of a girl trio living in Harvey Street, a place where kids rule and where everyday feels like a never-ending weekend.
The Imbestigators: Season 2 – Little detectives solving big crimes. The investigations continue this year where four smart school kids launch their own detective agency to assist the neighborhood in solving crimes.
Medical Police | Trailer | Netflix

Action-packed comedy ✅Funny af cast ✅That's Medical Police 👮👩‍⚕️From the team behind Children's Hospital and Wet Hot American Summer, it's perf for anyone needing a New Years laugh. Just remember they're not doctor-cops, they're Medical Police, and they're streaming from Jan 10.

Posted by Netflix on Thursday, 19 December 2019
Medical Police – An American comedy TV show where Doctors Lola Spratt and Owen Maestro took up detective jobs to investigate and abolish deadly global virus.
Scissor Seven – This Netflix Original Anime tells the adventure of a scissors-wielding assassin as he takes up assignments of various difficulty.
Until Dawn – A French reality TV show wherein Bérengère Krief, Monsieur Poulpe and Thomas Vandenberghe tries to outwit each other by playing on each other's fears while being confined in different abandoned locations overnight.
Zumbo's Just Desserts: Season 2 – Another set of skilled amateur cooks compete to amaze the palate of the well-known pâtissier and cook, Adriano Zumbo and to take home the $100, 000 prize.
While there are a lot of thrill in waiting for Netflix's upcoming programs, Becoming Jane will be departing from the online streaming platform this coming 11 January. Tell us in the comment section below what shows you can't wait to arrive this month.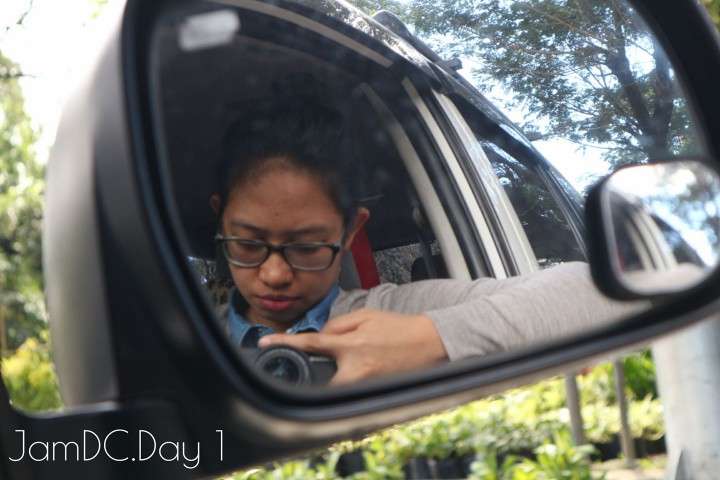 Jam loves studying human interactions and what makes them tick. She likes to engage and promotes different activities that improve one's well-being. Although a typical indoor person, she likes going out to experience nature from time to time.