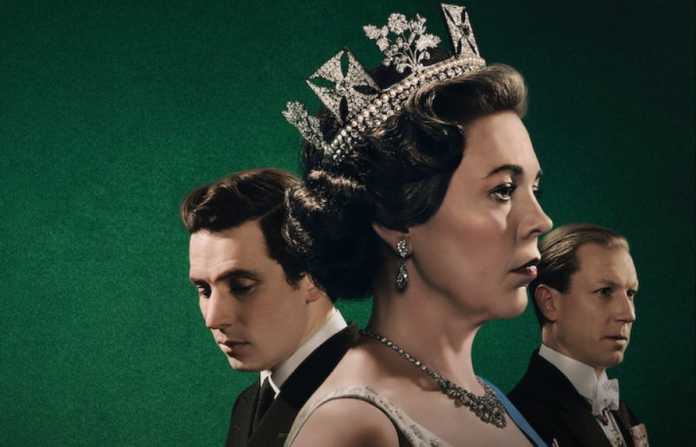 Peter Morgan, creator of Netflix hit period series "The Crown", recently unveiled plans to end the series after season 5 with Imelda Staunton replacing Olivia Colman as the Queen.
The critically acclaimed series found massive success with over 73 million households watching it globally, according to The Guardian. Fans were expecting a sixth series, which was previously announced but Morgan has decided against his initial plan saying that putting the show on a halt a year earlier would be "the perfect time."
Speaking to The Guardian, Morgan confirmed that The Crown will enter the 21st century with Imelda Staunton cast as Her Majesty the Queen. "Imelda is an astonishing talent and will be a fantastic successor to Claire Foy and Olivia Colman," he said about the actress.
Explaining why The Cron's fifth season will be its last, Morgan says that while the series' team started to work on the season's storyline, "it has become clear to me that this is the perfect time and place to stop. I'm grateful to Netflix and Sony for supporting me in this decision."
While the show's first two series gained significant height, it has reportedly lost momentum with its fourth season. The show did not make it in a list of most-watched shows in the United Kingdom released by Netflix, which included "After Life" and "The Umbrella Academy"
Despite this, The Crown is still one of the streaming giant's best performing original series with its first three seasons receiving an 89 percent approval rating on Rotten Tomatoes, as per S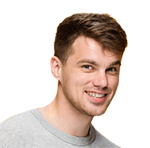 Danny is a reporter and news columnist for Best in Australia. He covers world news the latest world news headlines and international news including US News and Europe, Middle East News.