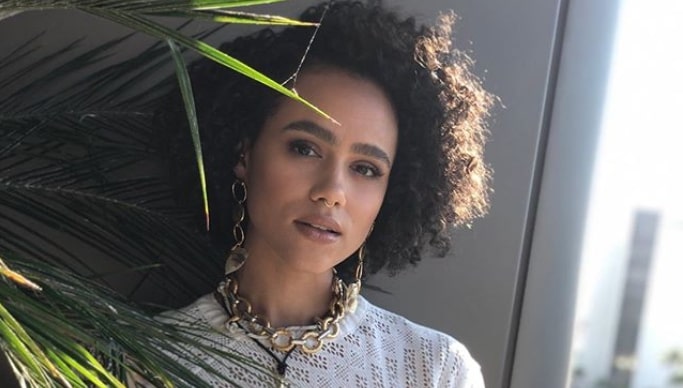 Much like how the series regulars on Game of Thrones feel, the show was more than just another acting gig for Nathalie Emmanuel.
The British actress who played Daenerys Targaryen's (Emilia Clarke) trusted advisor and interpreter, Missandei, shared how the actress inspires her. She also reveals how she felt upon finding out about her character's sudden death in the season finale. Speaking to People magazine, Emmanuel gives us a glimpse inside her friendship with Clarke who had to undergo surgeries to correct brain aneurysms while still starring in GOT.
"Emilia, as a friend and colleague, is just such a joy," says Emmanuel who now has a starring role in Hulu's Four Weddings and a Funeral. "I really have thoroughly loved working with her. I loved learning from her. And we just check in with each other every so often."
The actress continues, "I remember coming back to work and hearing about [her surgeries] and being like, 'Wow, it's just so crazy and there you are, ready to go back to work.' She's such a beast. As a woman, she really picks herself up and keeps going."
"She's really inspiring, I'm so proud of her," she adds. "And then what she's chosen to do with that experience, to help other people, is so amazing and I'm just incredibly happy for her and how important her work is."
As for her reaction to having Missandei killed off in the season finale's 4th episode, "I basically cried my eyes out when I read [the script," says Emmanuel. "To be honest with you, I was sort of expecting it to an extent, but I've expected it with every season. And I think that finally I was like, 'Oh, she's gone. That's sad because of how much I love her and how much I love playing her.'"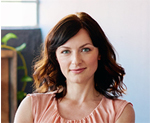 Laura is a reporter and a gossip columnist for Best in Australia. She focuses on celebrities, science and social affairs in Australia and worldwide.